White Linen Night at Hello Lucky – Houston Heights
Nov 12, 2022
Event Schedule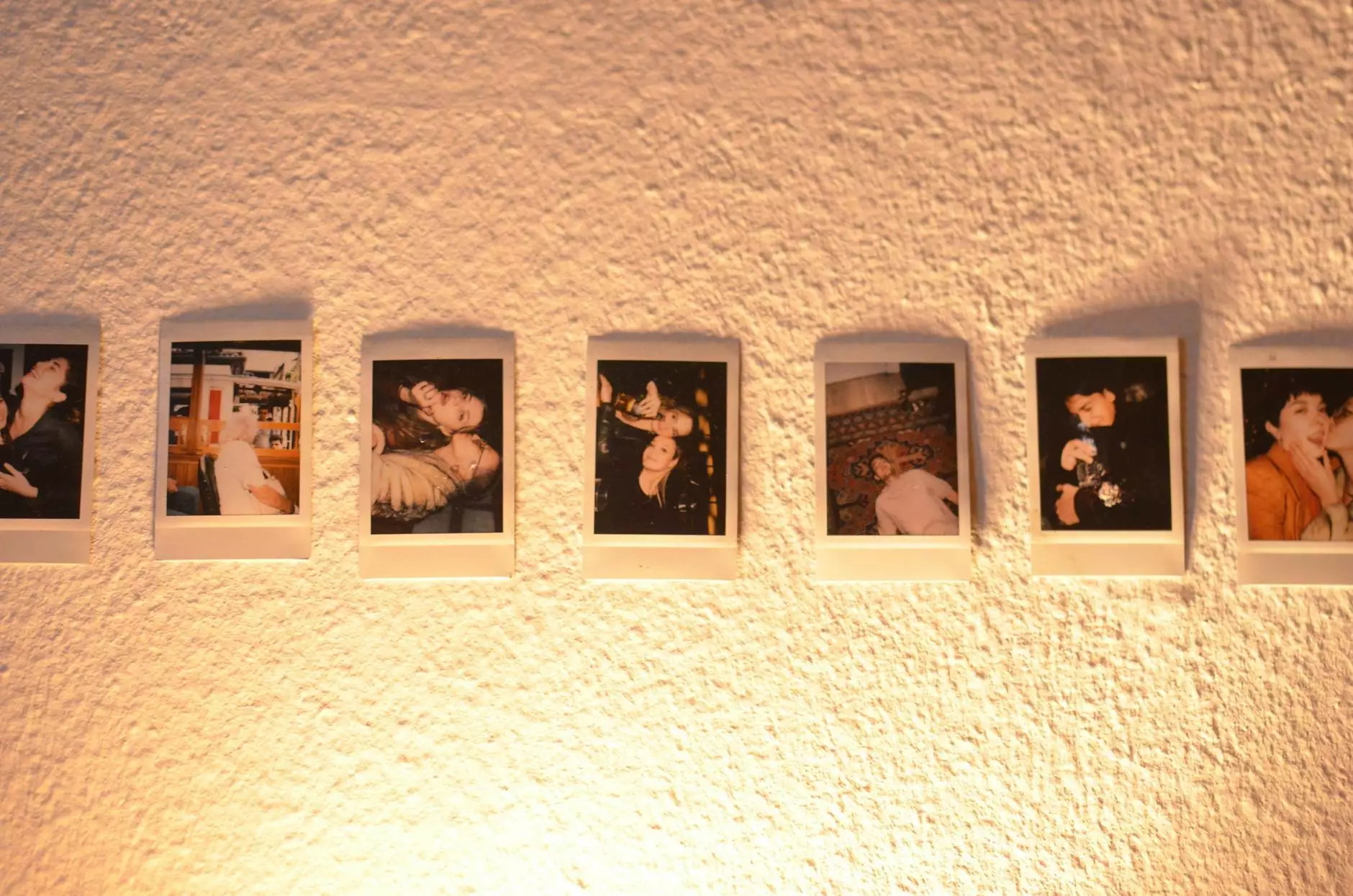 The Poker Club at West Houston
Welcome to White Linen Night at Hello Lucky, an exclusive event hosted by The Poker Club at West Houston. As the premier destination for gambling enthusiasts and poker lovers in the Houston Heights area, we invite you to join us for a night of refined elegance, thrilling poker games, and impeccable hospitality. Prepare to be captivated by the charm and sophistication of our luxurious venue.
Discover the Finest Poker Experience in Houston Heights
At The Poker Club at West Houston, we take pride in offering an unparalleled poker experience. Whether you are a seasoned professional or new to the game, our state-of-the-art facility provides the perfect setting to indulge in your passion for poker. Our expertly designed tables, comfortable seating, and elegant ambiance create an atmosphere that is both inviting and conducive to strategic gameplay.
Prepare yourself for an unforgettable evening as you mingle with fellow poker enthusiasts, exchange strategies, and engage in friendly competition. Our friendly and knowledgeable staff will ensure that your experience is nothing short of extraordinary. We believe that poker is not just a game; it's a lifestyle, and we are dedicated to providing you with the ultimate poker experience.
Exciting Tournaments for Every Skill Level
At White Linen Night, we offer a variety of poker tournaments tailored to suit players of all skill levels. Whether you're a beginner looking to hone your skills or a seasoned professional seeking a high-stakes challenge, our tournaments cater to your individual preferences.
Join our Texas Hold'em tournaments and put your skills to the ultimate test. Experience the thrill of outsmarting opponents, making strategic decisions, and walking away with the coveted prize. With our carefully structured tournament formats and experienced dealers, you can rest assured that you'll be playing in a fair and exciting environment.
Our commitment to providing top-quality tournaments sets us apart from the competition. We constantly strive to exceed the expectations of our guests by offering world-class events that showcase the best of poker in Houston Heights.
Premium Amenities for Your Comfort
At The Poker Club at West Houston, we believe that every aspect of your visit should be infused with luxury and comfort. That's why we offer a range of premium amenities to enhance your experience.
Indulge in our upscale lounge area, where you can relax between games and enjoy a selection of fine beverages and snacks. Our attentive staff is always at your service, ensuring that your every need is met. Immerse yourself in the plush surroundings and let the world fade away as you focus on the excitement of each hand.
In addition, our venue is equipped with state-of-the-art technology to enhance gameplay and provide a seamless experience. From high-speed internet to advanced poker software, we have everything you need to make your time with us truly exceptional.
Experience the Height of Luxury at The Poker Club
If you're looking for a truly remarkable poker experience in Houston Heights, look no further than The Poker Club at West Houston. We are passionate about poker and dedicated to providing our guests with an experience that is unmatched in luxury, sophistication, and excitement.
Join us at White Linen Night at Hello Lucky and immerse yourself in the world of high-stakes poker. Discover a haven for poker enthusiasts, where skill and strategy meet elegance and opulence. Reserve your seat today and prepare for an evening that will leave you truly spellbound.
Categories: Gambling - Poker