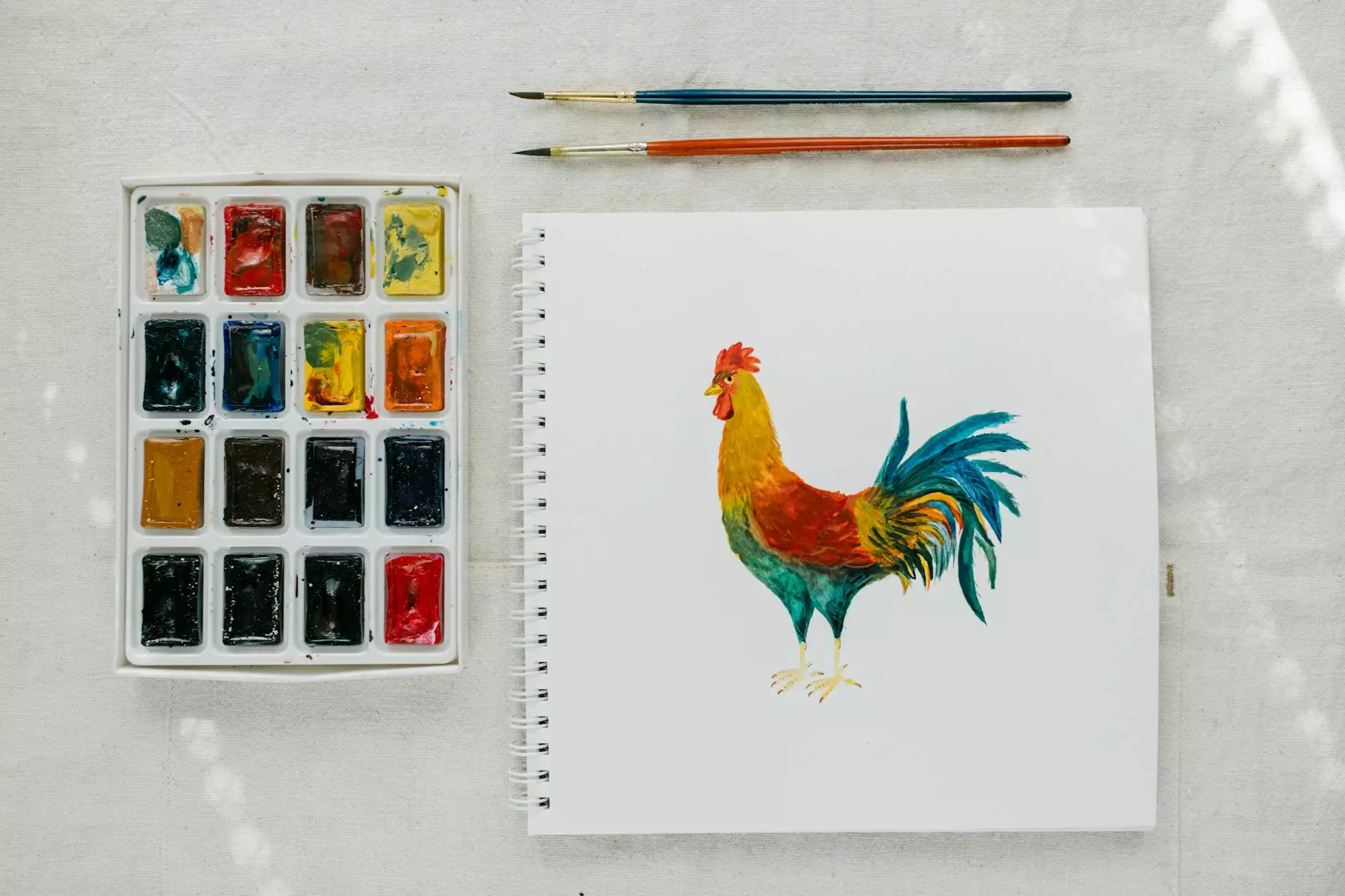 About the Class
Join us for an exciting and hands-on Succulent Terrarium Craft Class at The Poker Club at West Houston! In this class, you'll learn the art of creating stunning terrariums using a variety of beautiful succulent plants. Whether you're an experienced gardener or a beginner, this class offers a unique and enjoyable experience.
Why Choose Our Craft Class?
Our Succulent Terrarium Craft Class is designed for poker enthusiasts who seek a creative and relaxing activity. Not only will you learn how to create visually captivating terrariums, but you'll also have the opportunity to connect with fellow poker players who share your interests.
What to Expect
During the class, our experienced instructors will guide you through each step of the terrarium-making process. You'll get to explore various types of succulent plants, learning about their unique characteristics and how to care for them.
Here are some of the highlights of the class:
Introduction to different types of succulents
Tips and tricks for selecting the perfect succulent plants
Step-by-step instructions for designing and arranging your terrarium
Essential information on terrarium maintenance and care
Opportunity to ask questions and seek personalized guidance
Materials and Tools
We provide all the necessary materials and tools for the class, including:
A variety of colorful and eye-catching succulent plants
Glass containers and terrarium vessels
High-quality soil and drainage materials
Decorative elements, such as pebbles and moss
Gardening gloves and tools
Join Our Craft Class Today!
Ready to embark on a delightful journey into the world of succulent terrariums? Sign up for our Succulent Terrarium Craft Class at The Poker Club at West Houston and discover your green thumb!
Aspiring gardeners and poker enthusiasts alike will find joy in this creative and relaxing activity. Don't miss out on this opportunity to enhance your poker experience and cultivate your love for succulents.
Secure your spot today and reserve your place in our upcoming class. Limited availability, so act fast!
In conclusion, our Succulent Terrarium Craft Class at The Poker Club at West Houston is the perfect way to combine your passion for poker with a unique and artistic gardening experience. Join us and create your very own masterpiece with succulent plants. Sign up now!