Mini Pops - The Ultimate Gambling & Poker Experience
Jan 7, 2023
Event Schedule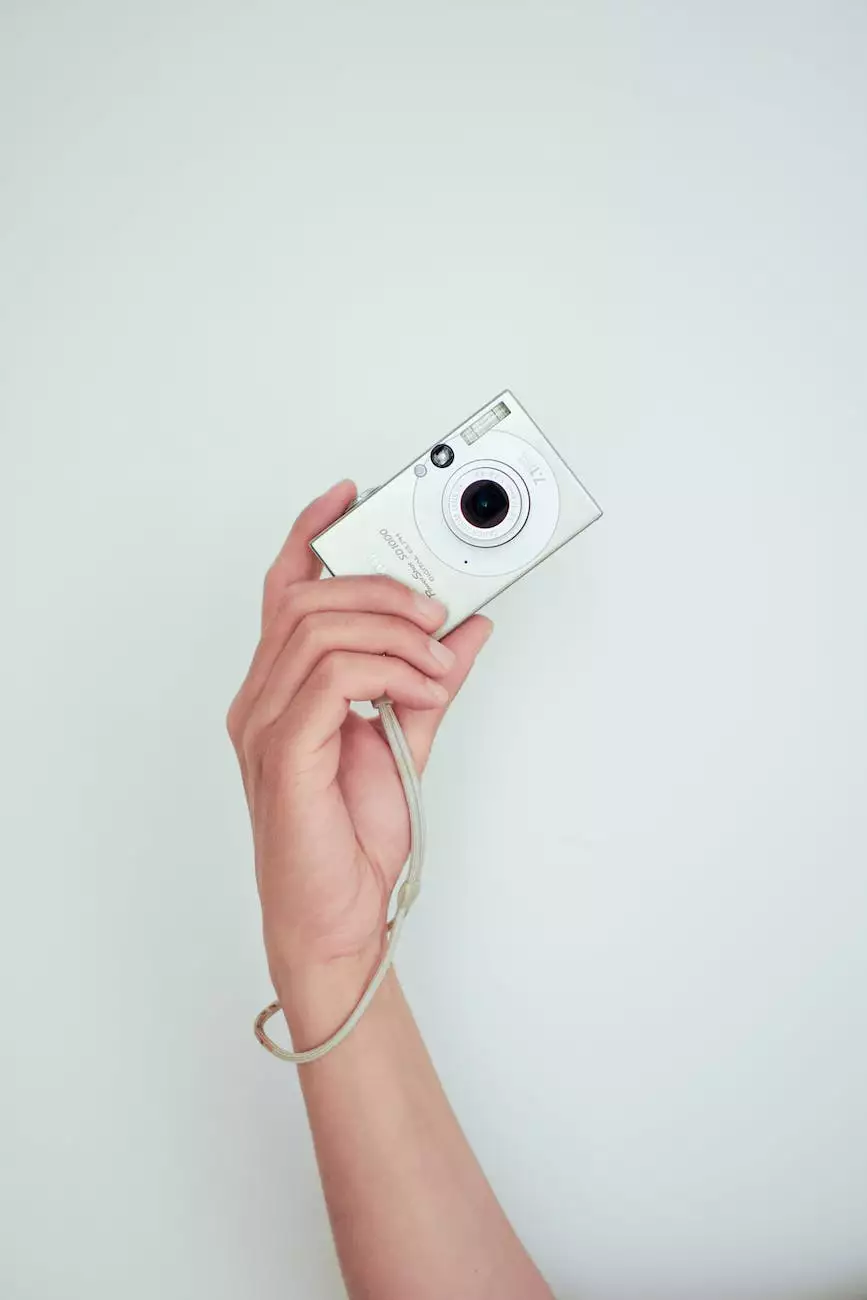 Introduction to Mini Pops
Welcome to the world of Mini Pops at The Poker Club at West Houston! As a premier destination for gambling and poker enthusiasts, we take pride in offering you an extraordinary gaming experience. Whether you're a seasoned player or just starting your poker journey, Mini Pops has something for everyone.
Unforgettable Mini Pops Events
Our Mini Pops events are designed to provide you with unparalleled excitement and entertainment. From high-stakes tournaments to thrilling cash games, our state-of-the-art facilities and dedicated staff ensure an unforgettable experience every time you step into our club.
Mini Pops Tournaments
Join our renowned Mini Pops tournaments and test your skills against the best players in the region. With a variety of formats and buy-ins to choose from, you'll find the perfect tournament to suit your playing style and bankroll. Our professionally organized events guarantee fair and competitive gameplay, allowing you to showcase your poker prowess and potentially walk away with substantial winnings.
Mini Pops Cash Games
If tournaments aren't your thing, our Mini Pops cash games offer exciting action throughout the week. Take a seat at our meticulously maintained tables, where you'll find a range of stakes suitable for both recreational and professional players. Immerse yourself in the world of poker as you face off against opponents vying for real money, and relish the adrenaline rush that comes with each pot you win.
Professional Poker Club
The Poker Club at West Houston is your home for the ultimate poker experience. As a dedicated poker club, we've created a welcoming and inclusive environment where players of all skill levels can come together and enjoy their passion for the game. Our staff consists of experienced professionals who are not only passionate about poker but also committed to ensuring that every individual has a memorable time at our club.
Benefits of Mini Pops Membership
Become a proud member of Mini Pops and unlock a world of exclusive benefits. Membership at The Poker Club at West Houston provides you with special privileges and access to numerous perks:
Priority access to Mini Pops events
Discounted entry fees for tournaments
Customized poker experiences
Invitations to member-only tournaments
Access to private VIP lounges
Exclusive rewards and promotions
Why Choose The Poker Club at West Houston?
When it comes to gambling and poker, The Poker Club at West Houston stands apart from the competition. Here are just a few reasons why our club is the ultimate choice for Mini Pops enthusiasts:
Unrivaled Atmosphere: Immerse yourself in a luxurious and comfortable setting designed to enhance your gaming experience.
Professional Staff: Our team consists of industry experts who strive to provide you with first-class service and personalized attention.
Varied Game Selection: From Texas Hold'em to Omaha and more, we offer a wide range of poker variants to cater to every player's preference.
Safe and Secure: Your safety is our top priority, and we adhere to strict security measures to ensure a protected gambling environment.
Regular Updates and Promotions: Stay up to date with the latest Mini Pops events, promotions, and offerings through our regularly updated website and social media channels.
Join Mini Pops Today!
Become a part of the Mini Pops community and elevate your gambling and poker experience. Join The Poker Club at West Houston now and embark on a thrilling journey filled with excitement, competition, and the chance to win big!