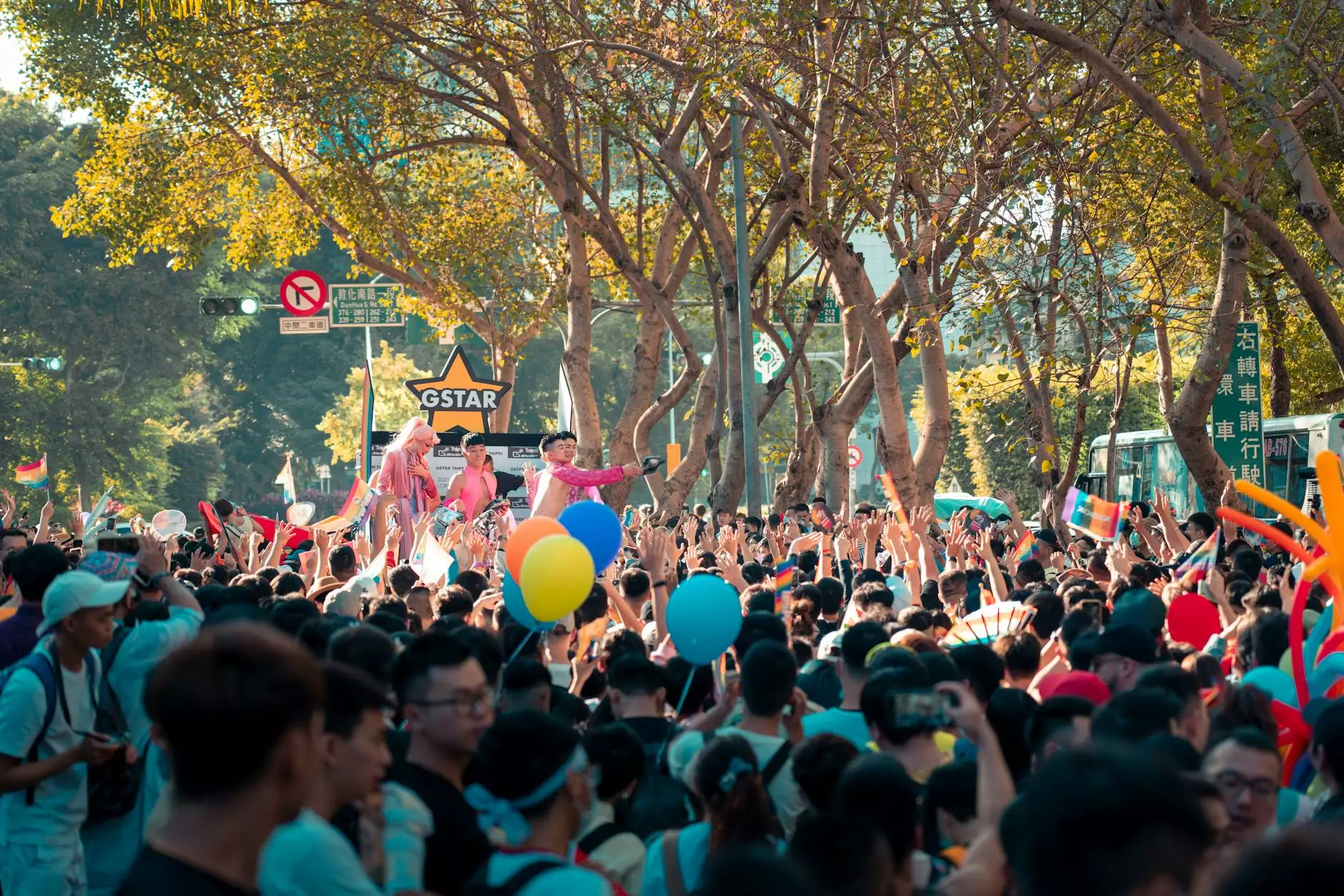 Welcome to the Festivals page of The Poker Club at West Houston - the ultimate destination for gambling and poker enthusiasts. Discover a wide range of festivals, events, and tournaments dedicated to the exciting world of poker.
Experience Poker at its Finest
Join us as we bring you a variety of thrilling festivals that showcase the best of the poker world. Whether you're a seasoned player or just starting out, our festivals offer an unrivaled opportunity to immerse yourself in the exhilaration of live poker competitions.
Unforgettable Tournaments
Our festivals feature an array of tournaments designed to cater to players of all skill levels. From beginner-friendly events to high-stakes competitions, there's something for everyone. Experience the rush of battling it out with fellow players as you vie for exciting prizes and valuable bragging rights.
Expertise and Guidance
At The Poker Club at West Houston, we understand that not everyone is familiar with the intricacies of poker. That's why our festivals offer invaluable opportunities for beginners to learn from seasoned professionals. Our knowledgeable staff and experienced players are always ready to provide tips, strategies, and guidance, ensuring that you feel confident and comfortable at the tables.
Immerse Yourself in the Festival Atmosphere
Our festivals go beyond just thrilling tournaments. They aim to create a vibrant and social atmosphere where players can connect, share their passion, and make lasting memories.
Live Entertainment
Experience world-class live entertainment during our festivals. From live music performances to captivating stage shows, we ensure that there's never a dull moment. Immerse yourself in the excitement of the festival atmosphere and enjoy a memorable night of poker and entertainment.
Delicious Food and Refreshments
We believe that good food is an essential part of any memorable event. Indulge in a wide range of delicious culinary offerings crafted by our talented chefs. From mouthwatering gourmet meals to quick bites that keep you fueled for intense gaming sessions, there's something to satisfy every craving.
Exclusive Access and VIP Treatment
As a valued member of The Poker Club at West Houston, you'll enjoy exclusive benefits and VIP treatment during our festivals.
Reserved Seating
Enjoy the convenience of reserved seating at our festival events, ensuring you have a prime spot to witness all the action. Say goodbye to scrambling for a seat and focus on what matters most - playing your best game.
Special Discounts and Offers
Benefit from special discounts and offers exclusively available to our club members during our festivals. Take advantage of reduced entry fees, discounted food and beverage options, and much more.
Join Us at the Next Festival
Are you ready to embark on an unforgettable poker journey? Don't miss out on upcoming festivals at The Poker Club at West Houston. Visit our website regularly for updates on upcoming events, dates, and registration details. Experience the thrill, camaraderie, and competitive spirit that define our festivals.
Join us and be part of the next chapter in poker history. The Poker Club at West Houston - where winning moments happen.