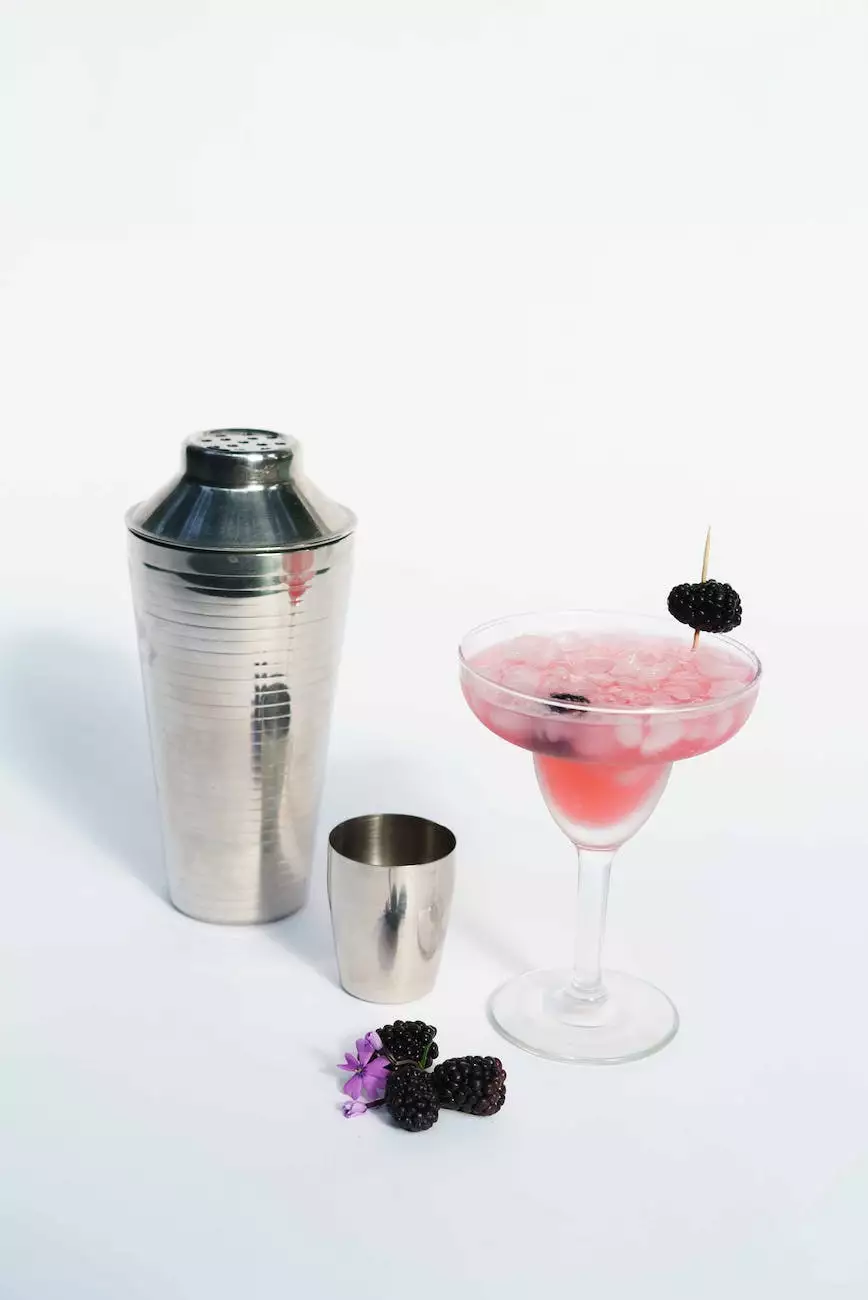 Introduction
Welcome to The Poker Club at West Houston's blog, where we share delicious recipes that perfectly complement your gambling experiences. In this post, we have an incredible treat for you - Vanilla Bean & Mixed Berry Frozen Yogurt Pops. These delightful frozen treats are not only refreshing but also packed with the goodness of mixed berries and the creamy richness of vanilla bean. Let's dive in and discover how to make these mouthwatering popsicles!
Ingredients
2 cups of mixed berries (strawberries, blueberries, raspberries)
1 cup of plain Greek yogurt
1/2 cup of honey or maple syrup
1 vanilla bean, seeds scraped
1 tablespoon of fresh lemon juice
Instructions
Step 1: Preparing the Berries
Start by washing the mixed berries thoroughly under cold water. Remove any stems or leaves. Once clean, pat them dry with a paper towel and set them aside.
Step 2: Blending the Ingredients
In a blender, combine the plain Greek yogurt, honey (or maple syrup), scraped vanilla bean seeds, and fresh lemon juice. Blend until the mixture becomes smooth and creamy.
Step 3: Adding the Berries
Add the washed and dried mixed berries to the blender. Pulse a few times to break them down and create a beautiful swirl effect. Ensure that you don't fully blend the berries, leaving some small chunks for added texture.
Step 4: Filling the Popsicle Mold
Carefully pour the blended mixture into popsicle molds, leaving a small gap at the top to allow for expansion during freezing. Insert popsicle sticks into each mold, ensuring they are centered.
Step 5: Freezing
Place the filled popsicle molds in the freezer and let them freeze for at least 6 hours or until fully set. For best results, freeze them overnight.
Step 6: Serving
When ready to enjoy, remove the popsicles from the freezer. To easily remove them from the molds, briefly run each mold under warm water. Gently wiggle the sticks to release the popsicles. Serve immediately and savor the refreshing combination of flavors!
Conclusion
Indulge in the delightful flavors of Vanilla Bean & Mixed Berry Frozen Yogurt Pops, brought to you by The Poker Club at West Houston. These frozen treats are perfect for cooling down on a warm summer day while enjoying your favorite gambling activities. The vibrant colors and mouthwatering taste of the mixed berries, combined with the creamy vanilla bean yogurt, create a truly irresistible snack. Whether you're hosting a poker night or simply looking for a delicious dessert, these yogurt pops will undoubtedly impress. So gather your ingredients, follow our simple instructions, and enjoy this heavenly treat crafted with love!