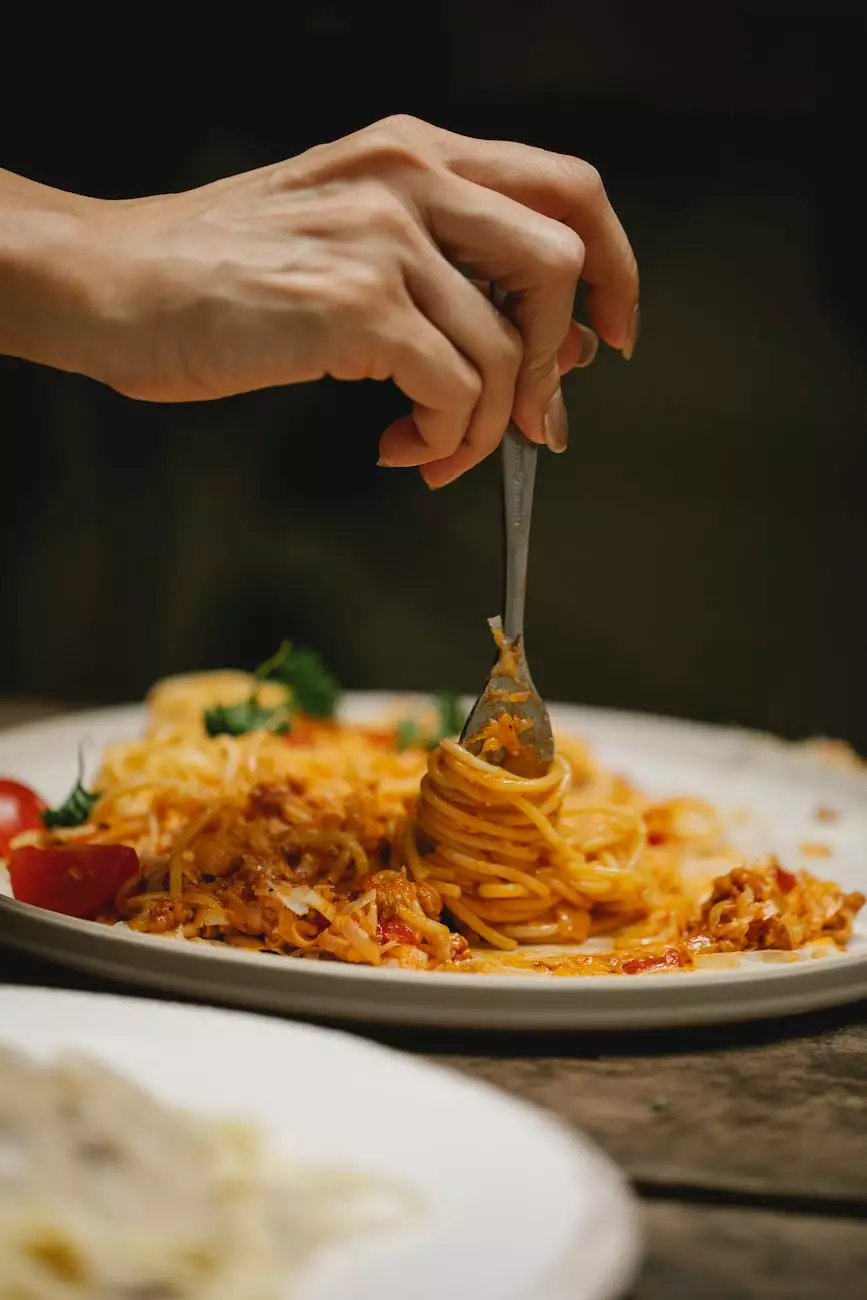 Gambling - Poker | The Poker Club at West Houston
Introduction
Are you ready to add an explosion of flavors to your meals? Look no further! The Poker Club at West Houston is thrilled to share our tantalizing Tropical Pineapple Hot Sauce recipe. Bursting with a perfect balance of fruity sweetness and fiery heat, this homemade sauce will take your taste buds on an unforgettable journey. Get ready to impress your loved ones with this flavorful creation!
Ingredients
2 ripe pineapples, peeled and diced
4 habanero peppers, deseeded and finely chopped
1 red bell pepper, deseeded and diced
1 medium onion, finely chopped
4 cloves of garlic, minced
1 tablespoon ginger, grated
1 cup white vinegar
1 cup water
1 tablespoon olive oil
1 tablespoon honey
1 teaspoon salt
Instructions
Follow these simple steps to create your very own Tropical Pineapple Hot Sauce:
Step 1: Prep the Pineapple and Peppers
Begin by peeling and dicing the ripe pineapples. Make sure to remove the tough core while keeping the juicy flesh intact. Deseed the habanero peppers and finely chop them. For a milder sauce, you can reduce the number of peppers or adjust according to your desired heat level. Similarly, deseed and dice the red bell pepper, ensuring vibrant color and crispness in each bite.
Step 2: Sauté the Onion, Garlic, and Ginger
In a medium-sized saucepan, heat the olive oil over medium heat. Add the finely chopped onion and cook until translucent and fragrant. Stir in the minced garlic and grated ginger, allowing the aromas to infuse the oil and create a robust flavor base for your hot sauce.
Step 3: Simmer and Blend
Now, add the diced pineapple, habanero peppers, red bell pepper, white vinegar, water, honey, and salt to the saucepan. Stir well to combine all the ingredients. Bring the mixture to a gentle boil, then reduce the heat and let it simmer uncovered for about 20-25 minutes. This will allow the flavors to meld together, resulting in a harmonious blend of sweetness and spiciness.
Once the sauce has simmered to perfection, remove it from the heat and let it cool slightly. Using a blender or food processor, carefully puree the mixture until smooth. Be cautious while blending hot ingredients and ensure the lid is secure to prevent any accidents. The vibrant golden color and irresistible aroma will have your mouth watering in no time!
Serving Suggestions
Your Tropical Pineapple Hot Sauce is now ready to take center stage in your culinary creations. Here are a few ways to incorporate this delectable sauce into your meals:
1. Grilled Pineapple Chicken Skewers
Marinate succulent chicken pieces in the Tropical Pineapple Hot Sauce for a few hours before skewering and grilling. The sauce will infuse the chicken with its tangy heat, resulting in a delightful contrast against the juicy sweetness of grilled pineapple chunks.
2. Spicy Pineapple Shrimp Stir-Fry
Sauté fresh shrimp in a hot wok with colorful bell peppers, onions, and a generous drizzle of Tropical Pineapple Hot Sauce. The tantalizing flavors will coat the shrimp, creating a lip-smacking dish that pairs perfectly with steamed rice or noodles.
3. Pineapple Hot Wings
Take your chicken wings to the next level by tossing them in a glorious mixture of Tropical Pineapple Hot Sauce and melted butter. Bake until crispy, and enjoy the irresistible combination of sweet, spicy, and savory flavors that will have you reaching for more.
Conclusion
Unleash your creativity in the kitchen with our Tropical Pineapple Hot Sauce. Whether you're a seasoned cook or a beginner, this recipe will elevate your dishes to newfound heights, impressing both friends and family. The perfect balance of tropical sweetness and fiery heat is what sets our hot sauce apart. Get ready to embark on a flavor-filled journey with The Poker Club at West Houston's mouth-watering creation. Spice up your culinary adventures today and bring an explosion of flavors to your table!