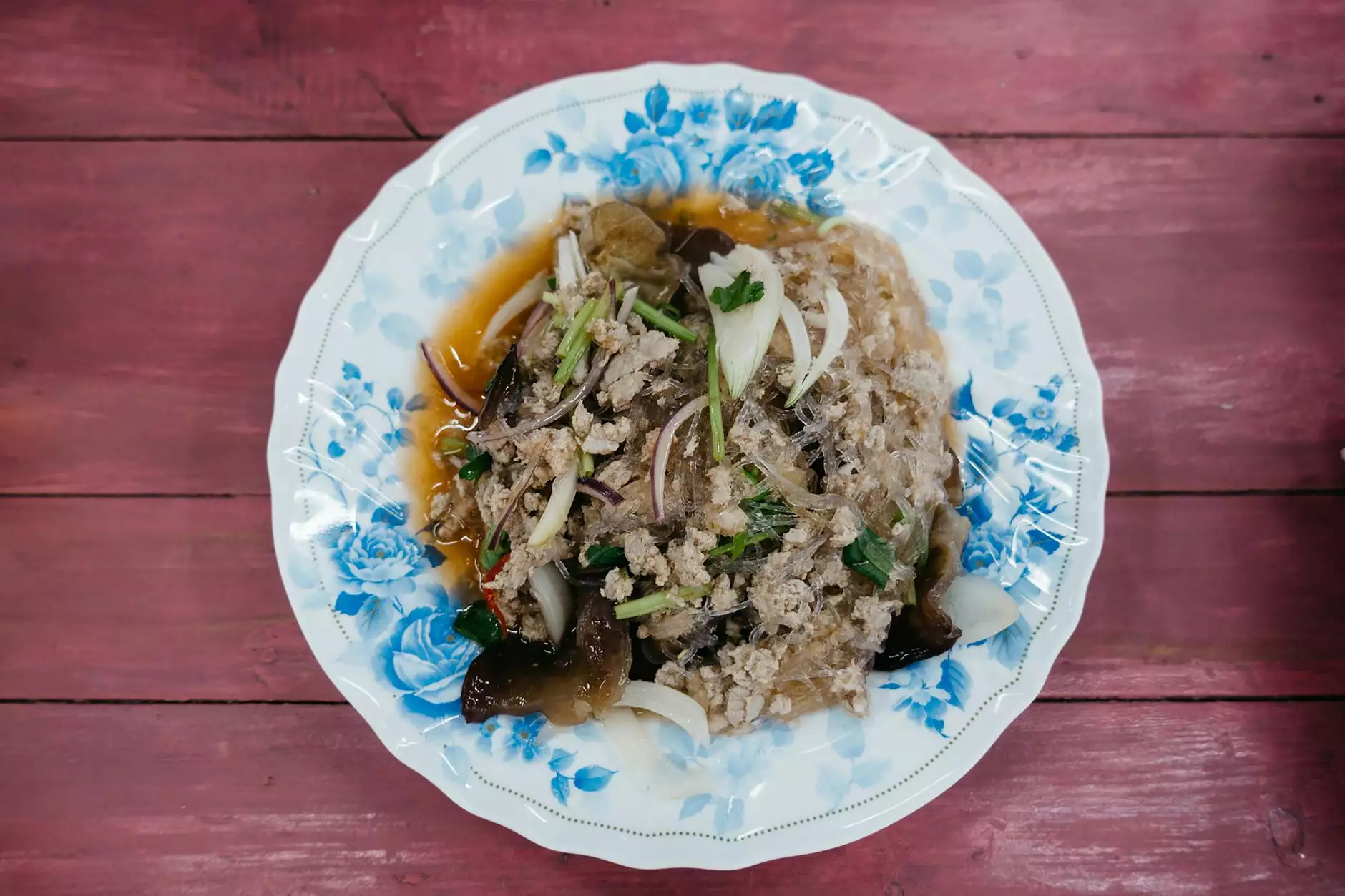 Introduction
Welcome to The Poker Club at West Houston's guide on how to create a mouthwatering Thai watermelon salad! Our recipe combines the perfect balance of ingredients to deliver a burst of refreshing flavors in every bite. Say goodbye to boring salads and impress your friends and family with this delightful culinary creation.
Ingredients
4 cups diced watermelon
1 cup cucumber, thinly sliced
1/2 cup red onion, thinly sliced
1/4 cup fresh mint leaves, chopped
1/4 cup fresh cilantro leaves, chopped
1/4 cup roasted peanuts, chopped
Dressing
2 tablespoons fish sauce
2 tablespoons lime juice
1 tablespoon honey
1 tablespoon sesame oil
1 teaspoon soy sauce
1 teaspoon chili flakes
Instructions
In a large mixing bowl, combine the diced watermelon, cucumber, red onion, mint leaves, cilantro leaves, and half of the chopped peanuts.
In a separate small bowl, whisk together the fish sauce, lime juice, honey, sesame oil, soy sauce, and chili flakes until well combined.
Pour the dressing over the watermelon mixture and gently toss everything together to ensure even coating.
Transfer the salad to a serving bowl or platter and sprinkle the remaining chopped peanuts on top for added crunch.
Refrigerate the salad for about 30 minutes before serving to allow the flavors to meld together.
Once chilled, serve the Thai watermelon salad and enjoy!
Tips and Variations
Here are a few tips and variations to enhance your Thai watermelon salad:
1. Add a Protein
If you're looking to make this salad a satisfying meal on its own, consider adding some grilled shrimp, chicken, or tofu for added protein. The savory protein component will complement the sweetness of the watermelon and elevate the dish to new heights.
2. Experiment with Herbs
While mint and cilantro add a delightful freshness to this dish, feel free to experiment with other herbs such as Thai basil or parsley to suit your taste preferences. Adding different herbs can give the salad an exciting twist and cater to a variety of palates.
3. Customize the Spice Level
If you prefer a spicier salad, increase the amount of chili flakes or even add a dash of sriracha sauce. Conversely, if you're sensitive to heat, reduce the amount of chili flakes or omit them altogether. Remember, customization is key to creating a salad that suits your unique palate.
4. Serve as a Side Dish
This Thai watermelon salad pairs well with many dishes, making it an excellent side dish for grilled meats, seafood, or even a simple sandwich. Its vibrant colors and flavors will enliven any meal and leave your guests wanting more.
Conclusion
With this Thai watermelon salad recipe from The Poker Club at West Houston, you're ready to impress your taste buds and guests alike. The combination of juicy watermelon, crisp cucumber, aromatic herbs, and the perfect balance of sweet and savory dressing will make this salad a favorite in your recipe collection.
Whether you're hosting a summer gathering or simply craving a light and refreshing dish, this Thai watermelon salad is your answer. Enjoy the explosion of flavors, experiment with variations, and make it your own. Bon appétit!