Best Witch Movies A Top 5 List
Feb 21, 2019
About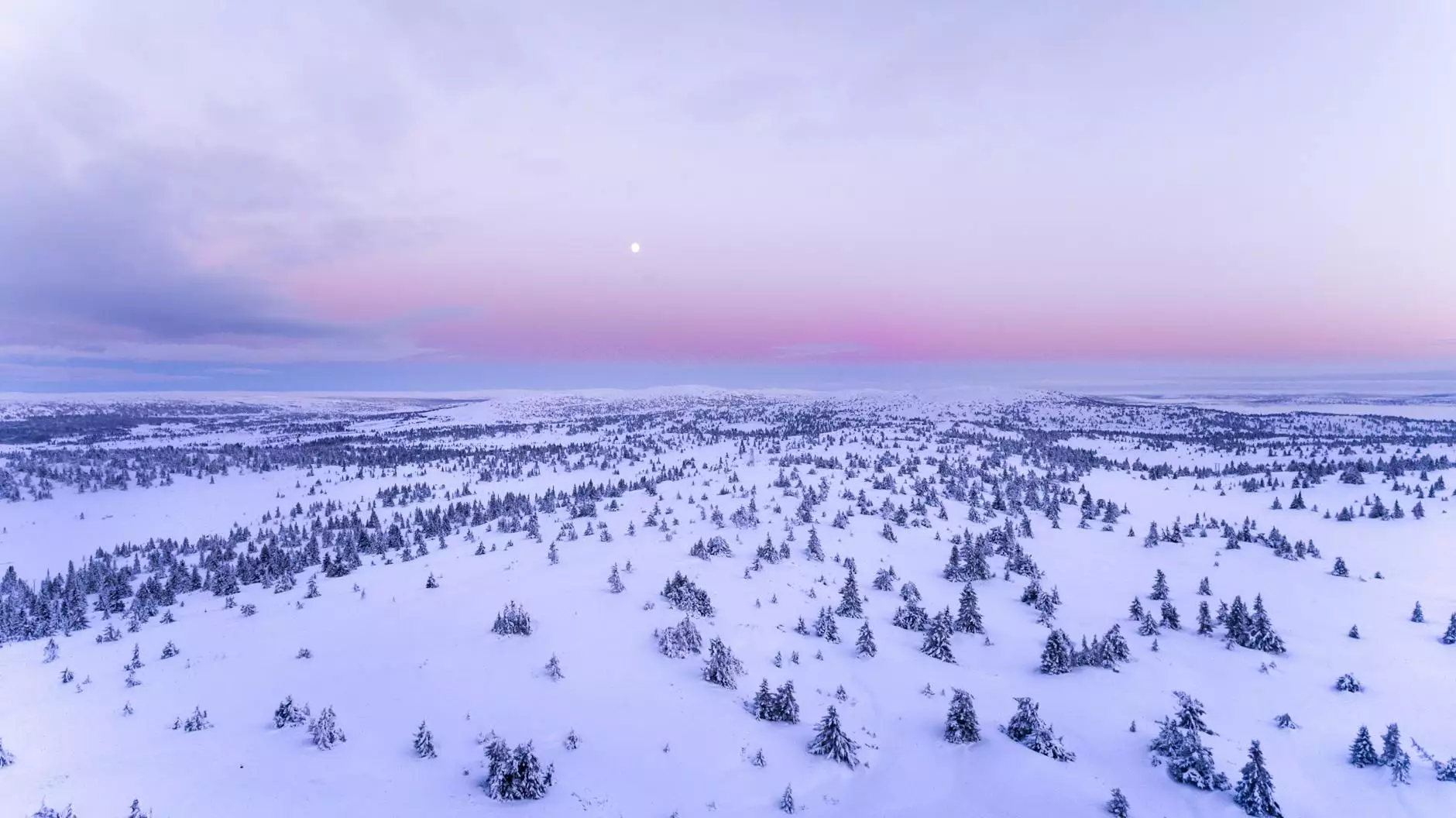 Looking for the perfect blend of magic and mystery? Dive into the enchanting world of witches with our carefully curated list of the top 5 witch movies. Get ready to be captivated by these cinematic gems that showcase the allure and power of witchcraft. Let The Poker Club at West Houston be your guide as we immerse ourselves in these captivating tales of sorcery and supernatural beings.
1. The Witches of Eastwick
Step into the charming town of Eastwick, where three ordinary women discover their hidden powers when they encounter a charismatic yet mysterious stranger. This spellbinding film, starring Jack Nicholson, Cher, Michelle Pfeiffer, and Susan Sarandon, delves into the complexities of female empowerment and the consequences of unleashing supernatural abilities. Revel in the mesmerizing performances as you embark on a journey of romance, magic, and self-discovery.
2. Practical Magic
Join the Owens sisters, played by Sandra Bullock and Nicole Kidman, as they navigate life, love, and their extraordinary heritage as witches. Set in a picturesque New England town, "Practical Magic" weaves a tale of family, sisterhood, and the timeless power of true love. Immerse yourself in the bond between these enchanting siblings and their struggle to break a centuries-old curse. With a touch of humor and a dash of whimsy, this film is sure to cast a spell on you.
3. The Craft
Prepare to be bewitched by this cult classic that follows four teenage girls who form a coven and explore the dark side of witchcraft. As they harness their supernatural abilities, they soon find themselves consumed by the temptation of power. "The Craft" delves deep into themes of friendship, identity, and the consequences of unchecked desires. Brace yourself for an intense and riveting journey that challenges the boundaries of magic and morality.
4. The Witches
Based on the beloved children's book by Roald Dahl, "The Witches" is a fantastical adventure that introduces us to a world where witches are real and absolutely terrifying. Follow the courageous Luke as he unveils a diabolical plan concocted by the Grand High Witch, portrayed brilliantly by Anjelica Huston. With its spellbinding visuals and a captivating storyline, this film promises to keep you on the edge of your seat, even as it sends chills down your spine.
5. Hocus Pocus
No list of witch movies would be complete without the beloved Halloween classic, "Hocus Pocus." Join Max, Dani, and Allison on a magical adventure as they unintentionally resurrect three mischievous Salem witches. With its whimsical charm, iconic performances by Bette Midler, Sarah Jessica Parker, and Kathy Najimy, and memorable musical numbers, this film has become a timeless favorite for audiences of all ages, offering a delightful blend of comedy and supernatural escapades.
At The Poker Club at West Houston, we understand the allure and fascination surrounding witchcraft. We invite you to join us for exhilarating poker games and immerse yourself in the world of magic and sorcery. From thrilling tournaments to friendly cash games, our vibrant poker community offers endless excitement for both seasoned players and newcomers.
Discover the perfect balance between skill and chance, just like the intricate art of witchcraft itself. Indulge in the thrill of outsmarting your opponents, utilizing strategy and intuition to claim your victories. We believe in creating an environment that celebrates the spirit of competition and camaraderie, providing a sanctuary for those seeking the ultimate poker experience.
Join The Poker Club at West Houston today and experience the magic of poker in an inviting and luxurious setting. Whether you are an avid player or simply curious to explore the world of gambling, our knowledgeable staff and friendly members are here to guide you. Unleash your inner witch as you navigate our tables, enchanting both your opponents and yourself with your poker prowess.