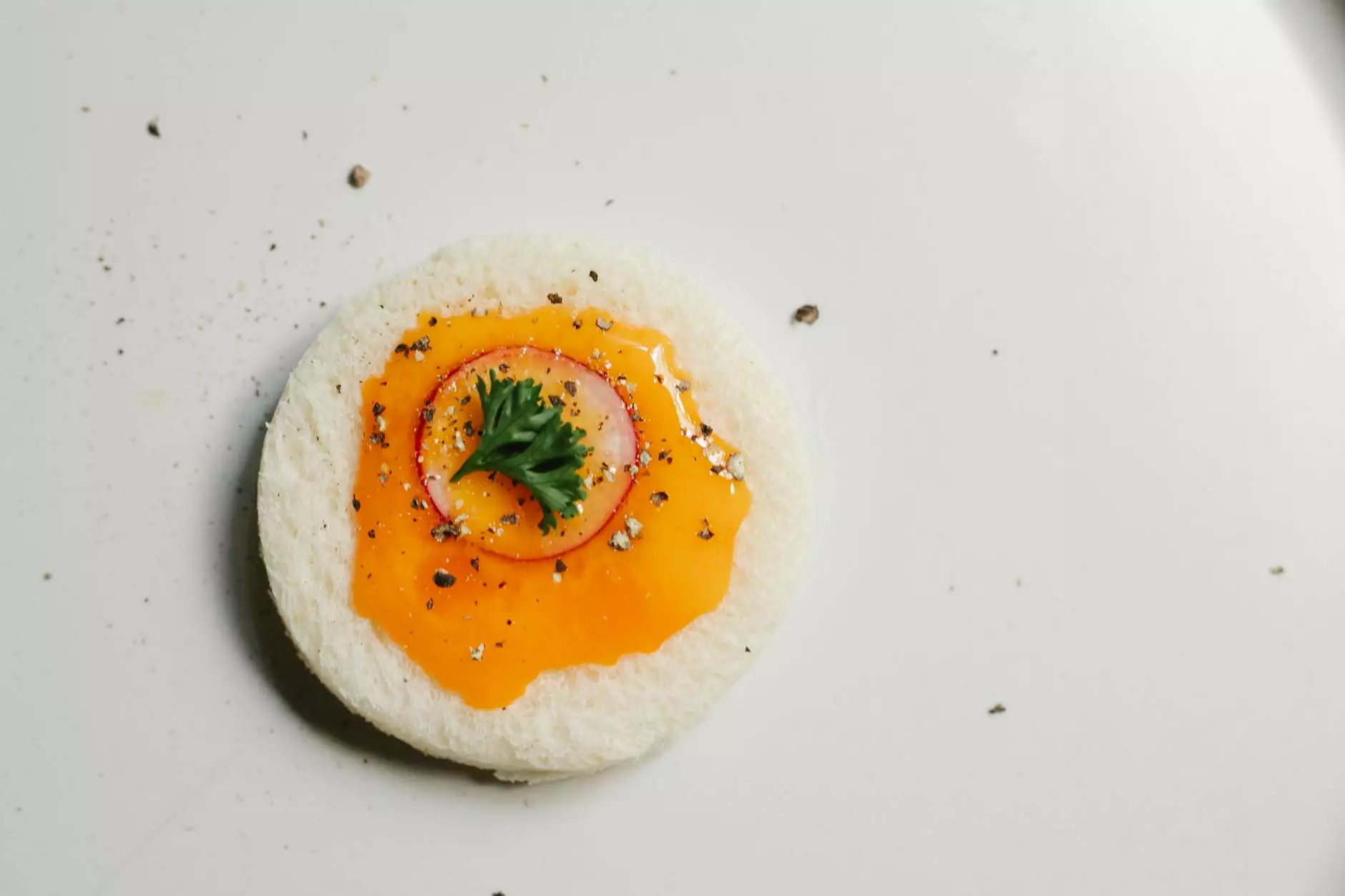 Introduction
Welcome to The Poker Club at West Houston's blog where we share exciting recipes and beverages that are perfect for any poker night. In this article, we'll show you how to make a flavorful and versatile Simple Jalapeño Simple Syrup that will elevate your cocktail game to new heights.
What is Simple Jalapeño Simple Syrup?
Simple Jalapeño Simple Syrup is a spicy and sweet syrup made by infusing fresh jalapeños with sugar and water. It adds a fiery kick to your cocktails, making them more exciting and memorable. Whether you're a fan of margaritas, mojitos, or even non-alcoholic drinks, this syrup can take your favorite beverages to the next level.
Ingredients
3-4 fresh jalapeños
1 cup granulated sugar
1 cup water
Optional: lime zest for added citrusy flavor
Instructions
1. Preparing the Jalapeños
Start by washing the jalapeños under cold water. Remove the stems and slice them into thin rounds. For a milder syrup, you can remove the seeds and membranes. However, if you prefer a spicier syrup, leave them intact.
2. Infusing the Jalapeños
In a saucepan, combine the sliced jalapeños, sugar, and water. If desired, add some lime zest to enhance the flavor. Heat the mixture over medium heat, stirring until the sugar has completely dissolved.
3. Simmering and Straining
Bring the mixture to a simmer and let it cook for about 10-15 minutes. The longer you simmer, the spicier the syrup will be. Once the desired flavor has been achieved, remove the saucepan from heat and allow it to cool. Use a fine mesh strainer to separate the jalapeños from the syrup, ensuring a smooth consistency.
4. Storing and Serving
Transfer the Simple Jalapeño Simple Syrup into a glass jar or bottle with a tight-fitting lid. It can be stored in the refrigerator for up to two weeks. Remember to label the container, especially if you have other syrups or sauces in your fridge.
Using Simple Jalapeño Simple Syrup
Now that you have your homemade Simple Jalapeño Simple Syrup, let's explore some delicious ways you can incorporate it into your beverages.
1. Spicy Margarita
Add a splash of Simple Jalapeño Simple Syrup to your classic margarita recipe for a fiery twist. Combine tequila, lime juice, triple sec, and the syrup in a shaker with ice. Shake vigorously, strain into a salt-rimmed glass, and garnish with a slice of jalapeño or lime.
2. Jalapeño Mojito
For something refreshing, try a jalapeño-infused mojito. Muddle fresh mint leaves, lime juice, and Simple Jalapeño Simple Syrup in a glass. Add rum and ice, then top it with club soda. Stir gently and garnish with mint sprigs.
3. Spicy Lemonade
Quench your thirst with a zesty twist on traditional lemonade. Mix freshly squeezed lemon juice, Simple Jalapeño Simple Syrup, and ice-cold water. Adjust the sweetness and spiciness to your preference. Serve it in a tall glass with ice and a lemon wedge.
Conclusion
With this Simple Jalapeño Simple Syrup recipe, you can easily create unique cocktails and beverages that will impress your friends and elevate your poker night experience. Give it a try and let your taste buds savor the perfect balance of sweetness and heat.
Remember to experiment with different drink recipes, adjusting the amount of syrup to suit your taste preferences. The Poker Club at West Houston believes that great cocktails and poker go hand in hand, and this recipe will surely be a game-changer at your next gathering.
Enjoy the bold flavors, the thrill of the game, and a memorable evening with friends. Cheers to a successful poker night filled with excitement, laughter, and unforgettable sips!