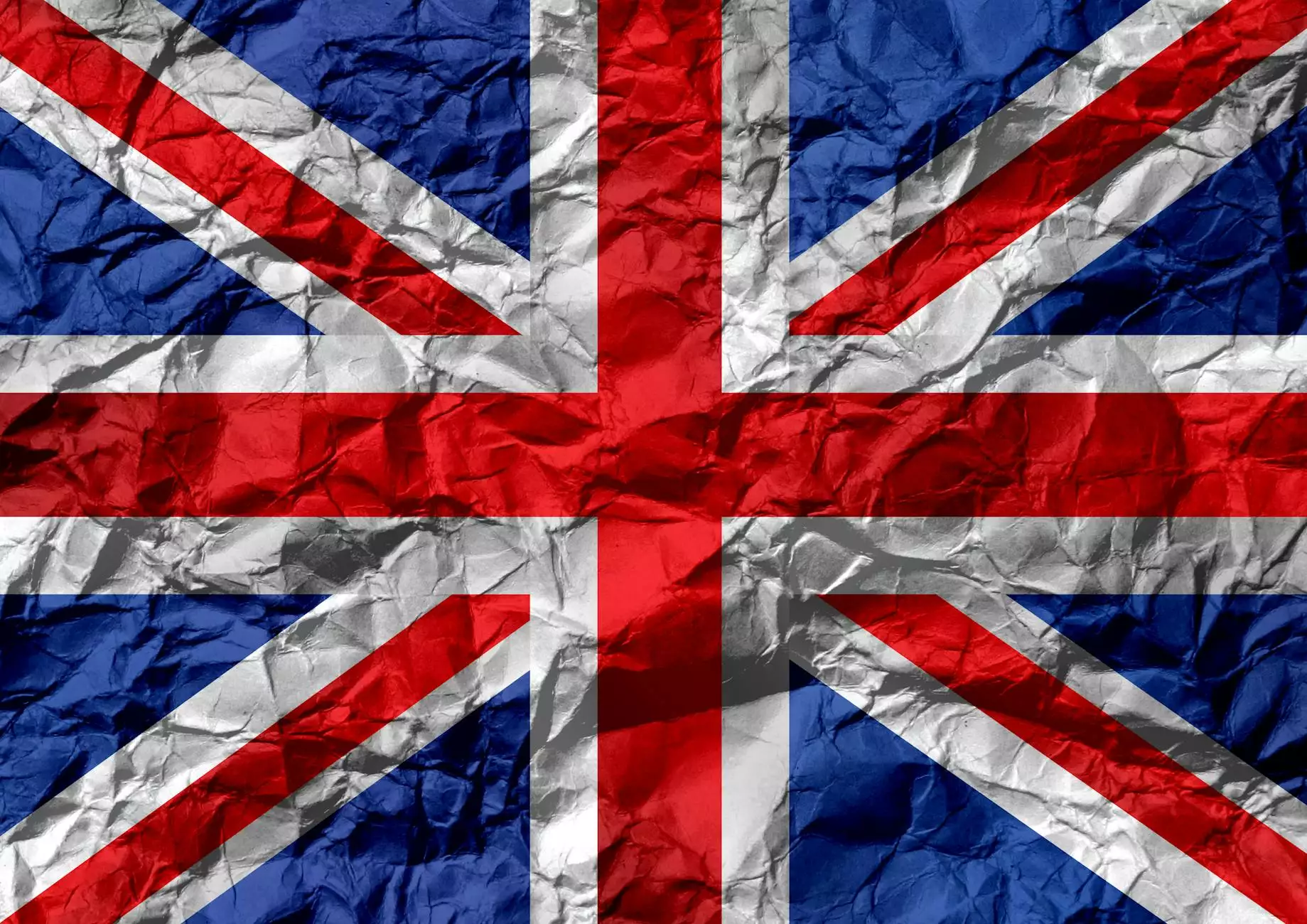 Introduction
Welcome to The Poker Club at West Houston, your ultimate destination for thrilling poker games and exquisite dining experiences. In celebration of the upcoming Independence Day, we are delighted to share with you a delightful recipe — Red, White, and Blue Mini American Flag Pies. These patriotic treats will not only satisfy your taste buds but also add a burst of color to your festive celebrations.
Ingredients
2 cups all-purpose flour
1/2 teaspoon salt
2/3 cup unsalted butter, cold and cubed
6-7 tablespoons ice water
1 cup blueberries
1 cup strawberries, sliced
1 cup raspberries
1 cup whipped cream
1/2 cup powdered sugar
1 teaspoon vanilla extract
Instructions
In a large mixing bowl, combine the flour and salt. Add the cold, cubed butter and mix until the mixture resembles coarse crumbs.
Gradually add the ice water while mixing gently until the dough comes together. Divide the dough into two equal parts, wrap in plastic wrap, and refrigerate for 30 minutes.
Preheat the oven to 375°F (190°C). Roll out one part of the dough on a floured surface and cut out small rectangles.
Place the rectangles on a baking sheet lined with parchment paper and bake for 10-12 minutes or until golden brown. Allow them to cool completely.
In a mixing bowl, combine the whipped cream, powdered sugar, and vanilla extract. Beat until stiff peaks form.
Take half of the rectangles and spread a layer of whipped cream on each one. Top with blueberries, creating the blue portion of the American flag.
Take the remaining rectangles and spread whipped cream on half of them. Place sliced strawberries on the cream, creating the red stripes of the flag.
Finally, take the remaining rectangles without any whipped cream and place raspberries on each one, completing the flag's red stripes.
Arrange the mini flag pies on a serving platter to resemble the American flag. You can add additional blueberries around the flag for extra decoration if desired.
Conclusion
These Red, White, and Blue Mini American Flag Pies are sure to be a hit at your Independence Day celebrations. The burst of flavors from the fresh berries combined with the creamy whipped cream will leave your guests wanting more. Impress your family and friends with these patriotic treats that showcase your baking skills and creativity. At The Poker Club at West Houston, we strive to provide not only exceptional poker experiences but also inspiration for culinary delights that make every occasion special.