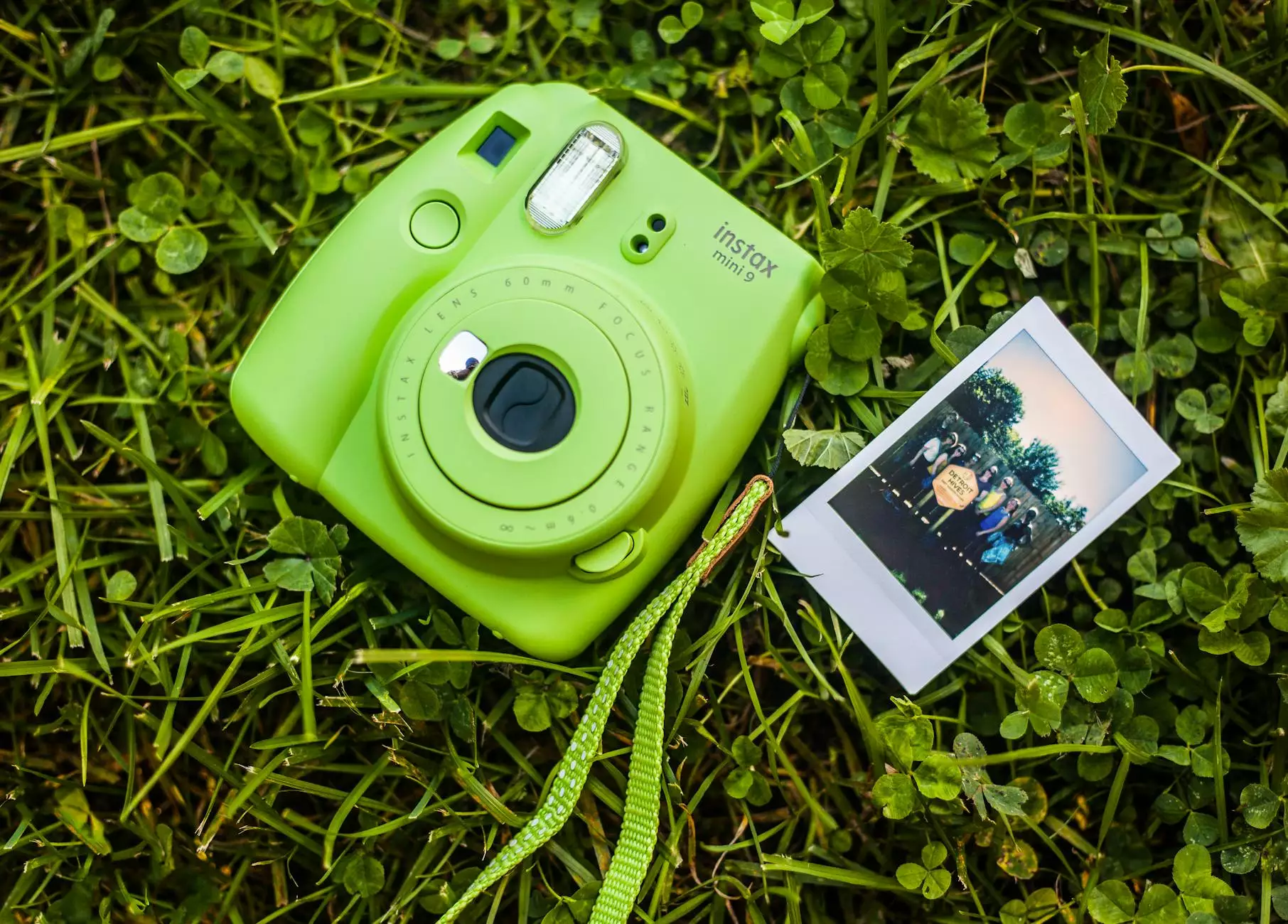 Welcome to The Poker Club at West Houston's blog, where we share delicious recipes and tips for a great poker night! In this article, we present our fantastic recipe for Mini Lasagna Cupcakes.
How to Make Mini Lasagna Cupcakes
Mini Lasagna Cupcakes are the perfect appetizer for any gathering, especially when you're looking to impress your poker buddies. These savory treats are a delicious twist on traditional lasagna, combining the flavors of pasta, meat, cheese, and marinara sauce into single-bite delights.
Ingredients:
1 pound ground beef
1 onion, finely chopped
2 cloves garlic, minced
1 jar marinara sauce
1 cup ricotta cheese
1 cup shredded mozzarella cheese
¼ cup grated Parmesan cheese
24 wonton wrappers
1 teaspoon Italian seasoning
Salt and pepper to taste
Chopped fresh basil for garnish
Instructions:
Step 1: In a large skillet, cook the ground beef, onion, and garlic over medium heat until the beef is browned. Drain any excess fat.
Step 2: Add the marinara sauce to the skillet and stir well. Simmer for 10 minutes, stirring occasionally.
Step 3: In a separate bowl, combine the ricotta, mozzarella, and Parmesan cheeses. Add the Italian seasoning, salt, and pepper. Mix well.
Step 4: Preheat your oven to 375°F (190°C). Place one wonton wrapper into each cup of a muffin tin, pressing it down gently to create a cup shape.
Step 5: Spoon a tablespoon of the meat sauce into each wonton cup. Top with a tablespoon of the cheese mixture. Repeat the layers once more.
Step 6: Bake the mini lasagna cupcakes for 15-18 minutes, or until the edges are golden brown and the cheese is bubbly.
Step 7: Remove from the oven and let them cool for a few minutes. Garnish with chopped fresh basil.
Enjoy the Deliciousness!
Now, sit back, relax, and relish these mouthwatering Mini Lasagna Cupcakes. They are sure to be a hit at your poker night or any social gathering. The combination of flavorful meat sauce, creamy cheese, and delicate wonton wrappers will impress your guests and leave them craving more.
Why Choose The Poker Club at West Houston?
At The Poker Club at West Houston, we strive to provide not only top-quality poker services but also valuable information and resources for our community. Our blog is just one example of how we enhance your poker experience by offering exceptional recipes like our Mini Lasagna Cupcakes.
We understand that creating a perfect ambiance for poker nights involves not only exciting games but also delicious food. That's why we curate delightful recipes that can elevate your poker experience, ensuring you have the best time with your friends.
Our dedication to excellence doesn't stop with our recipes. We offer a wide range of poker services, including professionally organized tournaments, cash games, and a friendly, welcoming atmosphere for players of all skill levels. Whether you're a beginner or an experienced player, our club provides an unparalleled poker experience that you won't find elsewhere.
So, if you're passionate about gambling and poker and want to be part of a vibrant community, The Poker Club at West Houston is the place to be. Join us for a memorable poker night filled with excitement, camaraderie, and the most delectable dishes.
Conclusion
Our irresistible Mini Lasagna Cupcakes are a culinary masterpiece that combines the essence of savory lasagna with the convenience of bite-sized cupcakes. These delectable treats are guaranteed to add a touch of sophistication and flavor to any poker night or social gathering.
Remember, at The Poker Club at West Houston, we don't just focus on delivering outstanding poker experiences; we also go the extra mile to bring you exceptional recipes to enhance your overall enjoyment. So, go ahead and try our Mini Lasagna Cupcakes recipe for an unforgettable dining experience that will complement your favorite poker games.
Join us at The Poker Club at West Houston for exciting poker tournaments, thrilling cash games, and a remarkable array of mouthwatering recipes that will take your poker nights to the next level. See you at the tables!