How to Make Your Own Summertime Earrings - Shrinky Dink Printables
Dec 27, 2018
Handprints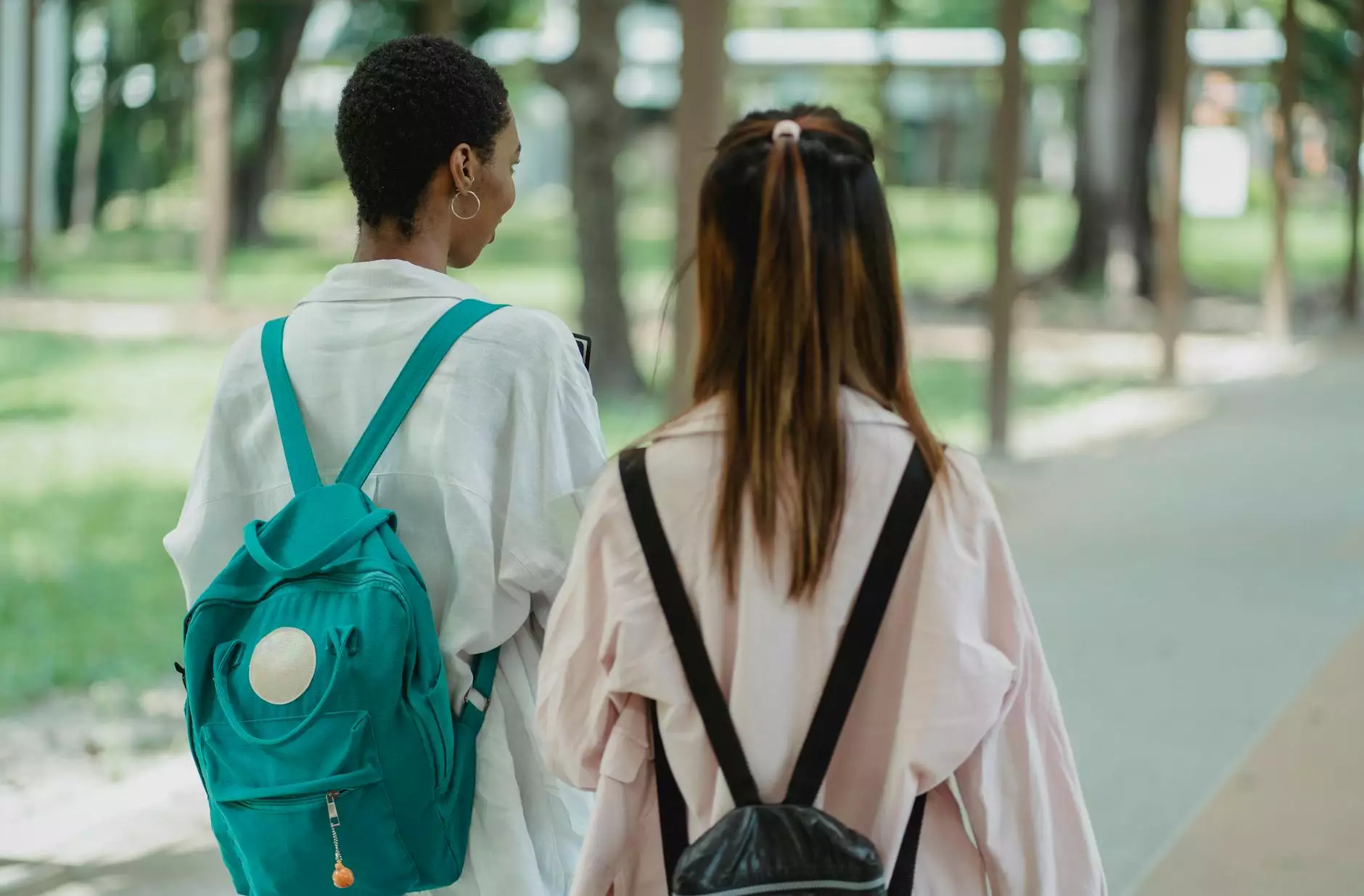 Are you looking for a fun and creative activity to do this summer? Why not try making your own summertime earrings using shrinky dink printables? It's a unique and personalized way to show off your style while adding a touch of summer to your accessory collection.
What are Shrinky Dink Printables?
Shrinky Dink printables are special sheets of material that can be printed on and then shrunk down in size with the use of heat. These sheets are made from a type of plastic that allows them to shrink and become thicker as they are heated.
Once you have printed your design onto the shrinky dink printable, you can cut it out and then place it in the oven or use a heat gun to shrink it down. The end result is a small, durable and colorful charm that can be used for various projects, including earrings.
Materials Needed
To get started with your summertime earrings project, you will need the following materials:
Shrinky dink printables
Printer
Scissors
Hole punch
Jump rings
Earring hooks
Oven or heat gun
Parchment paper
Coloring materials (colored pencils, markers)
Step-by-Step Instructions
Step 1: Design Your Earrings
Start by deciding on the design you want for your earrings. You can use pre-made templates or create your own design using graphic design software. Make sure to keep in mind the theme of summer and choose colors and images that reflect that.
Step 2: Print on Shrinky Dink Printables
Once you have your design ready, print it onto the shrinky dink printable sheets. Make sure to follow the instructions provided with the sheets to ensure proper printing and avoid any smudging.
Step 3: Cut Out Your Design
After the ink has dried on your printed design, carefully cut it out using a pair of scissors. Take your time to ensure neatness and precise cutting.
Step 4: Punch a Hole
Using a hole punch, create a small hole at the top of each earring charm. This hole will later be used to attach the jump ring and earring hook.
Step 5: Preheat the Oven or Heat Gun
If you are using an oven, preheat it according to the shrinky dink printable instructions. If you are using a heat gun, make sure it is ready for use.
Step 6: Shrink Your Earrings
Place your cut-out earring charms on a parchment paper-lined baking sheet or heat-resistant surface. Follow the shrinky dink printable instructions for the correct temperature and timing. As the charms heat up, watch them closely as they shrink down and become thicker. Once they have flattened out, take them out of the oven or remove the heat gun.
Step 7: Attach Jump Rings and Earring Hooks
Allow the shrunk earring charms to cool down for a few minutes. Once they are cool to the touch, attach a jump ring to each charm's hole using pliers. Then, loop the earring hook through the jump ring to complete your earrings.
Conclusion
Congratulations! You have successfully made your own summertime earrings using shrinky dink printables. These unique accessories are sure to add a touch of summer to any outfit. Get creative with different designs and color combinations. Whether you wear them yourself or give them as gifts, your handmade earrings are a great way to showcase your personal style and creativity.
So, why not try this fun and rewarding activity this summer? Get started with your shrinky dink printables and let your creativity shine!