About Us - The Poker Club at West Houston
Apr 16, 2023
About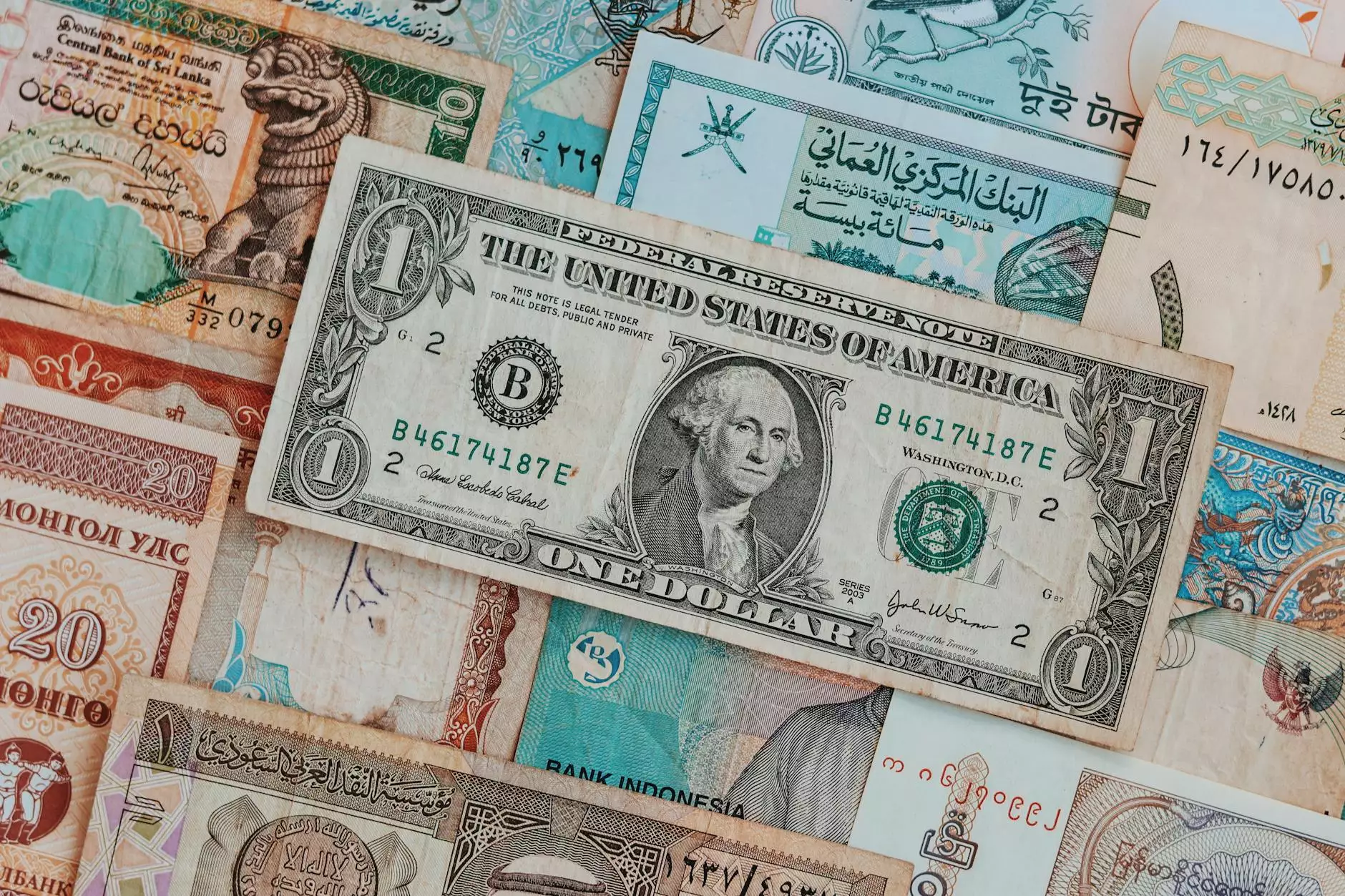 Welcome to The Poker Club at West Houston, the ultimate destination for all poker enthusiasts. We pride ourselves on providing a top-notch gambling experience that exceeds your expectations. With our state-of-the-art facilities, dedicated staff, and thrilling gaming options, we aim to offer a one-of-a-kind poker experience that will keep you coming back for more.
Our Commitment to Excellence
At The Poker Club at West Houston, our commitment to excellence is unmatched. As a premier gambling establishment specializing in poker, we strive to create an atmosphere that fosters both competitive gameplay and a sense of community. Our team of experienced professionals ensures that every aspect of your visit is nothing short of exceptional.
Unparalleled Poker Experience
Immerse yourself in the world of high-stakes poker at The Poker Club at West Houston. Our luxurious facilities provide the perfect setting for intense gameplay and friendly competition. Whether you're a seasoned professional or new to the game, our diverse range of poker options caters to players of all skill levels.
Wide Variety of Poker Games
With an extensive selection of poker games available, we offer something for everyone. From Texas Hold'em to Omaha, Stud, and more, our comprehensive range of poker variants ensures that your gaming preferences are met. Our tables are designed to accommodate both small intimate games and larger tournaments, providing an unmatched experience for every player.
Professional Tournaments
Be part of the action by participating in our professionally organized poker tournaments. Test your skills against some of the best players in the region and compete for exciting prizes. Our tournaments are known for their competitive spirit, thrilling gameplay, and the opportunity to showcase your poker prowess.
Luxurious Facilities
Step into a world of sophistication and luxury with our premier facilities. Our meticulously designed poker rooms provide a comfortable and elegant environment for your gaming pleasure. With stylish decor, plush seating, and state-of-the-art equipment, we ensure that every moment spent at The Poker Club at West Houston is truly remarkable.
Professional and Experienced Staff
Our dedicated staff is well-versed in providing exceptional customer service and ensuring your comfort throughout your visit. From the moment you step through our doors, our friendly and knowledgeable team is ready to assist you with any inquiries or requests you may have. We prioritize your satisfaction and work tirelessly to create a memorable poker experience.
Promoting Responsible Gambling
At The Poker Club at West Houston, we firmly believe in promoting responsible gambling practices. We strive to create a safe and responsible gaming environment for all our patrons. Our staff is trained to identify and assist individuals who may be experiencing gambling-related difficulties, and we provide resources and support to promote responsible gameplay.
Join Us Today
For an unparalleled poker experience, visit The Poker Club at West Houston today. Discover the thrill of the game, the luxury of our facilities, and the warm hospitality of our staff. Whether you're a seasoned player or new to the world of poker, we have everything you need for an unforgettable gaming experience. Join us at The Poker Club at West Houston and let the cards guide your path to victory!