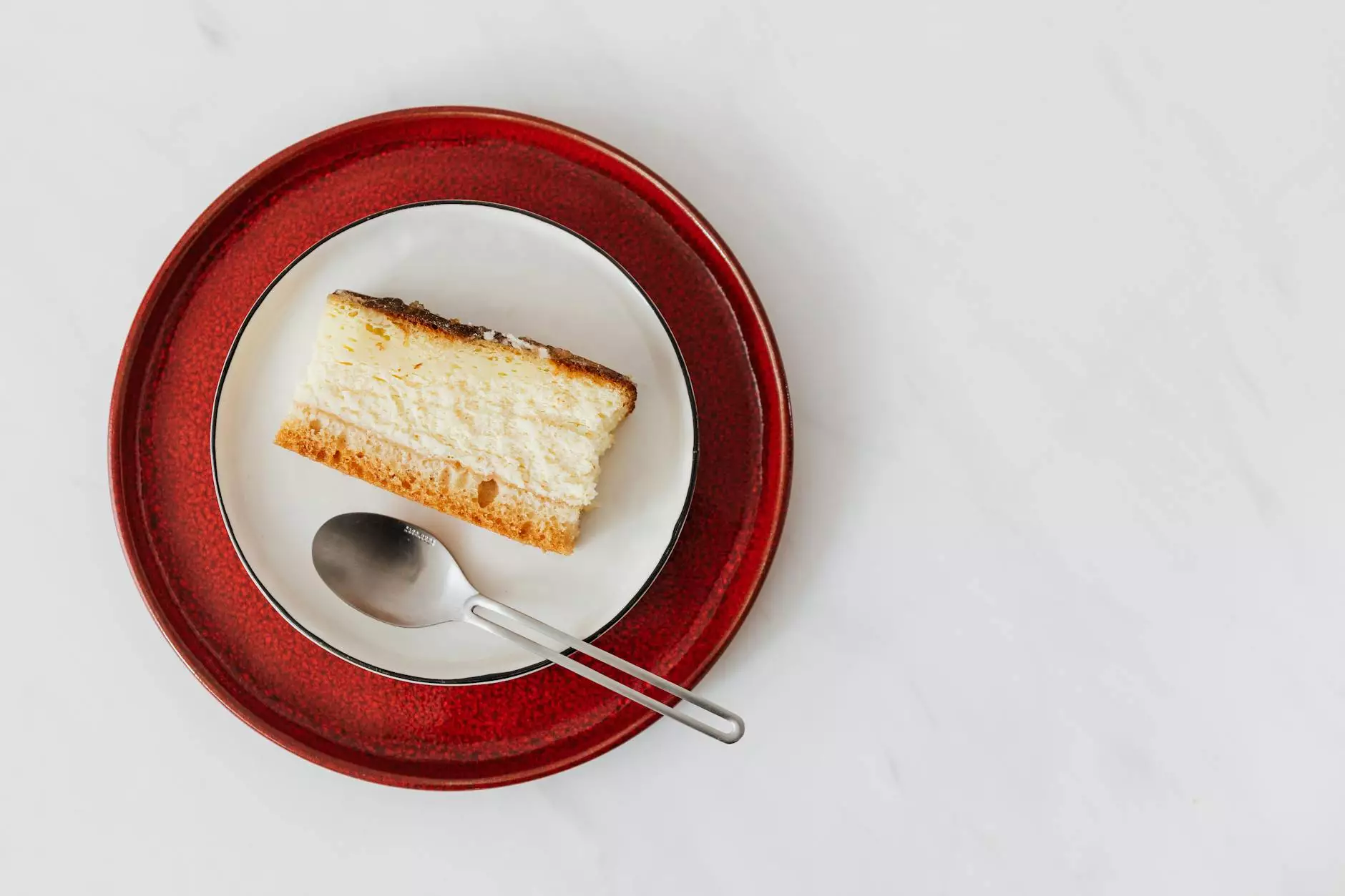 Introduction
At The Poker Club at West Houston, we believe that a great poker night should be accompanied by delicious drinks that enhance the overall experience. Our Classic Mulled Wine recipe is a perfect choice for those cold winter nights or festive occasions. With its warm and aromatic flavors, it adds a touch of elegance and sophistication to your poker gatherings.
Ingredients
750 ml red wine (such as Cabernet Sauvignon or Merlot)
1 orange, sliced
1 lemon, sliced
8 whole cloves
2 cinnamon sticks
4-6 tablespoons honey (adjust to taste)
1/2 cup brandy (optional)
Additional orange slices and cinnamon sticks, for garnish
Instructions
To prepare our Classic Mulled Wine recipe, follow these simple steps:
Pour the red wine into a large saucepan or a slow cooker.
Add the orange slices, lemon slices, whole cloves, and cinnamon sticks. Stir gently to combine.
Place the saucepan over low heat or set the slow cooker to its lowest setting. Allow the mixture to slowly heat up for about 20-30 minutes, stirring occasionally.
While the wine is heating, add honey to taste, starting with 4 tablespoons and adjusting as desired. Stir until the honey dissolves completely.
If desired, stir in the brandy to add an extra kick to the mulled wine.
Once the wine is hot but not boiling, remove it from the heat and let it steep for an additional 10-15 minutes to allow the flavors to meld.
Strain the mulled wine to remove the spices and fruit slices. Discard the solids.
Pour the mulled wine into heatproof glasses or mugs and garnish with additional orange slices and cinnamon sticks for an extra touch of visual appeal.
Tips and Variations
Here are some helpful tips and variations to customize your Classic Mulled Wine:
Feel free to experiment with different types of red wine to find your preferred flavor profile. Some popular choices include Cabernet Sauvignon, Merlot, Zinfandel, or even a sweeter wine like Port or Lambrusco.
If you prefer a sweeter mulled wine, you can add more honey or even a splash of cranberry juice.
For an extra festive touch, consider adding a dash of nutmeg or star anise to the spice mix.
If you don't have brandy on hand, you can substitute it with rum or even apple cider for a different twist.
Make sure to serve the mulled wine warm, but not boiling hot, to fully enjoy its flavors without scalding your taste buds.
Feel free to adjust the ingredient quantities to suit your personal taste preferences.
Conclusion
Indulge in the rich flavors of our Classic Mulled Wine recipe at The Poker Club at West Houston. Our warm and aromatic drink is the perfect companion to elevate your poker nights. Its enticing aroma, festive colors, and delightful taste will create a memorable experience for you and your fellow players. Try our Classic Mulled Wine recipe today and bring a touch of sophistication to your next poker gathering!