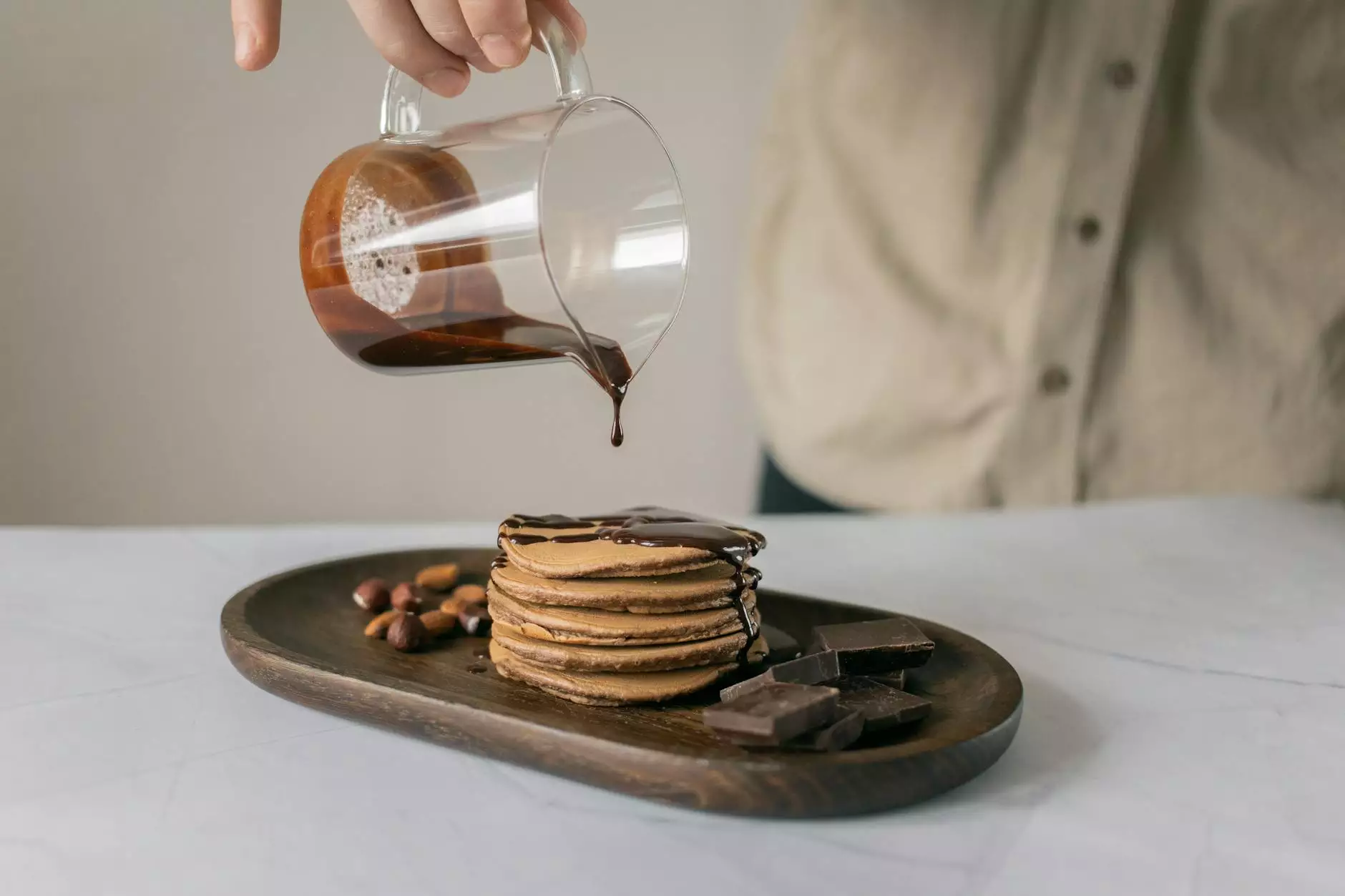 Welcome to The Poker Club at West Houston, your ultimate destination for all things poker. But did you know that we also love bringing you mouthwatering recipes? Today, we present to you an exquisite treat that combines the aromatic flavors of chai tea with the rich and creamy indulgence of chocolate truffles. Get ready to immerse yourself in a delightful culinary experience!
Ingredients
1 cup heavy cream
3 chai tea bags
8 ounces dark chocolate, finely chopped
2 tablespoons unsalted butter
1/2 teaspoon vanilla extract
1/4 teaspoon ground cinnamon
1/8 teaspoon ground cardamom
A pinch of salt
Cocoa powder, for dusting
Instructions
1. In a small saucepan, heat the heavy cream over medium heat until it starts to steam. Remove the saucepan from the heat and add the chai tea bags. Let the mixture steep for about 10 minutes to infuse the cream with the chai flavors.
2. Meanwhile, place the finely chopped dark chocolate and unsalted butter in a heatproof bowl.
3. After 10 minutes, remove the tea bags from the cream, gently squeezing out any excess liquid. Return the saucepan to low heat and reheat the cream until it becomes steamy again.
4. Pour the hot cream over the chocolate and butter in the heatproof bowl. Let it sit for a minute to allow the chocolate to melt.
5. Stir the mixture using a whisk or spatula until the chocolate is completely melted and the ganache is smooth and glossy.
6. Add the vanilla extract, ground cinnamon, ground cardamom, and a pinch of salt to the ganache. Stir until well combined.
7. Let the ganache cool at room temperature for about 1 hour, then cover the bowl with plastic wrap and refrigerate for at least 4 hours or overnight.
8. Once the ganache is firm, use a small ice cream scoop or a teaspoon to portion out the truffles. Roll each portion between your hands to form a smooth ball.
9. Roll the truffles in cocoa powder to coat them evenly. You can also roll them in finely chopped nuts or dust with powdered sugar if desired.
10. Place the truffles on a baking sheet lined with parchment paper and refrigerate for another 30 minutes to set.
11. Serve the Chai Tea Chocolate Truffles at room temperature and indulge in the harmonious blend of chai tea and chocolate. These truffles make for a perfect treat to impress your guests or satisfy your own sweet cravings.
12. You can store the truffles in an airtight container in the refrigerator for up to 1 week. Just remember to bring them to room temperature before serving.
The Poker Club at West Houston hopes you enjoy this Chai Tea Chocolate Truffles Recipe as much as we do. Be sure to check out our blog for more exciting recipes and poker-related content. Happy cooking and good luck at the poker table!