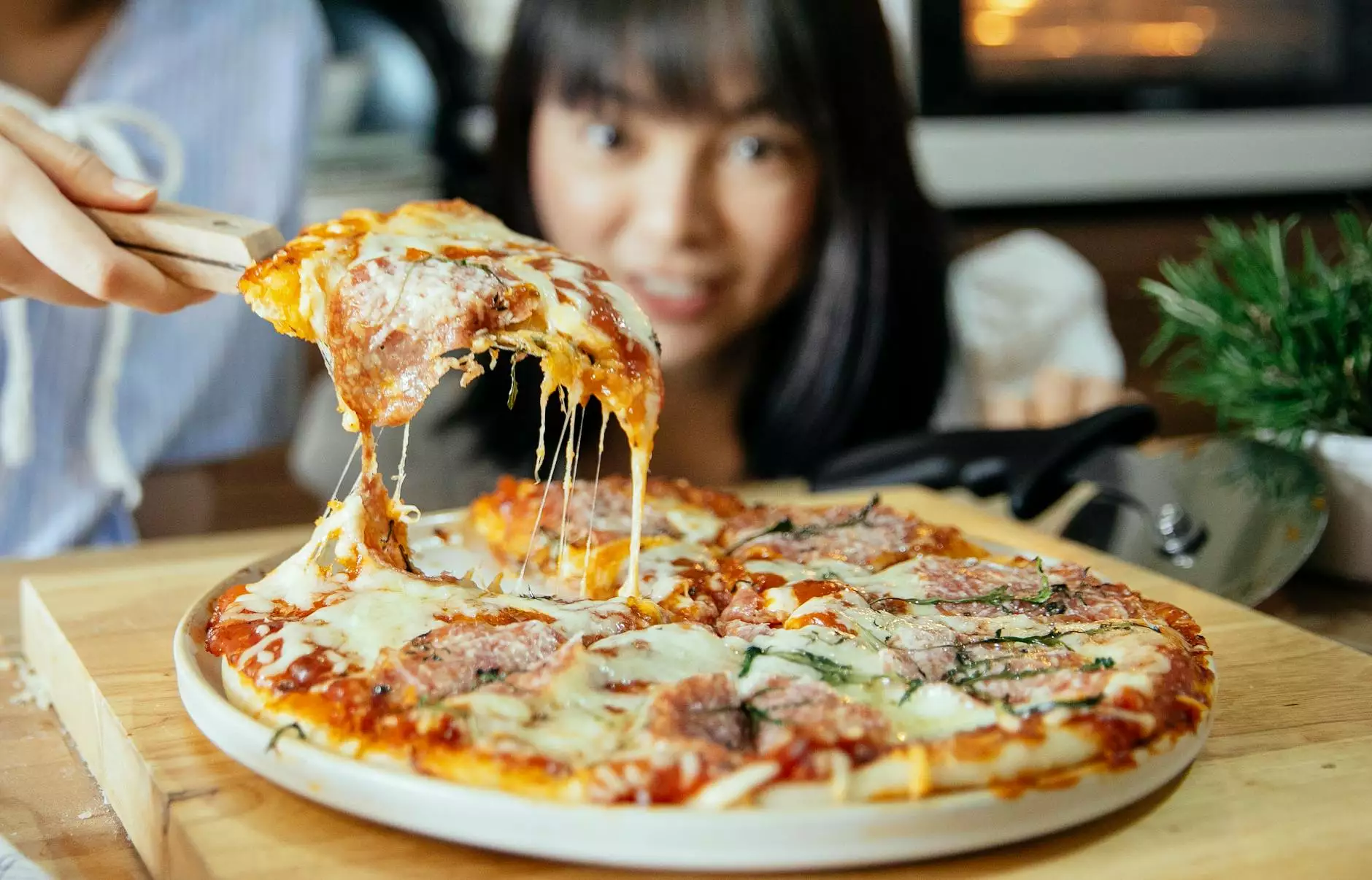 The Poker Club at West Houston is excited to present our very own chipotle lime cranberry sauce recipe. This delightful twist on the classic cranberry sauce will take your taste buds on an unforgettable journey. Perfect for holiday gatherings or as a unique addition to any meal, this recipe is sure to wow your guests. Let's dive in and discover the secrets behind this tantalizing dish.
The Perfect Blend of Sweet and Spicy
Our chipotle lime cranberry sauce strikes the perfect balance between sweet and spicy flavors. The smoky essence of chipotle peppers adds a unique twist that complements the tartness of cranberries. This recipe is a crowd-pleaser that will leave everyone coming back for more.
Ingredients:
12 ounces fresh cranberries
1 cup granulated sugar
1 cup water
1 chipotle pepper in adobo sauce, finely chopped
Juice and zest of 1 lime
Instructions:
Rinse the cranberries under cold water and remove any stems or bruised berries.
In a medium-sized saucepan, combine the cranberries, sugar, and water.
Bring the mixture to a boil over medium heat.
Reduce the heat to low and simmer for 10-15 minutes until the cranberries burst and the sauce thickens.
Add the finely chopped chipotle pepper, lime juice, and lime zest to the saucepan.
Stir well to incorporate the flavors and simmer for an additional 5 minutes.
Remove from heat and let the sauce cool to room temperature.
Transfer the sauce to a serving dish and refrigerate for at least 2 hours before serving.
Enhancing Your Culinary Creations
Our chipotle lime cranberry sauce is not only delicious on its own but can also be used to enhance a variety of dishes. Here are some ideas to inspire your culinary creativity:
Spread the sauce on a turkey or ham sandwich for a burst of flavor.
Use it as a glaze for roasted chicken or pork.
Drizzle it over grilled vegetables for a zesty kick.
Mix it into cream cheese for a delightful chipotle cranberry dip.
Add a dollop to your favorite cheese platter for a festive touch.
Impress Your Guests
Are you ready to elevate your holiday feast or add a touch of culinary excitement to your everyday meals? Try our chipotle lime cranberry sauce recipe and prepare to impress your guests. Whether you're a seasoned chef or an amateur cook, this recipe is simple to follow and guarantees incredible results. Don't settle for ordinary cranberry sauce when you can create something extraordinary!
At The Poker Club at West Houston, we are passionate about providing exceptional experiences both at and away from the poker table. Our chipotle lime cranberry sauce recipe is just one example of our dedication to offering unique content that enhances your lifestyle. Stay tuned for more exciting recipes, tips, and insights from the world of poker and beyond.