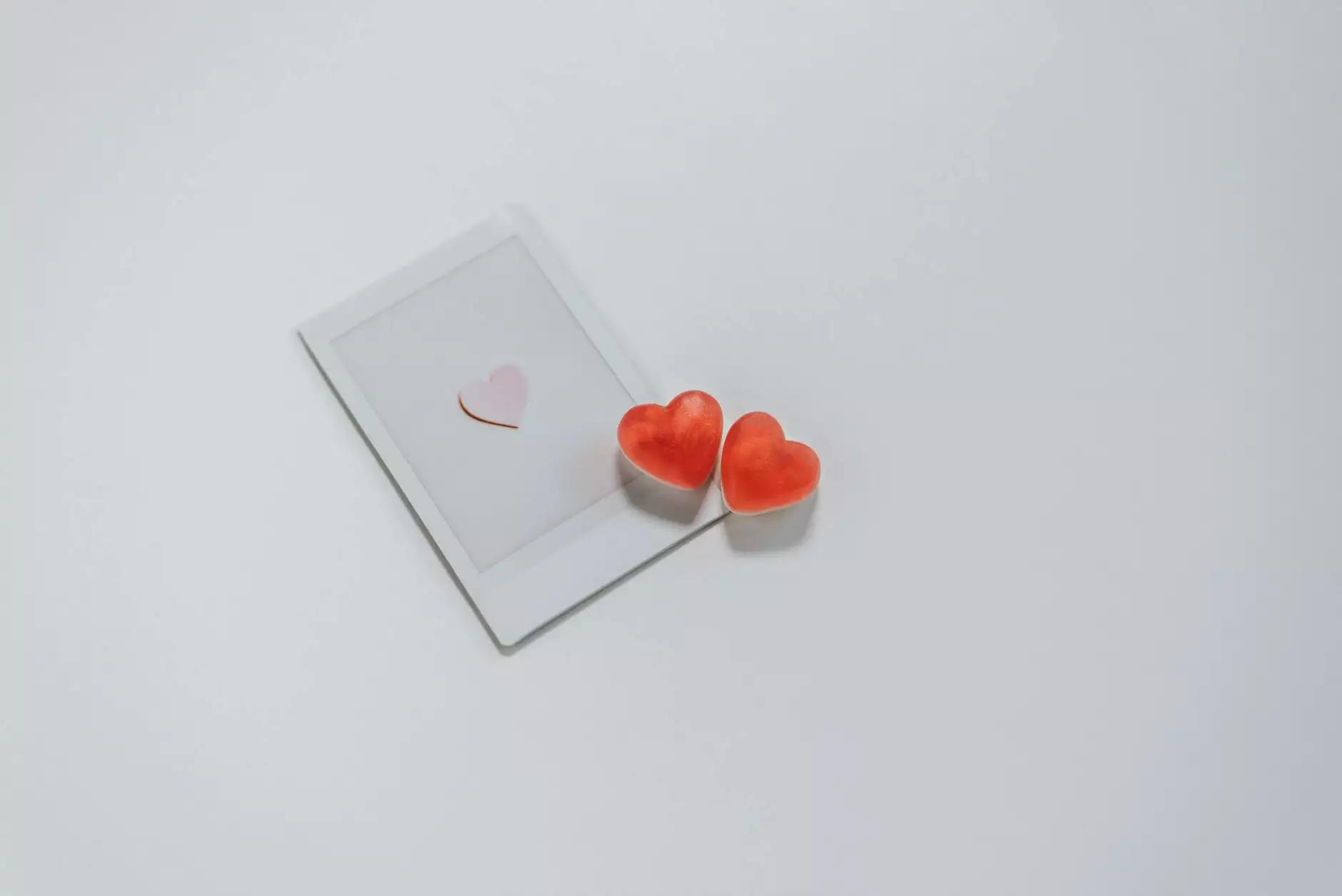 Blood Velvet Cupcakes
Get into the Halloween spirit with these sinfully delicious Blood Velvet Cupcakes. With their deep red color and smooth cream cheese frosting, these cupcakes will surely be a hit at any Halloween party.
Haunted Oreo Cheesecake
This Haunted Oreo Cheesecake will haunt your taste buds with its rich, creamy texture and hauntingly good chocolate cookie crust. Decorated with spooky Oreo ghosts, it's the perfect dessert to indulge in this Halloween.
Pumpkin Caramel Tarts
Indulge in the flavors of fall with these Pumpkin Caramel Tarts. Each bite is filled with a smooth pumpkin filling and a gooey caramel center, making them a must-have treat for your Halloween dessert table.
Witch Finger Cookies
These Witch Finger Cookies will add a creepy touch to your Halloween festivities. Made from a buttery almond cookie dough, each cookie is shaped like a witch's finger and finished with a sliced almond "nail". They're wickedly delicious!
Spiderweb Brownies
These Spiderweb Brownies are the perfect combination of spooky and sweet. Rich, fudgy brownies are swirled with a white chocolate spiderweb design, making them a bewitching treat for Halloween.
Candy Corn Rice Krispie Treats
Put a Halloween twist on a classic treat with these Candy Corn Rice Krispie Treats. Layers of marshmallow-infused Rice Krispie cereal are colored and shaped to resemble candy corn, creating a festive and tasty Halloween dessert.
Mummy Cake Pops
These adorable Mummy Cake Pops will be a hit with both kids and adults. Moist chocolate cake is mixed with cream cheese frosting, shaped into balls, and coated with white chocolate. Edible eyes and icing bandages complete the mummy look!
Ghostly Ice Cream Sandwiches
Cool down this Halloween with these Ghostly Ice Cream Sandwiches. Soft, homemade chocolate cookies sandwich a scoop of vanilla ice cream, which is then coated with a layer of white chocolate and decorated with ghostly faces.
Monster Meringue Cookies
These Monster Meringue Cookies are spooktacularly delightful. Light and airy meringues are piped into monster shapes and then baked until crisp. Decorate with colorful icing to bring your meringue monsters to life!
Pumpkin Spice Whoopie Pies
Indulge in the comforting flavors of fall with these Pumpkin Spice Whoopie Pies. Soft pumpkin spice cookies are filled with a creamy cream cheese frosting, creating an irresistible Halloween treat.
Graveyard Cake
Create an eerie scene with this Graveyard Cake. Layers of moist chocolate cake are filled with chocolate ganache and covered with a dark chocolate frosting. Decorate with cookie tombstones, gummy worms, and edible dirt for a spooktacular dessert.
Witch's Brew Punch
Quench your thirst with this Witch's Brew Punch. Mixing fruity flavors with a splash of soda, this vibrant green punch is sure to be a hit at any Halloween gathering. Garnish with gummy worms or floating eyeballs for an extra creepy touch.
Halloween Candy Bark
Take your favorite Halloween candies to the next level with this Halloween Candy Bark. Melted chocolate is topped with a variety of candies, including candy corn, chocolate bars, and gummy worms, creating a sweet and colorful treat.
Jack-O'-Lantern Cake
Impress your guests with this Jack-O'-Lantern Cake. Moist pumpkin cake is carved into the shape of a grinning jack-o'-lantern and covered with a fluffy cream cheese frosting. This impressive centerpiece is both delicious and eye-catching.
Caramel Apple Nachos
Enjoy a twist on the classic caramel apple with these Caramel Apple Nachos. Crispy apple slices are drizzled with warm caramel sauce and topped with a variety of delicious toppings, such as chopped nuts, chocolate chips, and sprinkles.
Spider Cupcakes
These Spider Cupcakes are creepy-crawly fun. Moist chocolate cupcakes are frosted with chocolate buttercream and topped with edible spider decorations. Perfect for adding a spooky touch to your Halloween dessert spread.
Frankenstein Rice Krispie Treats
Put a Halloween twist on a classic treat with these Frankenstein Rice Krispie Treats. Rice Krispie cereal is mixed with green food coloring and shaped into Frankenstein's head. Decorate with icing and candy eyes to bring Frankenstein to life!
Vampire Donuts
Bite into these Vampire Donuts for a frightfully delicious treat. Glazed donuts are decorated with vampire teeth and a drizzle of red icing, making them the perfect addition to your Halloween breakfast or dessert table.
Spooky Popcorn Balls
Add a touch of spookiness to your Halloween celebration with these Spooky Popcorn Balls. Popcorn is mixed with marshmallow and shaped into balls, then decorated with colorful candy melts and spooky sprinkles.
Candy Corn Cupcakes
Celebrate the iconic Halloween candy with these Candy Corn Cupcakes. Moist vanilla cupcakes are divided into three layers, each colored in yellow, orange, and white to resemble candy corn. Top with buttercream frosting for a sweet treat.
Pumpkin Patch Brownie Bites
These Pumpkin Patch Brownie Bites are perfect for satisfying your chocolate cravings this Halloween. Rich chocolate brownie bites are topped with a swirl of orange-tinted cream cheese frosting and decorated with edible pumpkin candies.