Privacy Policy
Jan 2, 2022
About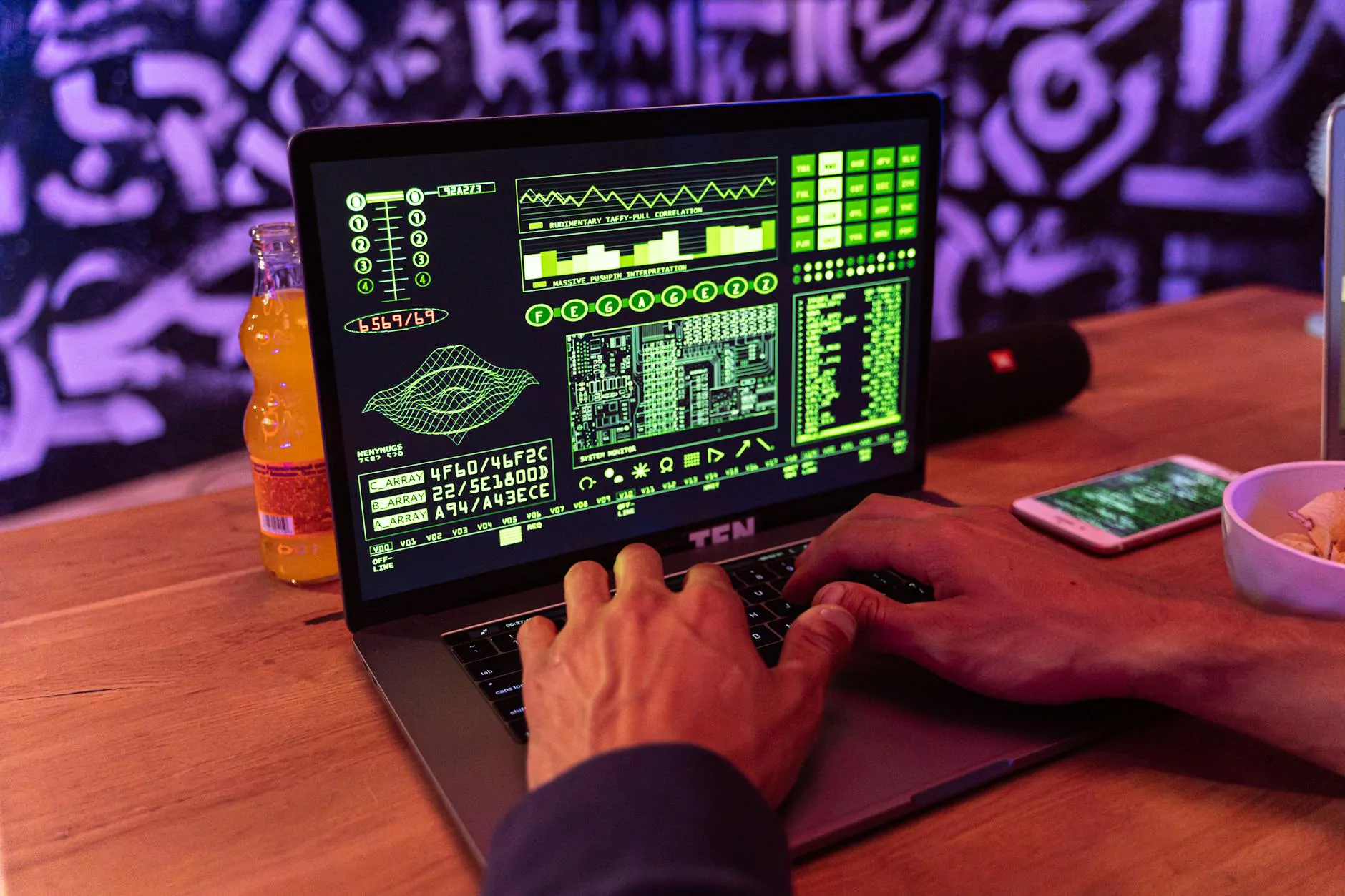 Introduction
Welcome to the Privacy Policy of The Poker Club at West Houston. We understand the importance of safeguarding your personal information while providing a secure and enjoyable gambling experience in the exciting world of poker.
This Privacy Policy outlines how we collect, use, and protect your personal data when you interact with our website and services. We strive to maintain the highest standards of privacy and data protection to ensure your peace of mind.
Information We Collect
When you visit our website or engage with our services, we may collect various types of information, including:
Your name, email address, and contact details
Demographic information such as age, gender, and location
Payment information for processing transactions
Technical information such as IP address, device information, and browsing behavior
We may collect this information through various means, including forms, cookies, and other tracking technologies. The information collected enables us to provide a personalized and secure user experience.
How We Use Your Information
We use the information we collect for various purposes, including:
Improving our website, services, and user experience
Processing and fulfilling your transactions and requests
Communicating with you, including providing relevant updates and offers
Analyzing and understanding user preferences and trends
Protecting against fraud, unauthorized access, and illegal activities
Sharing Your Information
We may share your information with trusted third parties for specific purposes, including:
Service providers who assist us in delivering our services
Payment processors to facilitate secure transactions
Legal or regulatory authorities when required by law or to protect our rights
Business partners for joint promotions and marketing campaigns
We ensure that any third parties with access to your information maintain appropriate security measures to protect your data in accordance with applicable regulations.
Security Measures
We take the security of your personal information seriously. We employ industry-standard security measures to protect your data from unauthorized access, disclosure, alteration, or destruction. Our systems are regularly audited and monitored to maintain a secure environment.
Please note that while we take all necessary precautions, no method of transmission or electronic storage is entirely secure. We encourage you to take your own precautions, such as keeping your account credentials confidential and using strong and unique passwords.
Retention of Data
We retain your personal information for as long as necessary to fulfill the purposes outlined in this Privacy Policy, unless a longer retention period is required by law. Once your data is no longer needed, we will securely dispose of it.
Children's Privacy
Our website and services are intended for individuals who are 18 years of age or older. We do not knowingly collect or solicit personal information from anyone under the age of 18. If you believe we have inadvertently collected personal information from a minor, please contact us immediately.
Your Rights
You have certain rights regarding the personal information we hold about you. These rights include:
The right to access and rectify your personal information
The right to request the erasure of your personal information
The right to restrict or object to the processing of your personal information
The right to withdraw your consent at any time
If you would like to exercise any of these rights, please contact us using the contact details provided at the end of this Privacy Policy.
Changes to this Privacy Policy
We may update this Privacy Policy from time to time to reflect changes in our practices or legal requirements. Any updates will be effective immediately upon posting on this page. We recommend reviewing this Privacy Policy periodically to stay informed about how we collect, use, and protect your information.
Contact Us
If you have any questions, concerns, or requests regarding this Privacy Policy or our privacy practices, please contact us:
The Poker Club at West Houston 123 Poker Club Lane, Houston, TX 12345 Email: [email protected] Phone: 123-456-7890