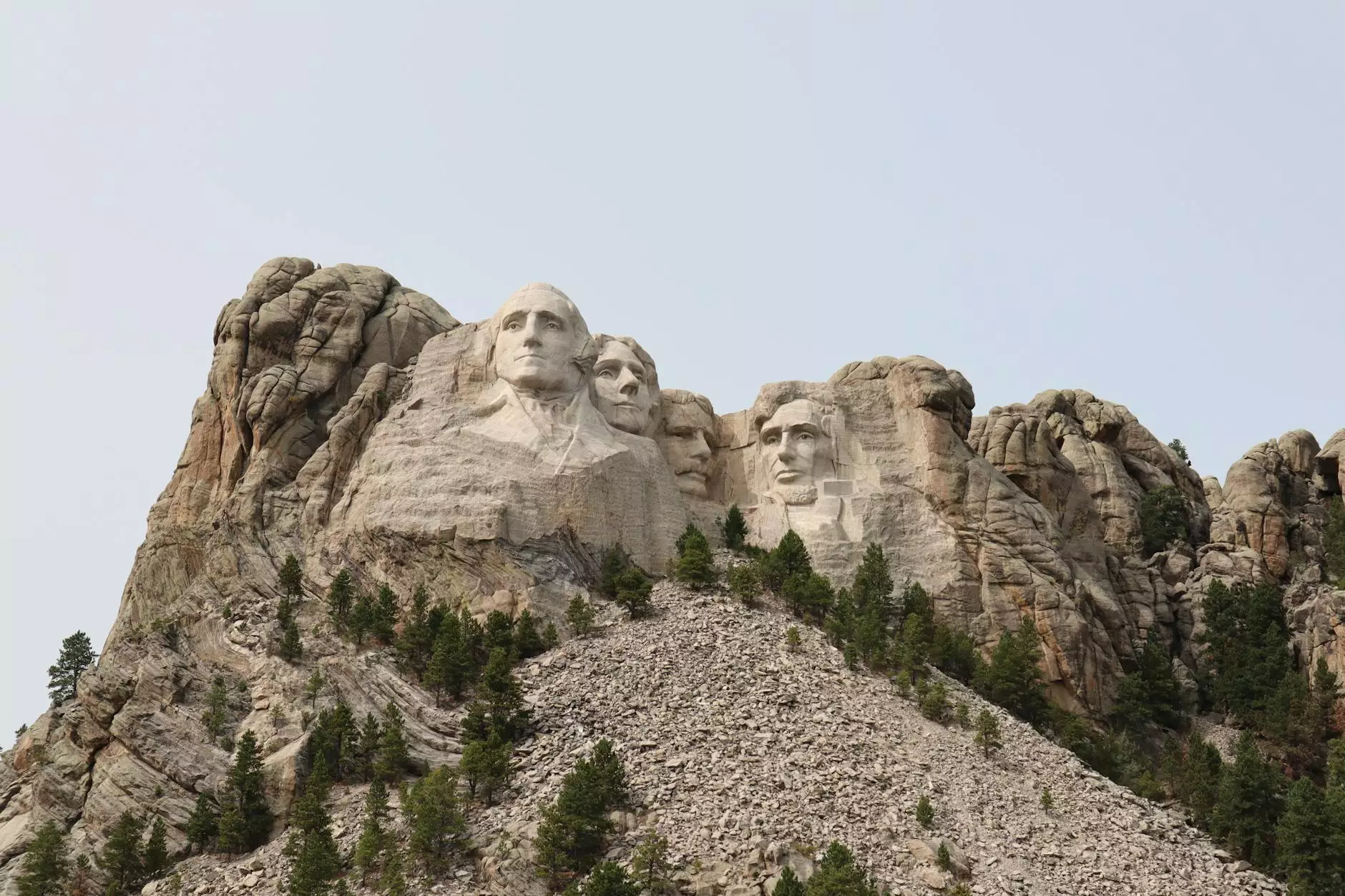 The Ultimate Destination for Poker Enthusiasts
Welcome to Co-Space, the ultimate destination for gambling and poker enthusiasts at The Poker Club at West Houston. With our state-of-the-art facilities, prestigious poker tables, and professional dealers, we offer an unforgettable gaming experience catered to both seasoned players and beginners.
World-Class Poker Tables
At Co-Space, we pride ourselves on our world-class poker tables. Each table is carefully crafted to provide the perfect playing surface while maintaining a comfortable and luxurious atmosphere. Our tables feature premium felt, ergonomic seating, and advanced technology to ensure an unmatched gaming experience.
Exclusive Tournaments
Experience the excitement of competitive poker by participating in our exclusive tournaments. Co-Space hosts a variety of tournaments, from beginner-friendly events to high-stakes competitions. With generous prize pools and prestigious titles up for grabs, our tournaments attract some of the most skilled players in the region.
Professional Dealers and Staff
At Co-Space, we understand the importance of skilled professionals in delivering an exceptional gaming experience. Our poker tables are managed by a team of experienced and friendly dealers who ensure fair play and facilitate smooth gameplay. Our staff is knowledgeable, approachable, and dedicated to providing high-quality service to our valued members.
Membership Benefits
When you become a member at Co-Space, you gain access to exclusive benefits that enhance your gaming experience. Enjoy priority access to tournaments, discounts on select services, personalized assistance from our dedicated staff, and invitations to exclusive events. We value our members and strive to provide an unparalleled level of service.
Join Co-Space Today!
Whether you're an avid poker player or new to the game, Co-Space offers an exceptional environment to indulge in your passion. Located at The Poker Club at West Houston, we cater to poker enthusiasts of all levels. Experience the thrill of poker at its finest, surrounded by like-minded individuals and exceptional facilities.
Contact Us
If you have any questions or would like to learn more about Co-Space, don't hesitate to contact us. Our friendly staff is ready to assist you and provide additional information about our services, membership options, and upcoming tournaments. Join us and elevate your poker experience at Co-Space - The Poker Club at West Houston.