BBT Bottlecap Cap - The Perfect Poker Accessory
Apr 24, 2022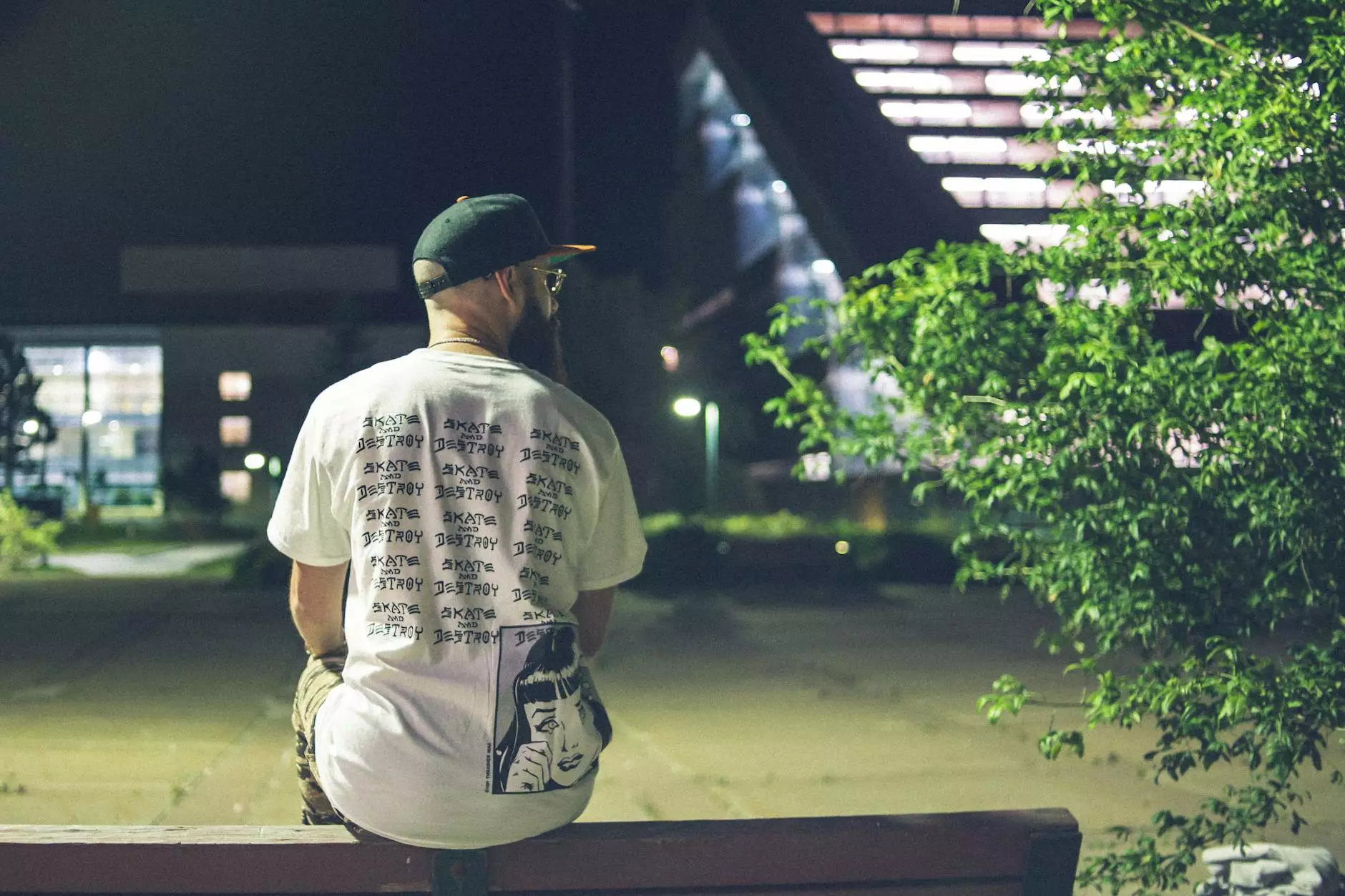 Welcome to The Poker Club at West Houston, your go-to destination for all things poker-related. Whether you're a seasoned pro or just starting out, we have the perfect gambling accessories to enhance your gaming experience. Today, we're excited to introduce you to our BBT Bottlecap Cap, a must-have item for any poker enthusiast.
Unleash Your Inner Poker Star
If you're passionate about poker, you understand the importance of having the right tools. Our BBT Bottlecap Cap is designed to bring style and functionality to your poker nights. It's not just a cap – it's a statement piece that allows you to show off your love for the game, even outside the poker table.
Designed with Poker Players in Mind
At The Poker Club at West Houston, we believe that attention to detail is key when it comes to creating exceptional products. Our BBT Bottlecap Cap is no exception. Crafted with poker players in mind, every aspect of this cap has been carefully thought out.
Quality Materials
Our BBT Bottlecap Cap is made from high-quality materials to ensure durability and comfort. The cap features a breathable fabric that keeps you cool during long poker sessions and a sturdy brim that provides ample shade when playing outdoors.
Unique Design
Stand out from the crowd with our BBT Bottlecap Cap's unique design. The cap boasts intricate poker-themed embroidery, including the iconic poker chip and card motifs. It's a conversation starter that lets others know about your passion for the game.
Adjustable Fit
We understand that one size doesn't fit all. That's why our BBT Bottlecap Cap is designed with an adjustable strap, allowing you to customize the fit to your preference. Whether you prefer a snug or a more relaxed fit, our cap has got you covered.
More Than Just a Cap
Our BBT Bottlecap Cap is not just a fashion accessory – it's a part of the poker experience. Showcasing your love for the game extends beyond the poker table, and our unique cap ensures that your passion is never left behind.
Unmatched Quality and Service
When you shop at The Poker Club at West Houston, you can expect nothing but the best. We take pride in offering top-of-the-line gambling accessories, exceptional customer service, and a seamless shopping experience.
Wide Range of Products
In addition to the BBT Bottlecap Cap, we have a wide range of poker-related products to suit every need. From premium poker chips and elegant playing cards to stylish poker tables and professional-grade accessories, we have everything to elevate your gaming sessions.
Expert Advice
Not sure which poker accessories are right for you? Our knowledgeable team is here to assist you. We're more than just a retailer – we're passionate poker players ourselves, and we're always ready to share our expertise to help you make informed decisions.
Easy and Secure Ordering
Ordering your BBT Bottlecap Cap and other poker accessories from The Poker Club at West Houston is a breeze. Our user-friendly website ensures a seamless shopping experience, and we take the security of your personal information seriously. Shop with confidence knowing that your privacy is protected.
Get Your BBT Bottlecap Cap Today!
Ready to take your poker game to the next level? Don't miss out on the opportunity to own our exclusive BBT Bottlecap Cap. Place your order now and experience the perfect blend of style and functionality with The Poker Club at West Houston.
Contact Us
If you have any questions or need further assistance, don't hesitate to reach out to us. Our friendly team is always here to help. Join The Poker Club at West Houston today and elevate your poker experience!