In the News - Houston Area Command
Aug 19, 2022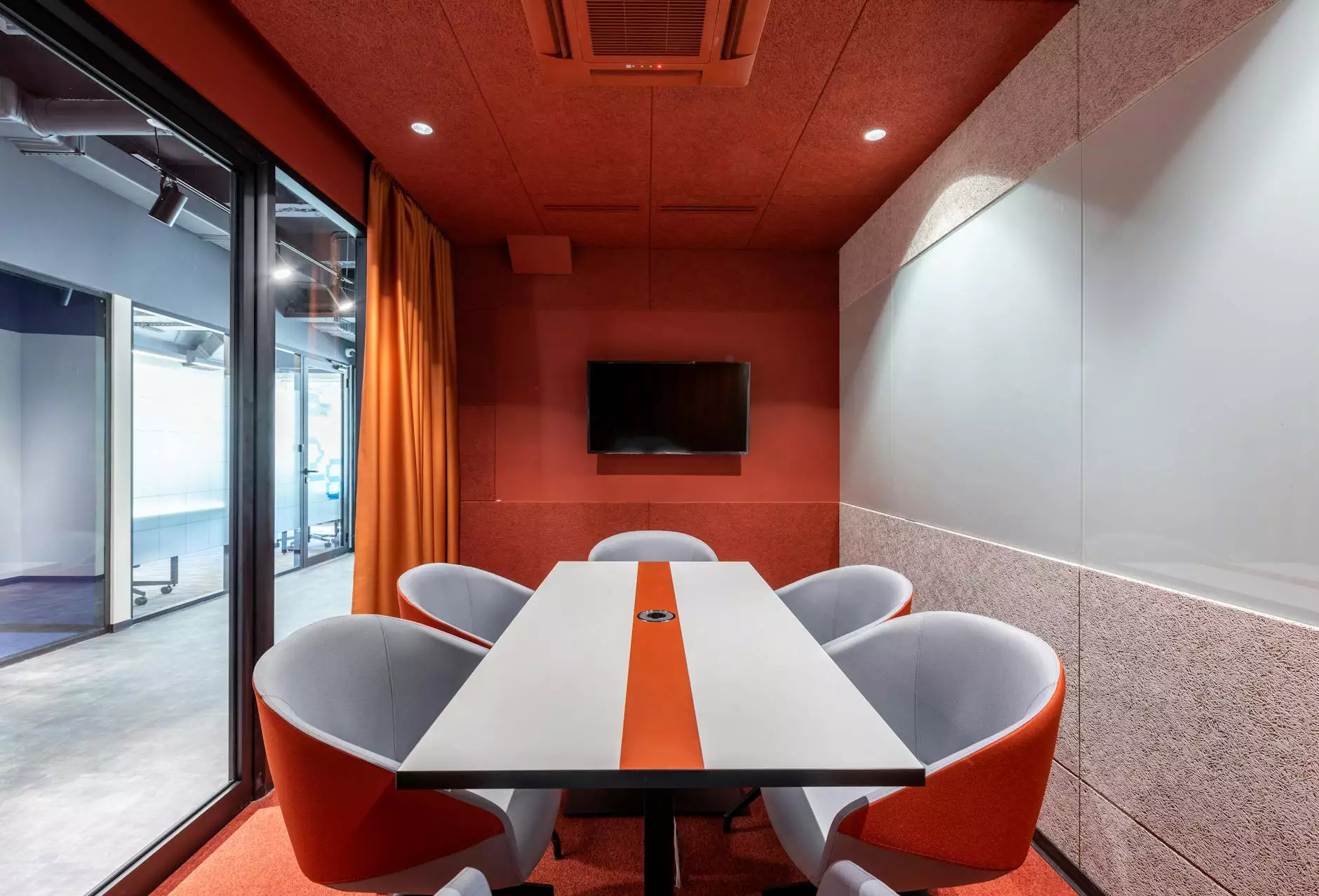 Stay Informed with the Latest News
Welcome to the news page of The Poker Club at West Houston's website! Here, we keep you updated on everything you need to know about our operations, community involvement, and exciting events. Our commitment to transparency and keeping our members informed is the foundation of our success.
The Poker Club at West Houston: Shaping the Houston Gambling Scene
As a leading establishment in the Houston gambling scene, The Poker Club at West Houston is proud to be recognized as the Houston Area Command's premier destination for poker enthusiasts. We provide an exceptional poker experience combined with a safe and inclusive environment for players of all skill levels.
Unleashing the Thrill of Poker
At The Poker Club at West Houston, we understand the passion and excitement that poker brings to its players. Our state-of-the-art facility offers a wide range of poker games, including Texas Hold'em, Omaha, and Stud Poker. Whether you're a seasoned pro or new to the game, our expert staff and comfortable setting offer the perfect atmosphere to enjoy the thrill of poker.
Community Involvement: Houston Area Command
The Houston Area Command plays a vital role in bringing together poker enthusiasts from all over Houston. We actively collaborate with local organizations and charities to make a positive impact on our community. From fundraising events to contributing to local initiatives, we believe in giving back and supporting causes that matter most to our members.
Exciting Events and Tournaments
At The Poker Club at West Houston, we continuously organize exciting tournaments and events that cater to both casual players and serious competitors. Our aim is to provide a platform where poker enthusiasts can showcase their skills, compete for generous prize pools, and connect with like-minded individuals who share their passion for the game.
Why Choose The Poker Club at West Houston?
When it comes to providing an exceptional poker experience, The Poker Club at West Houston stands a cut above the rest. Our commitment to excellence is evident in every aspect of our operations:
1. Unparalleled Facilities and Amenities
Our well-appointed facility features top-of-the-line poker tables, comfortable seating, modern equipment, and a welcoming ambiance. We prioritize our members' comfort and cater to their needs, ensuring an unforgettable gaming experience.
2. Experienced and Friendly Staff
Our team comprises highly skilled and knowledgeable professionals who are always ready to assist players, provide guidance, and create a friendly atmosphere. From dealers to floor staff, everyone at The Poker Club at West Houston is dedicated to ensuring your time with us is enjoyable.
3. Varied Game Selection
We offer a diverse range of poker games and formats to accommodate players with different preferences. Our schedule includes cash games, sit-n-gos, and multi-table tournaments, providing ample opportunities for players to test and improve their skills.
4. Secure and Fair Gaming Environment
At The Poker Club at West Houston, we prioritize the security and fairness of our games. Our licensed establishment follows strict procedures to ensure all games are conducted with integrity. Players can rest assured that they are engaging in poker in a safe and regulated environment.
5. Membership Benefits
When you become a member of The Poker Club at West Houston, you gain access to exclusive perks, discounts, and special events. Our membership program rewards our most loyal players and offers unique opportunities to enhance your poker journey.
Experience the Best in Houston's Gambling Scene
As the leading poker destination in Houston, The Poker Club at West Houston invites you to immerse yourself in an unforgettable poker experience. Whether you're a seasoned pro or a beginner, we have the perfect game, event, or tournament waiting for you. Join us today and discover the thrill of poker in a world-class setting.
For the latest news and updates regarding The Poker Club at West Houston, stay tuned to our news section, and follow us on social media to be part of our vibrant poker community. We look forward to welcoming you at our state-of-the-art facility!
Visit our Press Page for more news
Learn more about The Poker Club at West Houston