Welcome to Community Care Centers - Houston Area Command
Apr 4, 2022
Event Schedule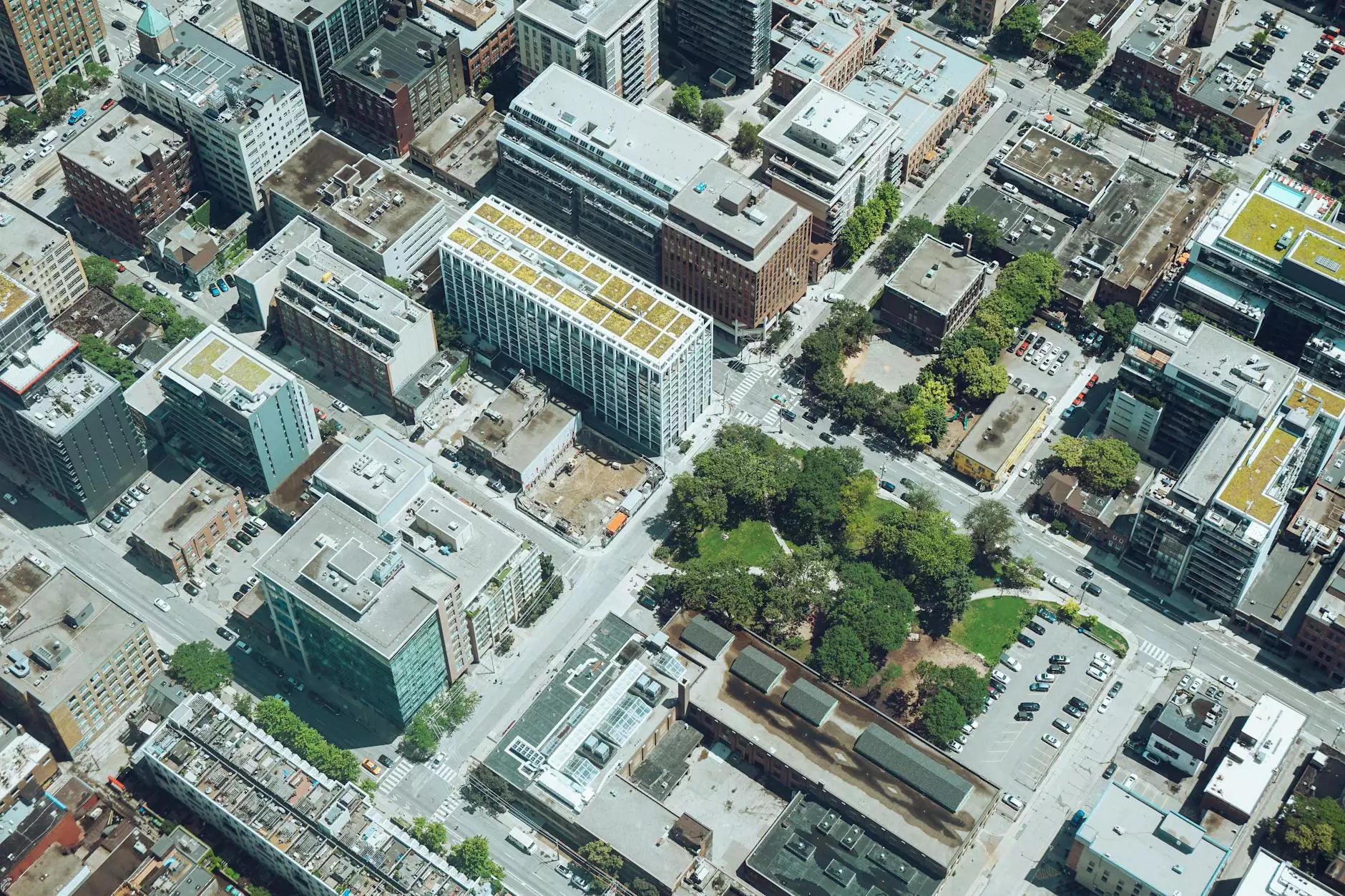 About Community Care Centers
The Community Care Centers in the Houston Area Command are dedicated to providing essential support and care to individuals and families in need within the local Houston community. With a strong focus on improving lives and fostering a sense of community, our centers offer a wide range of services and programs to cater to the diverse needs of our residents.
Our Mission
At the Community Care Centers - Houston Area Command, our mission is to provide compassionate, comprehensive care and support to all members of our community. We strive to ensure that everyone has access to the resources they need to thrive.
Services Offered
Our Community Care Centers offer a multitude of services aimed at addressing various aspects of individuals' well-being:
Medical Services: Our professional medical staff provides high-quality healthcare services, including preventive care, primary care, and specialized treatments.
Mental Health Support: We offer counseling and therapy services to support individuals facing emotional and psychological challenges.
Emergency Assistance: Our centers are equipped to provide emergency assistance to those in immediate need, offering shelter, food, and basic necessities.
Educational Programs: We provide educational programs to empower individuals with knowledge and skills for personal and professional development.
Job Placement: Our career services team assists individuals in finding employment opportunities and gaining financial independence.
Substance Abuse Recovery: We offer support and guidance to individuals seeking recovery from substance abuse, providing resources and counseling.
Family Services: Our centers aim to strengthen families through various support programs, including parenting classes and family counseling.
Community Events: We organize and host community events and gatherings to promote social connections and unity.
Supporting the Houston Community
As part of The Poker Club at West Houston's commitment to the Houston community, we are proud to sponsor and collaborate with the Community Care Centers - Houston Area Command. Together, we strive to make a lasting positive impact on the lives of those in need.
Get Involved
If you are interested in supporting the Community Care Centers in their mission to serve the Houston community, there are several ways to get involved:
Volunteer: Become a volunteer and contribute your time and skills to assist with various programs and services.
Donate: Make a financial contribution to help fund essential resources and services for those in need.
Spread the Word: Share our mission and services with your friends, family, and colleagues to raise awareness and support.
Attend Events: Join us at community events to connect with others and learn more about the services provided by the Community Care Centers.
Contact Us
For more information about the Community Care Centers - Houston Area Command and how you can contribute, please contact us:
Email: [email protected]
Phone: 123-456-7890
Thank you for your support in making a difference in our community!