Careers - Houston Area Command | The Poker Club at West Houston
Nov 25, 2017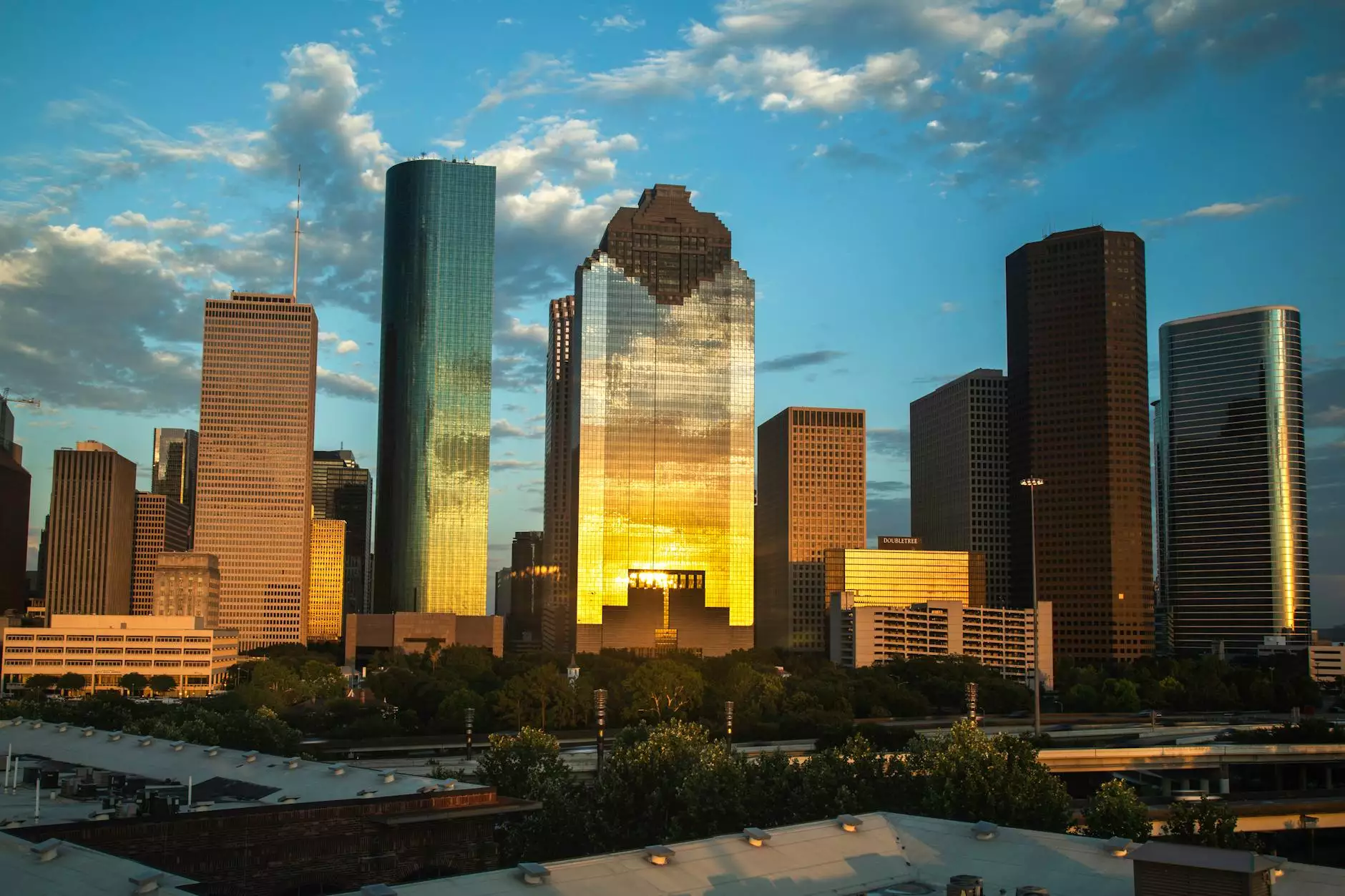 Join our vibrant team at The Poker Club at West Houston
If you are looking for an exciting and fulfilling career in the gambling industry, specifically poker, then The Poker Club at West Houston is the perfect place for you. Our Houston Area Command offers a wide range of career opportunities that will allow you to grow professionally and personally.
Why choose a career at The Poker Club at West Houston?
At The Poker Club at West Houston, we pride ourselves on creating a dynamic and vibrant work environment. Here are some reasons why you should consider joining our team:
1. Exciting and Fast-Paced Atmosphere
Working in the poker industry means being constantly surrounded by excitement and adrenaline. Our lively poker rooms create the perfect setting for thrill-seekers looking for a career that keeps their heart racing.
2. Professional Growth Opportunities
We believe in investing in our employees' professional development. As a member of our team, you'll have access to ongoing training programs and opportunities to enhance your skills. We encourage internal promotions and provide a clear career progression path for motivated individuals.
3. Competitive Compensation and Benefits
At The Poker Club at West Houston, we understand the value of hard work and dedication. That's why we offer competitive compensation and a comprehensive benefits package to all our employees. From healthcare coverage to retirement plans, we ensure our team is well taken care of.
Explore the variety of job positions available
Whether you're an experienced professional or just starting your career, we have a diverse range of job opportunities available at The Poker Club at West Houston. Here are some of the key job positions you can explore:
1. Dealer
As a dealer, you'll be at the heart of the action, facilitating poker games and ensuring a fair and enjoyable experience for our players. Attention to detail, excellent mathematical skills, and the ability to handle high-pressure situations are essential for this role.
2. Floor Manager
As a floor manager, you'll oversee the smooth operation of our poker rooms. This includes managing the dealers, addressing customer concerns, and ensuring compliance with gaming regulations. Strong leadership and communication skills are vital in this role.
3. Customer Support Representative
As a customer support representative, you'll be the face of our Houston Area Command. You'll assist players with inquiries, resolve issues, and provide exceptional customer service. Strong interpersonal skills and a passion for delivering exceptional experiences are necessary for this position.
4. Marketing Specialist
As a marketing specialist, you'll be responsible for promoting the poker club and attracting new players. This includes creating marketing campaigns, managing social media accounts, and analyzing data to drive business growth. Creativity, analytical skills, and a deep understanding of the poker industry are important for this role.
Apply now and embark on an exciting career journey
We invite you to apply for a career at The Poker Club at West Houston and become a part of our passionate and driven team. Together, we can create memorable experiences for our players and contribute to the thriving gambling industry in Houston.
Visit our Careers page to view current job openings and submit your application online. Join us today and take your career to new heights!