Turnpike Troubadours With Ray Wylie Hubbard
Nov 2, 2020
Event Schedule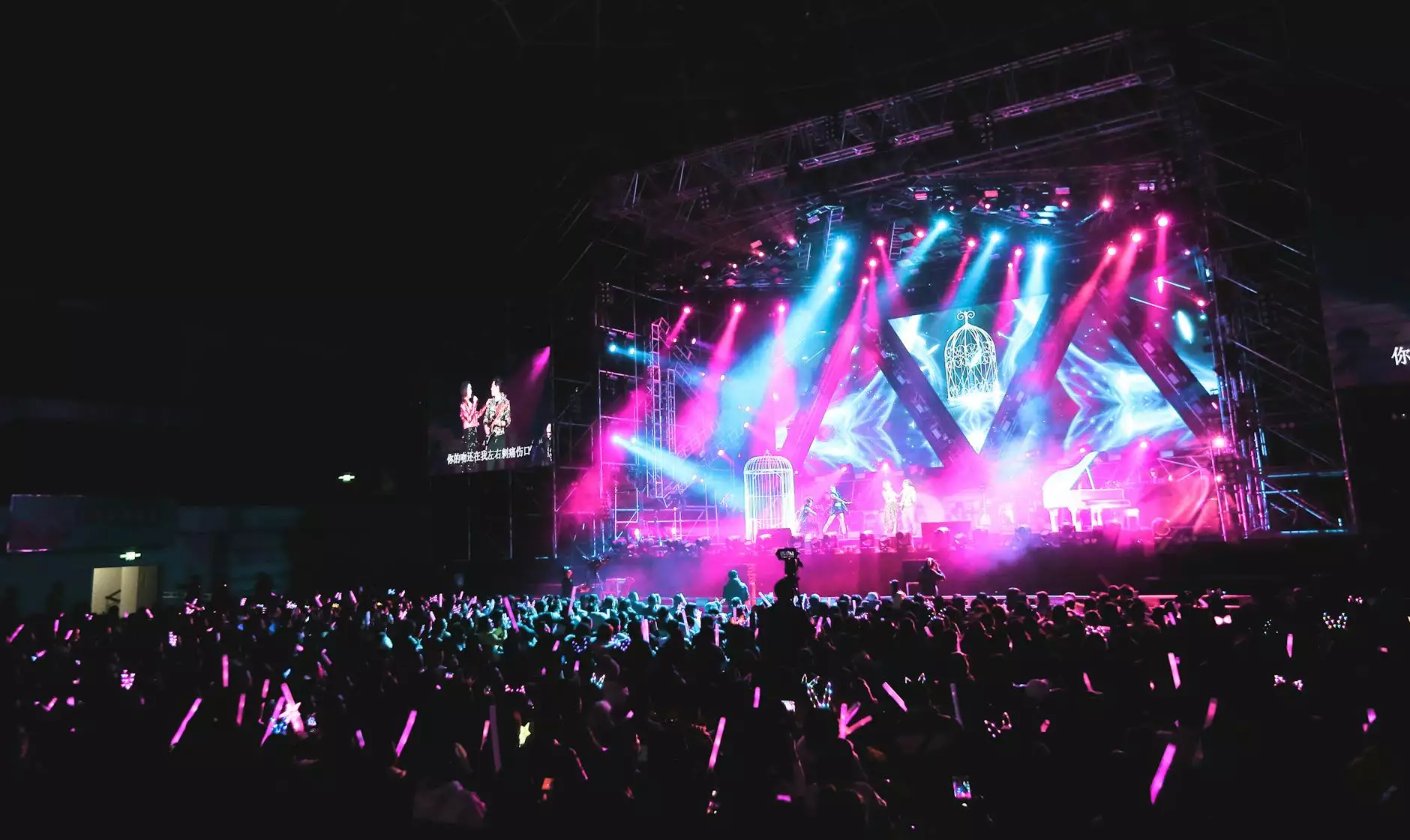 Welcome to The Poker Club at West Houston, your premier destination for an amazing night of live music and poker. We are excited to announce a special event that will leave you spellbound - Turnpike Troubadours with Ray Wylie Hubbard!
Experience the Best of Contemporary Country and Folk Music
If you're a fan of country and folk music, this event is not to be missed. Turnpike Troubadours, the renowned American country music group, will be gracing our stage with their unparalleled talent. Known for their unique blend of roots rock, red dirt, and traditional country, Turnpike Troubadours have captivated audiences worldwide with their heartfelt lyrics and soulful melodies.
Joining Turnpike Troubadours on stage is the legendary Ray Wylie Hubbard, a true icon of the Americana music scene. With his gritty lyrics and blues-infused sound, Hubbard has been a prominent figure in the folk and country music world for decades. Prepare to be moved by his soul-stirring performances and masterful storytelling.
An Unforgettable Night at The Poker Club at West Houston
At The Poker Club at West Houston, we strive to provide our guests with unforgettable experiences. Our state-of-the-art venue offers a comfortable and intimate setting, ensuring that every seat is a great seat. Whether you're a die-hard country music fan or simply looking for a night of exceptional entertainment, our venue is the perfect place to unwind, relax, and enjoy the best live music in town.
Highlights of the Event:
Live performances by Turnpike Troubadours and Ray Wylie Hubbard
Unmatched music experience with a blend of contemporary country, roots rock, and folk
An intimate and comfortable venue
Expertly crafted sound system for optimal audio quality
Welcoming and friendly staff committed to making your night unforgettable
Don't Miss Out on This Incredible Event!
Mark your calendars and secure your tickets now for Turnpike Troubadours with Ray Wylie Hubbard at The Poker Club at West Houston. This is your chance to witness two outstanding acts in one night, creating memories that will last a lifetime.
Our goal is to provide a remarkable experience for all our guests, combining the thrill of live music with the excitement of high-stakes poker. As the premier destination for poker enthusiasts, we understand the importance of creating an atmosphere that keeps you coming back for more. Join us for Turnpike Troubadours with Ray Wylie Hubbard and experience the magic for yourself.
Remember, spaces are limited, so don't wait too long to secure your spot. Make your reservation today and get ready for an evening filled with exceptional music and unforgettable moments. We can't wait to see you there!