Welcome to Mike Ryan at The Poker Club at West Houston
Jun 16, 2022
Event Schedule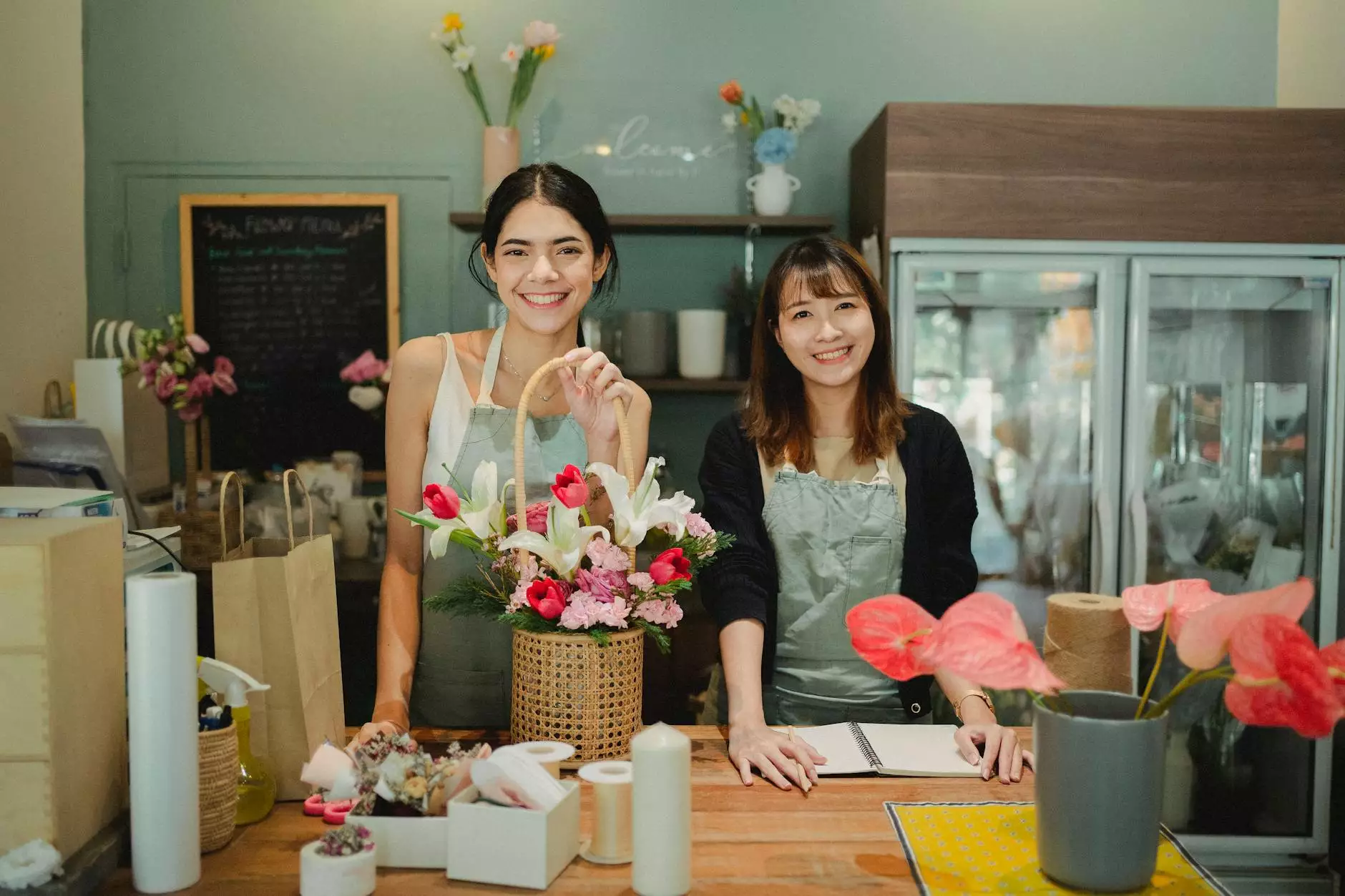 About Mike Ryan
Get ready for a sensational night at The Poker Club at West Houston as we present Mike Ryan, a renowned poker player with unmatched expertise in the game. With numerous accolades and an impressive track record, Mike Ryan has established himself as a force to be reckoned with in the poker world.
Experience Riveting Poker Action
If you're a fan of exhilarating poker tournaments and high-stakes games, you're in for a treat. Join us for an unforgettable evening of intense poker action with Mike Ryan at The Poker Club at West Houston. Our state-of-the-art facilities and professional dealers create the perfect environment to test your skills and experience the thrills of the game.
Unparalleled Luxury
The Poker Club at West Houston offers a luxurious setting for poker enthusiasts. Immerse yourself in an upscale and sophisticated atmosphere, designed to provide the ultimate gambling experience. Our elegant decor, comfortable seating, and high-end amenities ensure your every need is met, allowing you to focus solely on the game.
Range of Games
Whether you're a seasoned pro or a beginner, our wide range of games caters to every skill level. Test your strategy and cunning in Texas Hold'em, Omaha, Seven-Card Stud, and more. With various formats and betting options available, there's always a game that suits your preferences.
The Thrill of Tournaments
If you're craving the excitement of poker tournaments, look no further than The Poker Club at West Houston. Our regular tournaments provide the opportunity to compete against skilled players and win big. Join our community of passionate poker enthusiasts and challenge yourself to reach the top of the leaderboard.
Professional Staff
At The Poker Club at West Houston, we take pride in our professional and knowledgeable staff. Our dealers are experienced in managing games with precision and fairness, ensuring a smooth and enjoyable playing experience for all participants. Feel free to approach our friendly team with any questions or assistance you may need during your visit.
Unmatched Rewards
As a loyal member of The Poker Club at West Houston, you'll have access to a range of exclusive rewards and benefits. Earn points while you play and redeem them for various perks such as complimentary drinks, VIP treatment, and even discounted entry fees for tournaments. Join our rewards program and make the most out of your poker experience.
Join Us for an Unforgettable Evening
Don't miss the opportunity to witness the incredible talent of Mike Ryan at The Poker Club at West Houston. Whether you're a passionate poker player or simply looking for a thrilling night out, our venue offers the perfect blend of gambling excitement and luxury. Join us for an unforgettable evening of poker at its finest.
Contact Us
To reserve your spot or inquire about upcoming events, please reach out to us at 123-456-7890 or send us an email at in[email protected]. Our friendly team is ready to assist you.