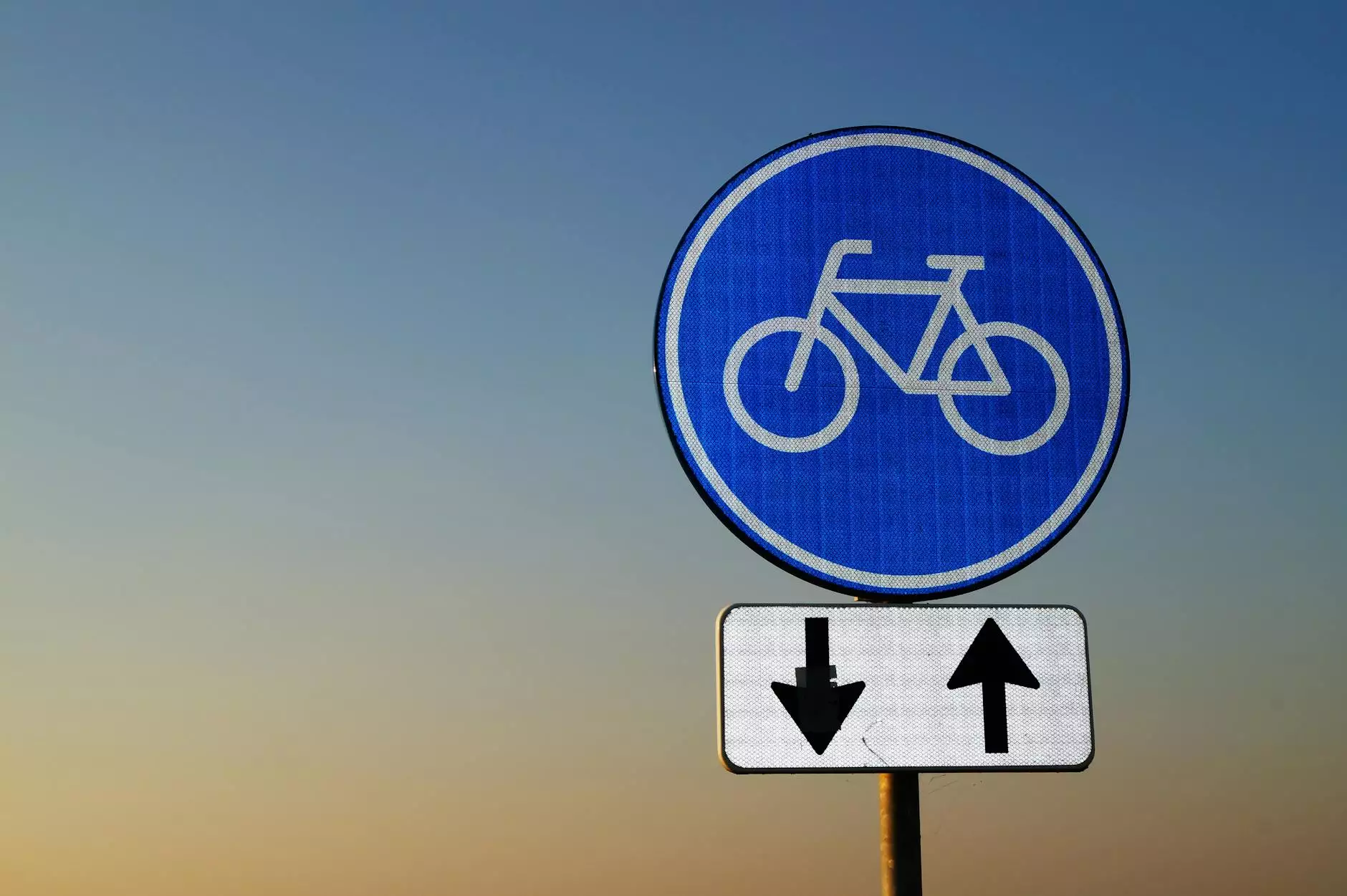 Join Us for a Memorable Evening of Music and Poker
Welcome to The Poker Club at West Houston, where we combine the exhilaration of poker with the excitement of live entertainment. On this special occasion, we present to you an exclusive event featuring the incredible talents of Billy Currington and the sensational band, Restless Road.
Our gambling paradise is renowned for delivering top-notch entertainment experiences, and this event is no exception. Prepare to be captivated by the soulful melodies of Billy Currington as he takes the stage, accompanied by the harmony-infused sounds of Restless Road.
The Ultimate Musical Performance
Billy Currington is a country music superstar who has stolen hearts with his powerful voice and heartfelt lyrics. With multiple chart-topping hits, including "People Are Crazy," "Must Be Doin' Somethin' Right," and "It Don't Hurt Like It Used To," Currington has solidified his position as one of the most successful artists in the genre.
Joining him on stage are the rising stars of Restless Road, a dynamic band that blends traditional country influences with a modern sound. Their harmonies and energetic performances have garnered them a loyal fanbase and numerous accolades.
An Unforgettable Evening of Entertainment
By attending this event, you will not only witness an extraordinary musical performance but also have the opportunity to immerse yourself in the world of high-stakes poker. The Poker Club at West Houston is renowned for its premier gambling offerings, providing a thrilling atmosphere for both seasoned players and newcomers.
Take a break from the electrifying music and indulge in the excitement of a poker game. Our state-of-the-art facilities and expert dealers ensure an unparalleled gaming experience. Whether you're a skilled player or just starting your poker journey, we have tables suited for every level of expertise.
Additionally, our club offers a wide range of amenities to make your evening even more enjoyable. Take advantage of our full-service bar, offering a selection of refreshing beverages and delicious snacks to keep you fueled throughout the night. Sit back, relax, and soak in the vibrant atmosphere of our stylish and luxurious venue.
Secure Your Tickets Now!
Don't miss the chance to witness this exceptional collaboration between Billy Currington and Restless Road at The Poker Club at West Houston. Experience the thrill of live music, the excitement of high-stakes poker, and create memories that will last a lifetime.
Purchase your tickets today and guarantee your place at this truly remarkable event. Limited tickets are available, so act fast and secure your spot for an evening of world-class entertainment and unforgettable moments. Join us at The Poker Club at West Houston and get ready to be dazzled!
Keywords: Billy Currington with Restless Road, The Poker Club at West Houston, music, poker, gambling, entertainment