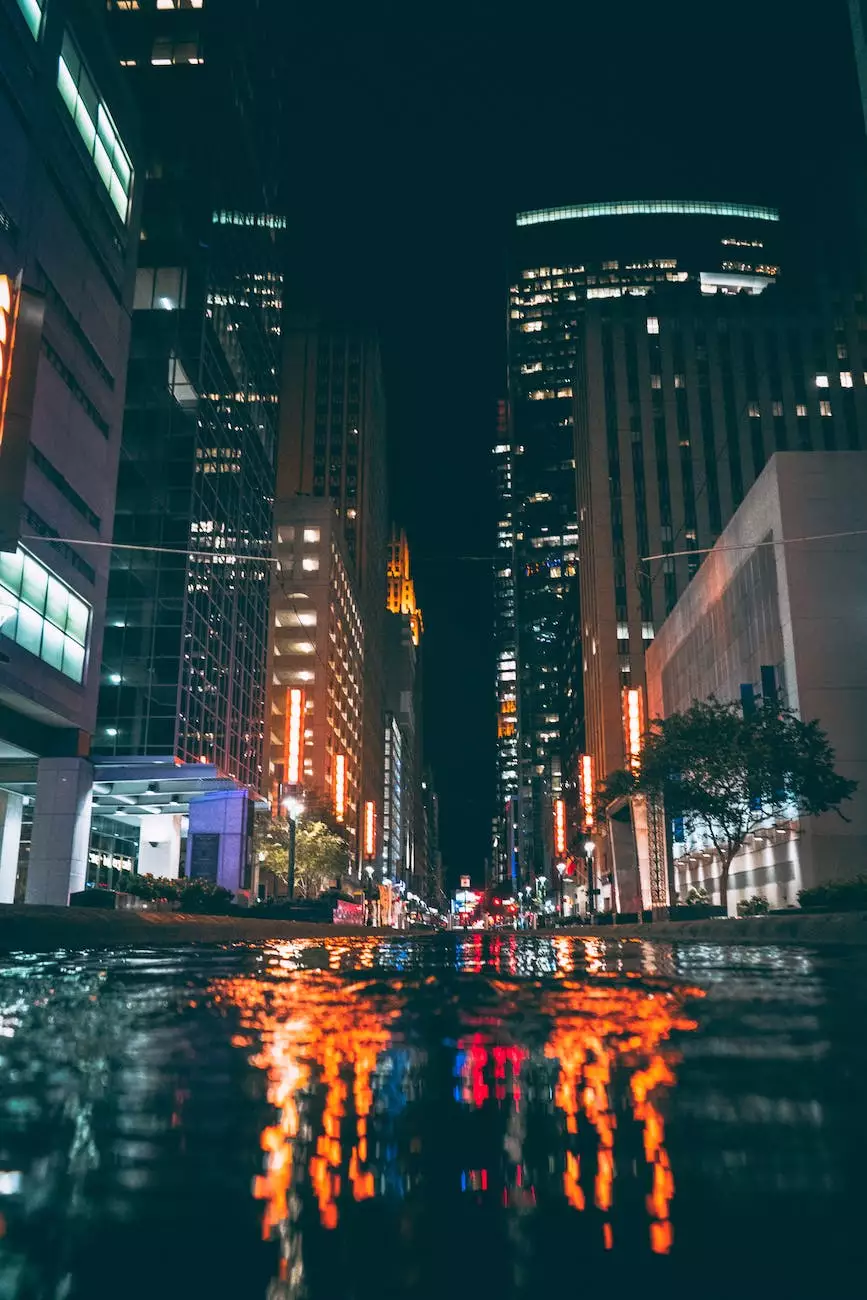 Unforgettable Weddings at The Poker Club
Congratulations on your upcoming wedding! At The Poker Club at West Houston, we understand how important it is to find the perfect venue that not only matches your style but also creates an unforgettable experience for you and your guests. With our unique blend of glamour, sophistication, and excitement, we are proud to offer modern brides in Houston a truly special setting for their big day.
Gambling Meets Elegance
As a modern bride, you are likely seeking something beyond the traditional wedding venues. Well, look no further! Our venue, nestled in the heart of Houston, combines the excitement and elegance of gambling with a touch of luxurious charm. Our beautifully designed space is perfect for couples who want to add a touch of uniqueness to their wedding day.
A Venue Like No Other
Imagine saying your vows under the sparkling chandeliers, surrounded by the glamour of a high-end poker club. Our venue provides a one-of-a-kind backdrop for your ceremony, creating a truly magical atmosphere that you and your guests will never forget. Whether you choose an indoor or outdoor ceremony, our professional team will work closely with you to bring your vision to life.
Customization to Suit Your Style
At The Poker Club, we understand that each couple has their own unique style. That's why we offer a range of customizable options to ensure your wedding reflects your personality. From elegant decorations to personalized menus, our dedicated team will assist you in creating a tailored wedding experience that perfectly suits your taste and preferences.
Exquisite Dining Experience
We believe that great food and celebrations go hand in hand. Our expert culinary team will prepare a delectable menu that will leave a lasting impression on you and your guests. From cocktail receptions to full-course meals, we offer a variety of dining options to suit your wedding style. Impeccable service and attention to detail are our top priorities, ensuring that your dining experience is nothing short of exceptional.
Professional Event Planning
Planning a wedding can be a daunting task, but with our experienced event planning team by your side, you can relax and enjoy the journey. From the initial consultation to the last dance, we will guide you throughout the process, taking care of every detail to ensure a flawless and stress-free wedding day. Our team is dedicated to making your dream wedding a reality.
Unforgettable Memories
Your wedding day is all about creating unforgettable memories that will last a lifetime. At The Poker Club, we strive to provide an experience that exceeds your expectations. Our unique venue combined with our exceptional service will ensure that your special day is filled with joy, laughter, and cherished moments that you and your guests will treasure forever.
Contact Us
Ready to start planning your dream wedding at The Poker Club in Houston? Get in touch with our friendly team today and let us bring your vision to life. We can't wait to help you create an extraordinary wedding experience that will be remembered for years to come.
The Poker Club at West Houston - Your Perfect Venue
If you're a modern bride in Houston looking for a unique and glamorous wedding venue, The Poker Club at West Houston is the ideal choice. With our blend of elegance, excitement, and personalized service, we are committed to making your wedding day truly unforgettable. Contact us today to start planning the wedding of your dreams!