Essential Oil Candles Craft Class by Pop Shop America
Dec 13, 2020
Event Schedule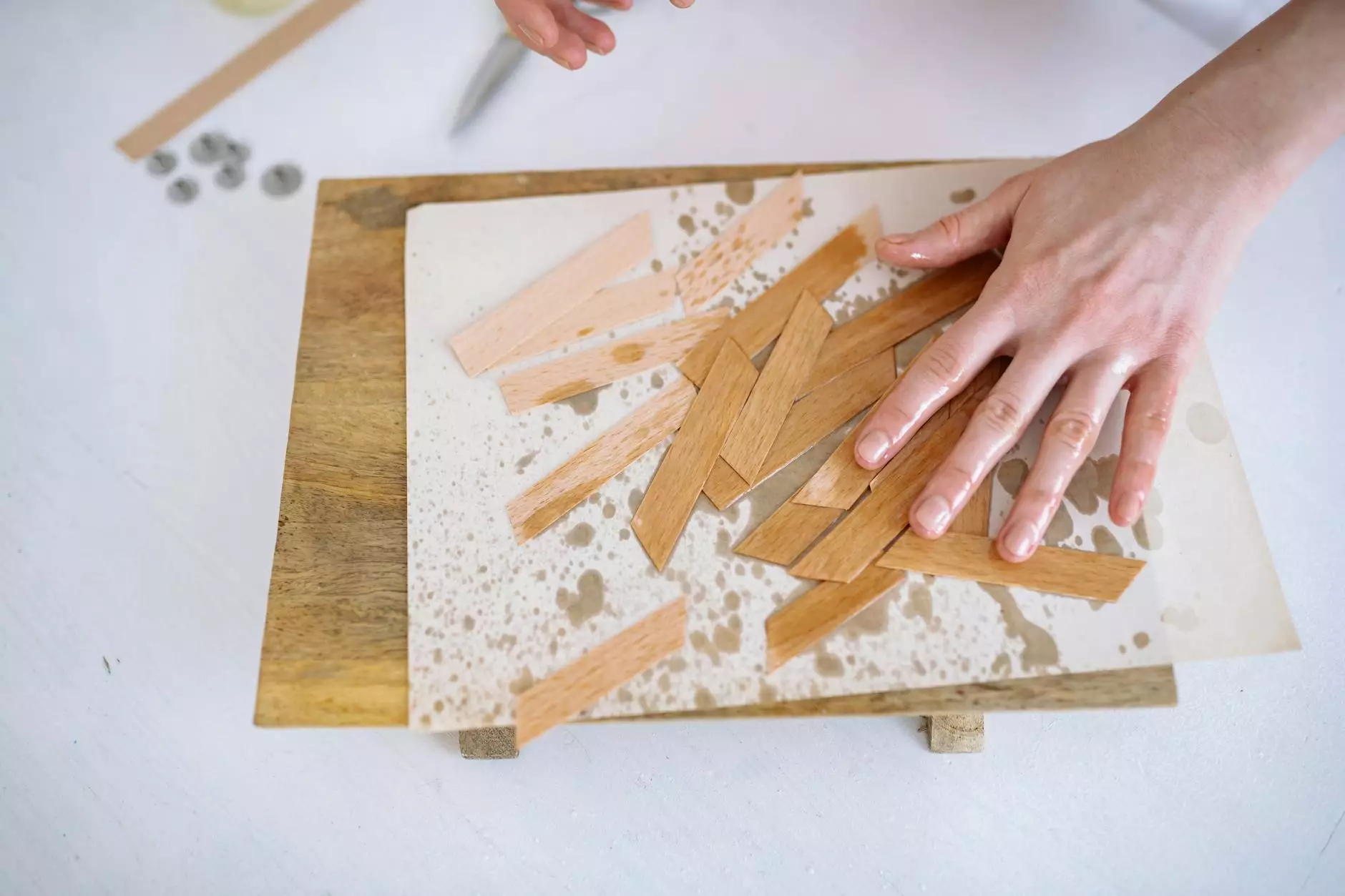 Enhance Your Crafting Skills with Essential Oil Candles
Welcome to the Essential Oil Candles Craft Class hosted by Pop Shop America at The Poker Club in West Houston. If you are a crafting enthusiast looking to expand your skills and create something unique, this class is perfect for you! In this comprehensive workshop, you will learn how to create beautifully scented candles using high-quality essential oils.
Why Choose Essential Oil Candles?
Essential oil candles are more than just decorative pieces or a source of pleasant aromas. These candles are crafted with natural ingredients, making them healthier and safer compared to standard paraffin wax candles. By choosing essential oil candles, you can enjoy the benefits of therapeutic scents that improve relaxation, promote stress relief, and even enhance overall well-being.
What to Expect from the Craft Class
Our Essential Oil Candles Craft Class is designed to be an engaging and hands-on experience. Led by experienced instructors from Pop Shop America, you will gain valuable insights into the art of candle making and the proper usage of essential oils. Here's what you can expect from the class:
Introduction to essential oils, their properties, and benefits
Overview of different candle-making techniques
Demonstration of the step-by-step candle making process
Guidance on selecting the right essential oils for your candles
Tips and tricks to achieve the perfect scent balance
Hands-on practice to create your own set of uniquely scented candles
Unleash Your Creativity and Design Personalized Candles
During the craft class, you will have the opportunity to unleash your creativity and design personalized candles that suit your style and preferences. From selecting candle molds to combining scents, you will have complete control over the creation process. Our instructors will be there every step of the way, providing expert advice and guidance to help you achieve stunning results.
Join the Essential Oil Candles Craft Class Now
If you're ready to take your crafting skills to the next level and immerse yourself in the world of essential oil candles, don't miss out on this amazing opportunity. Register for our Essential Oil Candles Craft Class today and secure your spot. Limited seats are available, so act fast!
At The Poker Club at West Houston, we strive to offer unique and engaging events that cater to different interests. Whether you're a poker enthusiast or someone looking to explore new hobbies, our diverse range of classes and workshops have something for everyone. Join us for the Essential Oil Candles Craft Class and discover the joy of crafting with essential oils.
Disclaimer: The Poker Club at West Houston is a renowned establishment in the gambling - poker category. We excel at hosting poker tournaments, offering a wide range of poker games, and providing a premium gaming experience for enthusiasts. This Essential Oil Candles Craft Class is a one-time special event in collaboration with Pop Shop America, aimed at bringing engaging and creative experiences to our valued members and guests.