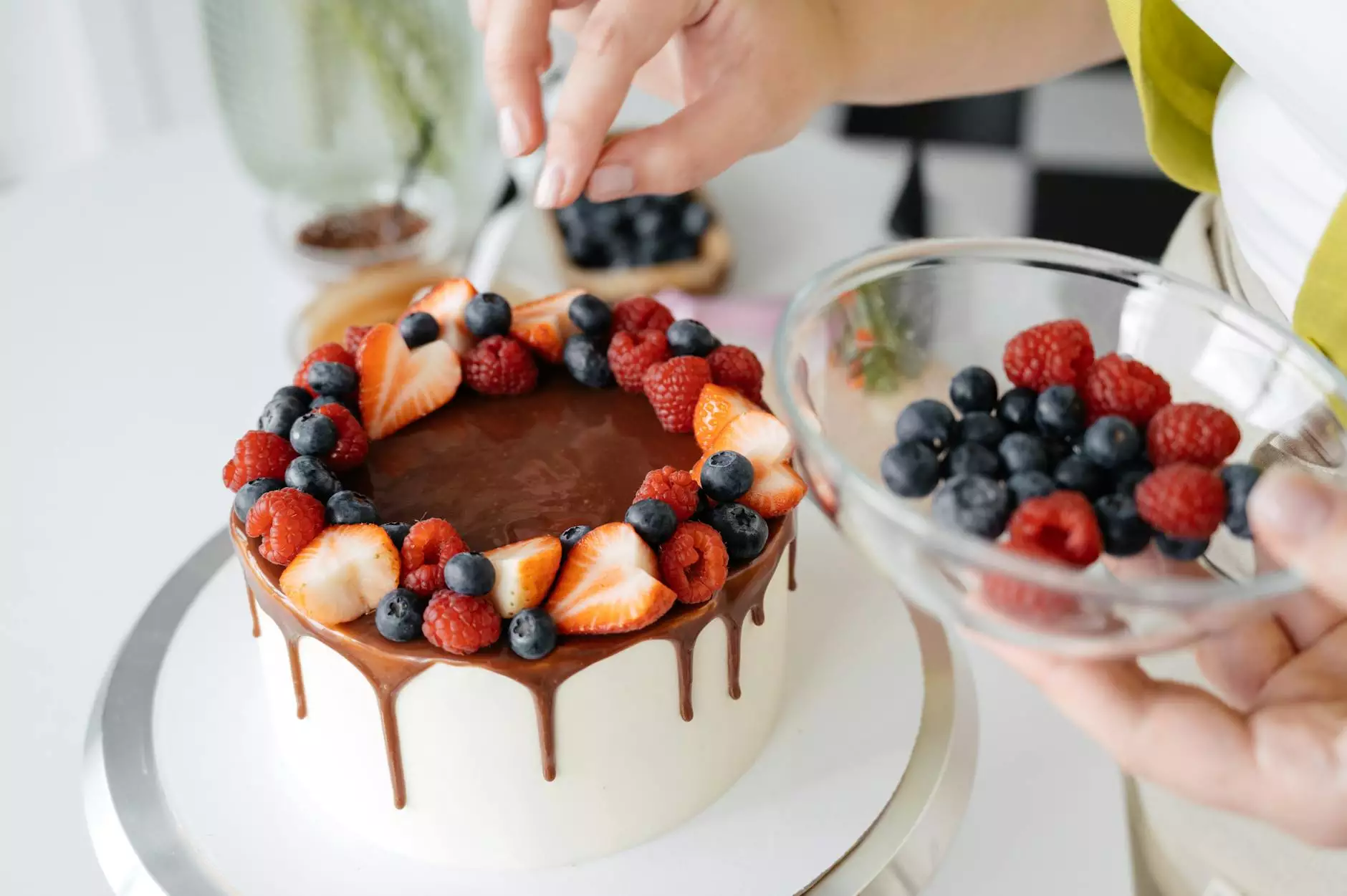 A Delicious and Refreshing Salad from The Poker Club at West Houston
Welcome to The Poker Club at West Houston's blog, where we share our favorite recipes. In this post, we are excited to share our Vanilla Infused Strawberry Salad Recipe with you. This salad is both delicious and refreshing, making it the perfect choice for any occasion. With its unique combination of flavors and simple preparation, it's sure to be a hit at your next gathering.
Ingredients
2 cups fresh strawberries, sliced
1 cup baby spinach
1/2 cup feta cheese, crumbled
1/4 cup slivered almonds
1/4 cup fresh basil leaves, torn
1 tablespoon balsamic vinegar
1 tablespoon extra virgin olive oil
1 teaspoon pure vanilla extract
Salt and pepper to taste
Instructions
In a large bowl, combine the sliced strawberries, baby spinach, feta cheese, slivered almonds, and torn basil leaves.
In a separate small bowl, whisk together the balsamic vinegar, extra virgin olive oil, pure vanilla extract, salt, and pepper.
Pour the dressing over the salad ingredients and gently toss to coat evenly.
Let the salad sit for about 10 minutes to allow the flavors to meld together.
Serve the Vanilla Infused Strawberry Salad immediately and enjoy!
The Perfect Combination of Flavors
This Vanilla Infused Strawberry Salad is a perfect combination of sweet and savory flavors. The fresh strawberries provide a burst of natural sweetness, while the feta cheese adds a creamy and tangy element. The baby spinach adds a refreshing, crisp texture, and the slivered almonds give a satisfying crunch. The torn basil leaves bring a hint of herbal freshness to the dish.
A Healthy and Nutritious Option
This salad is not only delicious but also incredibly healthy. Strawberries are packed with vitamins and antioxidants, while spinach is rich in iron and other essential nutrients. The feta cheese provides a good source of calcium, and the almonds offer a dose of healthy fats. The balsamic vinegar and extra virgin olive oil dressing is light and adds a delightful tangy flavor to the salad.
Perfect for Any Occasion
Whether you're hosting a summer barbecue, a dinner party, or simply looking for a light and refreshing lunch, this Vanilla Infused Strawberry Salad is the perfect choice. It can be served as a side dish or as a main course by adding some grilled chicken or shrimp. Its vibrant colors and delightful flavors are sure to impress your guests and leave them wanting more.
Experience Flavorful Delight
At The Poker Club at West Houston, we believe that great food enhances the overall experience. That's why we are delighted to share this Vanilla Infused Strawberry Salad recipe with you. We hope it brings you joy, and we invite you to explore our blog for more exciting recipes that will take your culinary adventures to the next level.
Join Us at The Poker Club at West Houston
While you're here, don't forget to check out our website to learn more about The Poker Club at West Houston. As a leading destination for poker enthusiasts, we offer a top-notch gaming experience and a vibrant community. Join us for thrilling poker games, exciting tournaments, and exclusive member benefits. We look forward to welcoming you to our club and sharing our passion for the game.