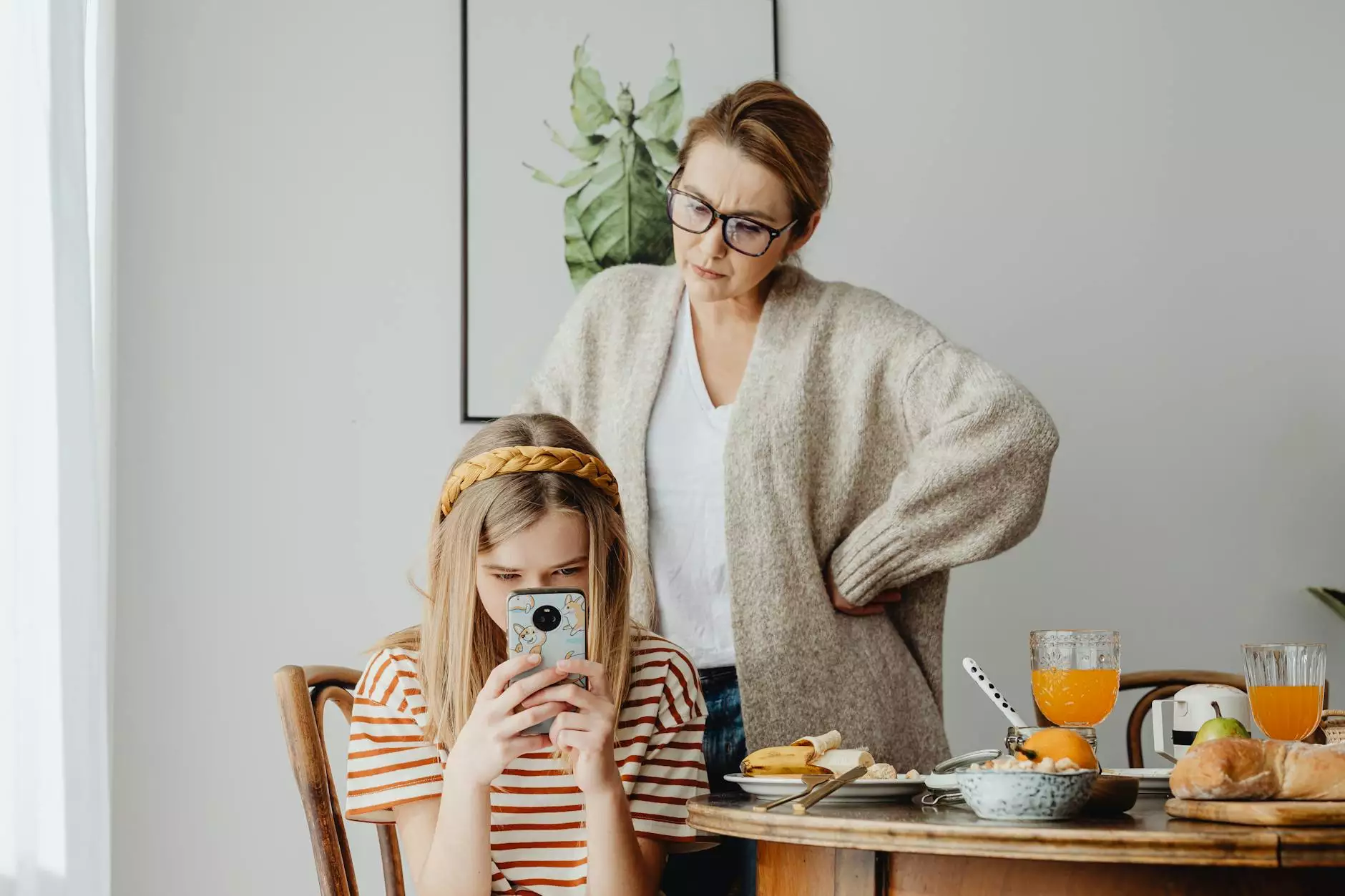 A Piece of Heaven in Every Bite
Are you craving a warm and delightful treat that will transport you back to your childhood? Look no further than this heavenly Mom's Homemade Banana Bread recipe, brought to you by The Poker Club at West Houston. Packed with rich flavors and moist texture, this banana bread is the ultimate comfort food that never fails to impress.
A Nostalgic Family Favorite
Mom's Homemade Banana Bread is a beloved family recipe that has been passed down through generations. Each bite is reminiscent of cherished memories and brings a sense of warmth and comfort. It's the perfect treat to share with loved ones or enjoy on a cozy afternoon.
Simple Ingredients, Extraordinary Taste
This recipe requires common pantry staples that you likely already have on hand. To make Mom's Homemade Banana Bread, you will need:
3 ripe bananas: Make sure the bananas are perfectly ripe as they provide the natural sweetness and moisture.
1 cup of sugar: Provides the right amount of sweetness to balance the flavors.
1/2 cup of unsalted butter: Gives the bread its rich and buttery taste.
2 large eggs: Adds moisture and helps bind the ingredients together.
1 teaspoon of vanilla extract: Enhances the overall flavor profile of the banana bread.
2 cups of all-purpose flour: Provides structure and texture to the bread.
1 teaspoon of baking soda: Helps the bread rise and create a light and fluffy texture.
1/2 teaspoon of salt: Balances the flavors and enhances the sweetness.
1/2 cup of chopped walnuts or chocolate chips (optional): Add an extra layer of texture and flavor to the bread.
Instructions to Perfection
Follow these straightforward steps to create your own delicious loaf of Mom's Homemade Banana Bread:
Preheat and prepare: Preheat your oven to 350°F (175°C). Grease a loaf pan with butter or cooking spray to prevent the bread from sticking.
Mix the wet ingredients: In a large mixing bowl, cream together the sugar and butter until light and fluffy. Add the eggs one at a time, beating well after each addition. Stir in the mashed bananas and vanilla extract.
Combine the dry ingredients: In a separate bowl, whisk together the flour, baking soda, and salt. Gradually add the dry mixture to the wet ingredients, stirring just until combined. Avoid overmixing, as it can lead to a dense bread.
Add the optional ingredients: If desired, fold in the chopped walnuts or chocolate chips into the batter. These additions provide an extra depth of flavor and a delightful crunch.
Bake to perfection: Pour the batter into the prepared loaf pan and smooth the top with a spatula. Bake for approximately 60-70 minutes, or until a toothpick inserted into the center comes out clean.
Cool and enjoy: Once baked, remove the banana bread from the oven and let it cool in the pan for 10 minutes. Transfer to a wire rack to cool completely before slicing. Serve it warm or at room temperature and savor every delectable bite.
Why Choose Mom's Homemade Banana Bread?
Mom's Homemade Banana Bread stands out from the rest for various reasons:
Moist and Flavorful: The recipe ensures a moist and flavorful texture, making each bite a delightful experience.
Simple and Easy: You don't need fancy equipment or complex techniques to create this heavenly treat. It's a recipe that even beginners can master.
Versatile: Mom's Homemade Banana Bread is perfect for breakfast, brunch, or as a sweet snack. Pair it with a cup of coffee or tea, and you're in for a treat.
Customizable: Feel free to add your own twist to the recipe by incorporating your favorite mix-ins such as nuts, chocolate chips, or even fresh berries.
Family Legacy: This recipe has been cherished and passed down through generations, making it a special family tradition.
Conclusion
Mom's Homemade Banana Bread recipe is the epitome of comfort and indulgence. With its easy-to-follow instructions and mouthwatering flavors, it's no wonder why this beloved treat has stood the test of time. Whether you're craving a nostalgic snack or looking to impress your loved ones, the heavenly taste of Mom's Homemade Banana Bread won't disappoint.
Experience the joy of homemade goodness today with this delightful recipe brought to you by The Poker Club at West Houston. We invite you to explore our blog for more delicious recipes and exciting content related to the world of gambling and poker.