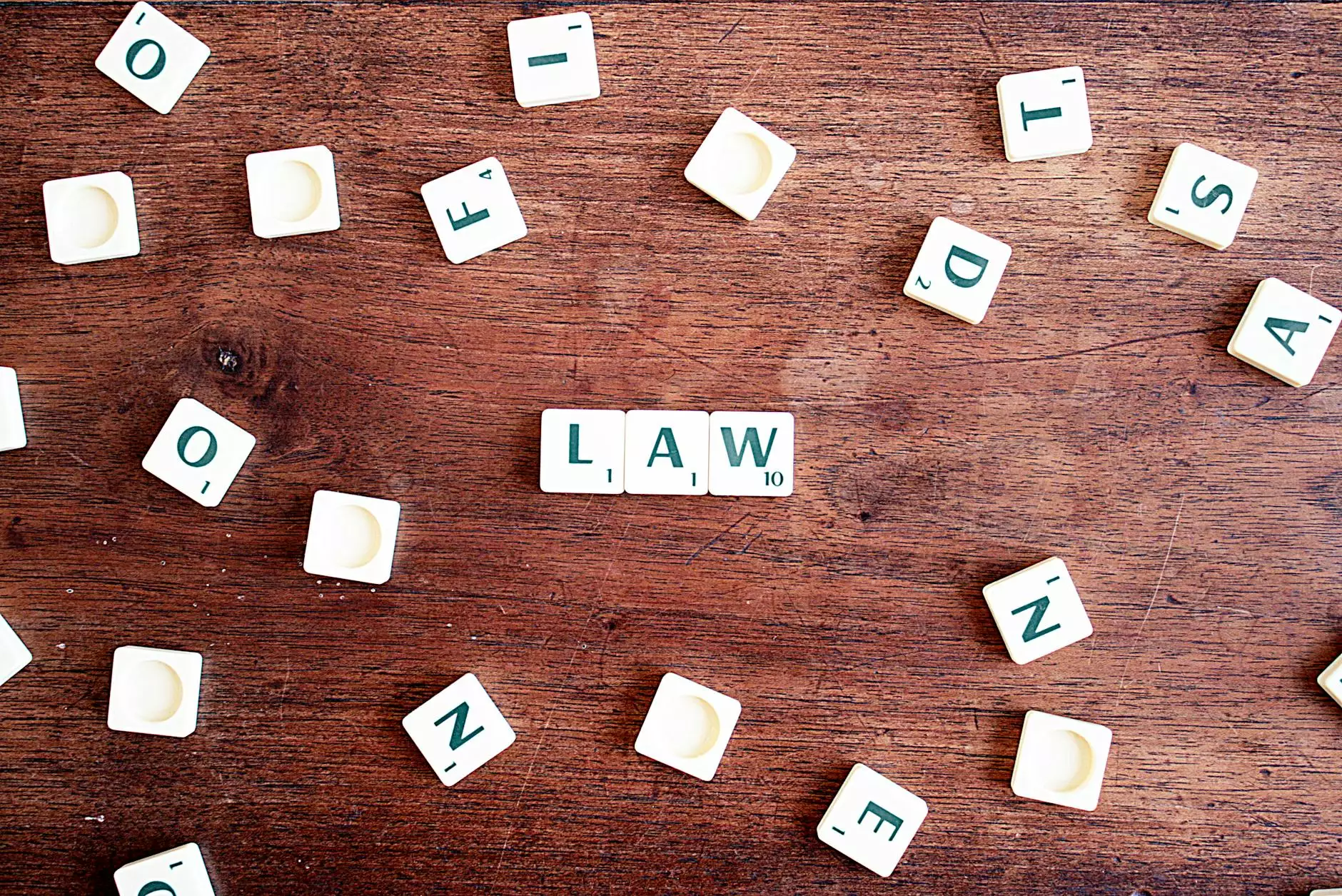 Heavenly Slow Cooker Apple Butter Recipe
Welcome to our blog post featuring the heavenly slow cooker apple butter recipe! If you're a fan of delicious homemade treats, then you're in for a real treat with this recipe. Whether you're planning a cozy get-together or just want to satisfy your sweet tooth, this apple butter recipe is sure to impress.
Ingredients:
6 lbs of apples (choose sweet varieties)
1 cup granulated sugar
1 cup brown sugar
2 tsp ground cinnamon
1/2 tsp ground nutmeg
1/4 tsp ground cloves
1/4 tsp salt
Instructions:
Peel, core, and slice the apples, then place them in a slow cooker.
In a separate bowl, combine the sugars, cinnamon, nutmeg, cloves, and salt.
Pour the sugar mixture over the apples in the slow cooker, stirring until the apples are evenly coated.
Cover the slow cooker and cook on low heat for 10-12 hours or until the apples are very tender. Stir occasionally.
Once the apples are tender, use an immersion blender or transfer the mixture to a regular blender to puree until smooth.
Return the pureed apple mixture to the slow cooker and continue cooking on low heat, uncovered, for an additional 2-3 hours. Stir occasionally to prevent sticking.
The apple butter is ready when it has thickened to your desired consistency. If you prefer a thicker consistency, continue cooking for an additional hour or two.
Once the apple butter has reached your desired consistency, allow it to cool before transferring it to jars for storage. Seal the jars and refrigerate.
Serve the heavenly slow cooker apple butter on toast, pancakes, or enjoy it straight from the spoon!
Conclusion:
This heavenly slow cooker apple butter recipe from The Poker Club at West Houston is a delight for both the taste buds and the senses. The rich flavors of cinnamon, nutmeg, and cloves combined with the natural sweetness of the apples create a perfect harmony of flavors. The slow cooking process allows the flavors to meld together, resulting in a velvety smooth texture that is perfect for spreading on your favorite breakfast treats.
Why Choose The Poker Club at West Houston?
At The Poker Club at West Houston, we understand the importance of creating memorable experiences for our guests. Our dedication to providing excellent service, exciting gaming opportunities, and a welcoming atmosphere sets us apart from the competition.
Whether you're a seasoned poker player or just getting started, our professional and friendly staff are here to assist you. We offer a variety of poker games and tournaments for all skill levels, ensuring everyone can find their perfect fit. Join us at The Poker Club at West Houston for an unforgettable gaming experience.
Explore More:
Looking for more exciting recipes or poker tips? Check out our blog for additional content. We regularly update our blog with new and interesting topics to enhance your experience as a member of The Poker Club at West Houston.
© 2022 The Poker Club at West Houston. All rights reserved.