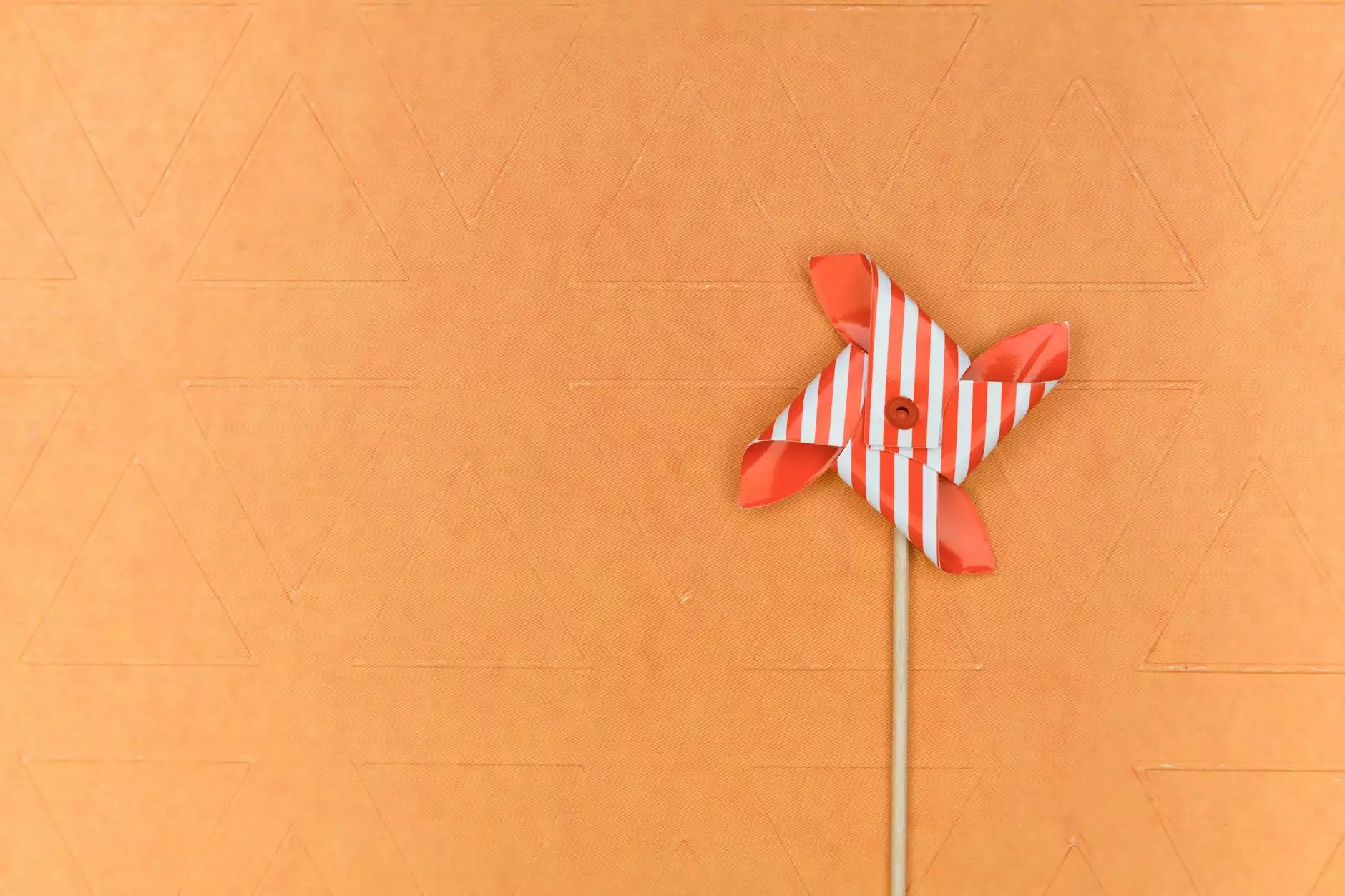 Introduction
Welcome to our guide on how to create charming and delightful DIY Peeps Easter place card holders. These adorable table decorations add a festive touch to any Easter celebration. Whether you're hosting a family gathering or a spring-themed party, these Peeps place card holders will surely impress your guests. Follow our step-by-step instructions below and let your creativity shine!
Materials Needed
Peeps Marshmallow Bunnies or Chicks
Colorful Cardstock Paper
Scissors
Glue Stick
Hot Glue Gun
Marker or Pen
Small Decorative Eggs
Ribbon or Twine
Step-by-Step Instructions
Step 1: Prepare the Materials
Gather all the materials needed for this DIY project. Make sure you have enough Peeps marshmallow creatures, colorful cardstock paper, scissors, glue stick, hot glue gun, marker or pen, small decorative eggs, and ribbon or twine. Having everything ready will make the crafting process smoother and more enjoyable.
Step 2: Create the Base
Take a piece of colorful cardstock paper and cut it into a rectangular shape. The size of the base depends on personal preference, but it should be large enough to support the Peeps and hold the name cards. You can use different colors to suit your Easter theme or create a gradient effect by blending multiple shades together. Get creative!
Step 3: Decorate the Base
Use a glue stick to decorate the base with festive patterns and designs. You can create intricate designs using stencils, or simply draw your own unique patterns. Make sure the decorations complement the overall theme and colors of your Easter celebration. Let your imagination guide you!
Step 4: Attach the Peeps
Now it's time to attach the Peeps marshmallow bunnies or chicks to the decorated base. Apply a small amount of hot glue (adult supervision required) on the bottom of each Peep and press them firmly onto the base. Ensure they are evenly spaced and securely attached. The Peeps will bring a fun and playful touch to your place card holders.
Step 5: Add the Name Cards
Cut small rectangular pieces of cardstock paper and write the names of your guests using a marker or pen. Be creative with your handwriting and consider using different colors or calligraphy styles to make the name cards stand out. Once you've written the names, insert the cards into the gaps between the Peeps, gently pushing them into place. This will help identify seating arrangements and add a personal touch for each guest.
Step 6: Final Touches
Enhance the overall appearance of your Peeps Easter place card holders by adding small decorative eggs. You can use pastel-colored eggs, sparkly ones, or even miniature floral arrangements. Place them between the Peeps, near the name cards, or scatter them around the base for an extra festive touch. You can also tie a cute ribbon or twine around the Peeps' necks to complete the look.
Conclusion
Congratulations on creating your very own DIY Peeps Easter place card holders! These charming table decorations will undoubtedly impress your guests and add a festive vibe to your celebration. Remember to have fun throughout the crafting process and let your creativity shine. Enjoy the joyous moments with family and friends during this special time of year. Happy Easter!
For more exciting DIY projects, informative articles, and poker-related content, visit The Poker Club at West Houston Blog. We offer a wide range of topics to help enhance your poker skills, provide valuable insights into the gambling industry, and keep you up-to-date with the latest trends. Join our community today and elevate your poker experience!