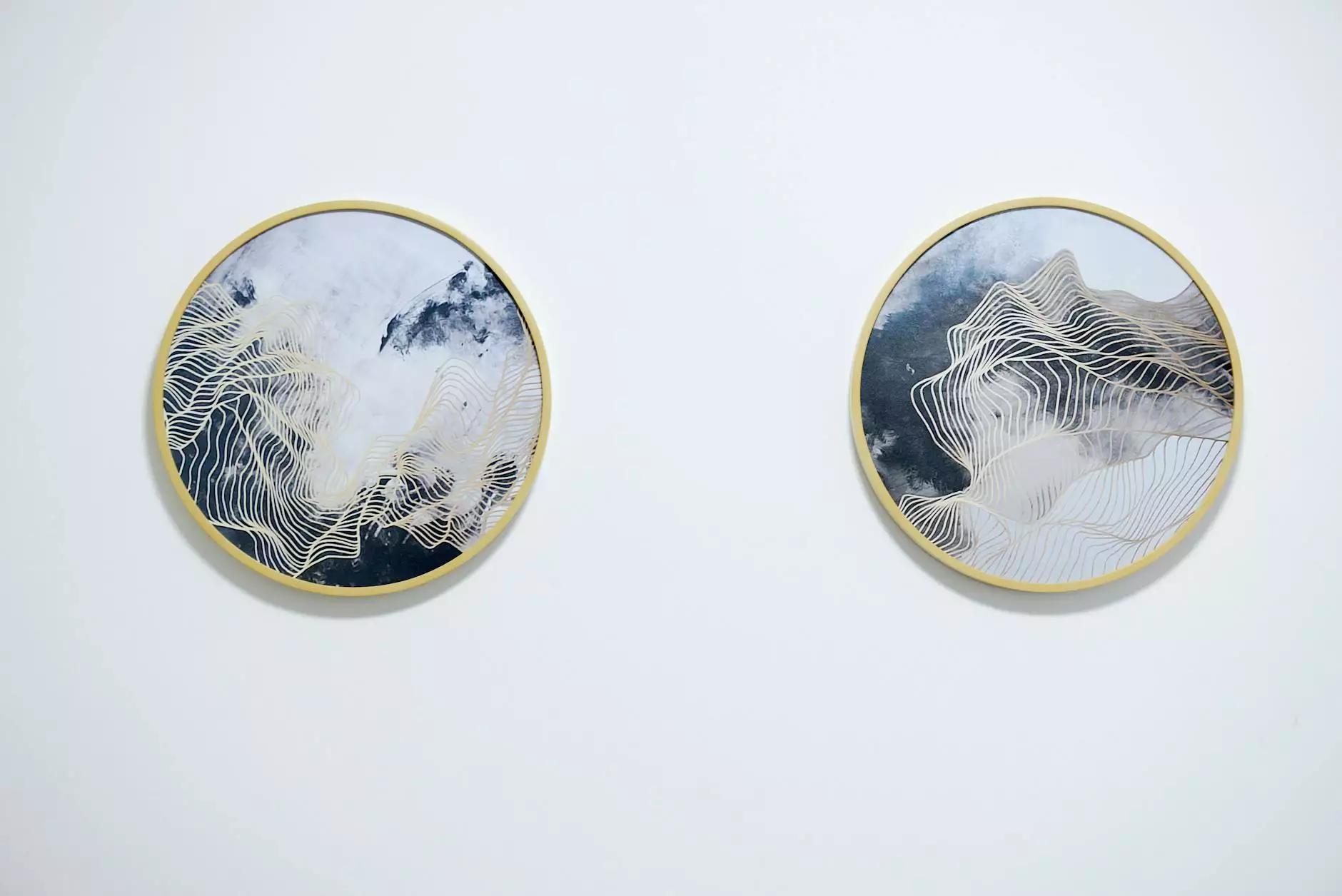 Looking to add a touch of creativity and elegance to your bedroom? Our step-by-step guide on creating a stunning DIY painted circle headboard will help you achieve just that. With a few simple materials and a little bit of creativity, you can transform your bedroom into a unique and stylish space.
Materials You Will Need
Wooden board
Sandpaper
Primer
Paintbrushes
Acrylic paint in various colors
Painter's tape
Clear varnish
Screwdriver
Wall anchors
Level
Measuring tape
Step-by-Step Guide
1. Prepare the Wooden Board
Start by preparing the wooden board that will serve as the base for your headboard. Use sandpaper to smooth out any rough edges and ensure a clean surface. If the board is not already primed, apply a coat of primer and let it dry completely. This step will help the paint adhere better and create a more professional finish.
2. Design Your Pattern
Before you begin painting, decide on the pattern you want to create. You can go for a simple geometric design or something more intricate. Sketch out your design on paper first to visualize how it will look on the headboard. Once you're satisfied, mark the design on the wooden board using a pencil.
3. Tape Off the Circles
Using painter's tape, carefully outline the circles according to your design. Make sure the tape is secured firmly to avoid any paint bleeding. Take your time to ensure the tape lines are straight and accurate. This step is crucial for achieving clean and defined circles.
4. Paint the Circles
Now comes the fun part - painting! Choose your desired acrylic paint colors and fill in the circles. You can use different shades of the same color or create a vibrant color palette by combining complementary colors. Let each layer of paint dry before applying the next to prevent smudging. Apply as many coats as needed to achieve your desired intensity of color.
5. Remove the Tape
Once the paint is completely dry, carefully remove the painter's tape. The reveal of the clean edges will be satisfying, and you'll see your pattern come to life. Take your time to remove the tape slowly to avoid any accidental damage to the painted circles.
6. Apply Varnish
To protect your beautiful creation and add a glossy finish, apply a coat of clear varnish. This will help seal the paint and make it more durable. Use a paintbrush or a foam brush to evenly apply the varnish onto the entire headboard surface. Allow it to dry according to the instructions on the varnish packaging.
7. Mount the Headboard
Once the varnish is dry, it's time to mount your headboard. Use a screwdriver, wall anchors, and screws to securely attach the headboard to the wall. Make sure to use a level and measuring tape to ensure the headboard is perfectly aligned and centered.
Conclusion
Congratulations! You have successfully created a stunning DIY painted circle headboard. This unique piece of artwork will add a touch of elegance and style to your bedroom. The possibilities for creativity are endless, so feel free to experiment with different colors, patterns, and designs. Sit back, relax, and enjoy the beauty of your newly transformed space.
Remember, creating your own DIY projects not only allows you to personalize your living space but also gives you the satisfaction of achieving something unique and beautiful. Don't hesitate to explore more DIY ideas and unleash your creativity.