DIY Packaging Ideas to Upgrade Your Handcrafted Products
Feb 27, 2021
Handprints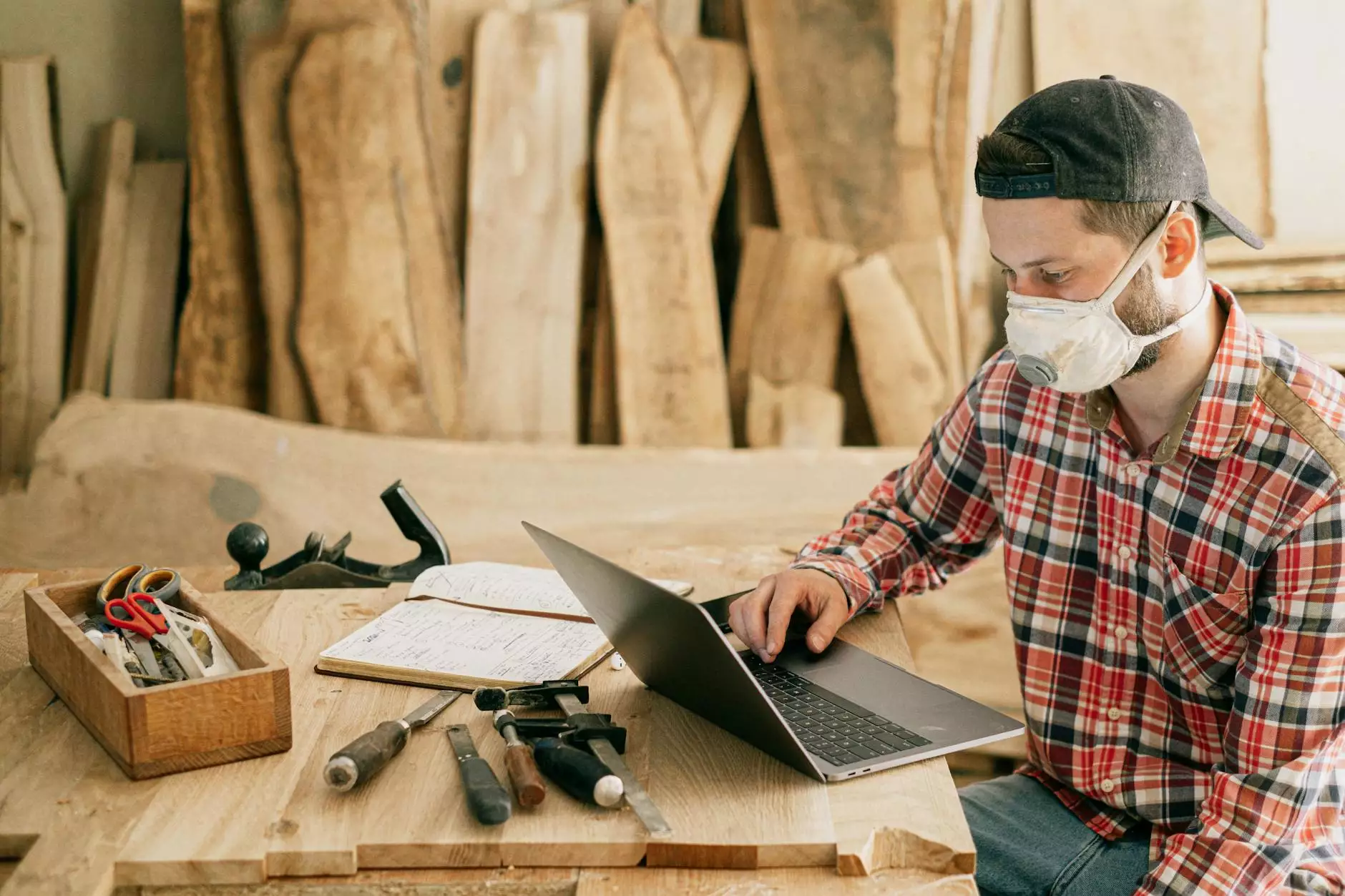 As a handcrafted product creator, you put your heart and soul into every item you make. From carefully selecting materials to honing your craft, each piece reflects your dedication and creativity. However, in today's saturated market, it's essential to go the extra mile to capture the attention of potential buyers. One way to make a lasting impression is through eye-catching packaging. In this article, we will explore various DIY packaging ideas that will not only protect your handcrafted products but also elevate their visual appeal.
1. Customized Labels
First impressions matter, and your products' packaging serves as the initial introduction to potential customers. Creating customized labels that showcase your brand identity and the uniqueness of your handcrafted items can make a significant impact. Consider incorporating your logo, product name, and any other relevant branding elements into a visually appealing label design. Additionally, ensure that the label includes essential information such as product ingredients, care instructions, and your contact details.
2. Creative Box Designs
Think beyond traditional packaging and consider using innovative box designs to store and present your handcrafted products. Unique box shapes or interactive packaging designs can create excitement and intrigue among potential buyers. For example, you could experiment with origami-inspired folding techniques or utilize nested box designs that reveal multiple layers of products when opened. These engaging packaging ideas not only protect your products but also provide a memorable unboxing experience for your customers.
3. Eco-Friendly Materials
In today's eco-conscious world, opting for sustainable packaging materials can not only attract environmentally-aware consumers but also demonstrate your commitment to reducing your carbon footprint. Consider using biodegradable or recyclable materials like kraft paper, cardboard, or even corn-based plastics. By incorporating eco-friendly packaging, you align your business with responsible and sustainable practices, which can resonate with your target audience and help differentiate your handcrafted products from competitors.
4. Personalized Wrapping
Add a personal touch to your handcrafted products by incorporating personalized wrapping options. One idea is to provide customizable gift wrap, allowing customers to choose patterns or colors that suit their preferences. Additionally, consider including handwritten thank-you notes or personalized messages to show your gratitude for their support. Creating an emotional connection through personalized wrapping can enhance the overall customer experience and leave a lasting impression.
5. Unconventional Materials
Stand out from the crowd by utilizing unconventional materials in your packaging designs. For example, repurposing vintage maps, fabric remnants, or recycled materials can add a unique and unexpected element to your packaging. This not only showcases your creativity but also creates a talking point among customers, increasing the chances of word-of-mouth referrals. Remember to ensure that the materials you choose align with your brand's aesthetic and values.
6. Attention-Grabbing Inserts
Incorporating attention-grabbing inserts within your packaging can further enhance the perceived value of your handcrafted products. Consider adding mini catalogs, discount codes, or even small surprise gifts to surprise and delight your customers. These inserts not only provide additional value but also encourage customer loyalty and repeat purchases. To maximize their impact, ensure that the inserts are well-designed and reflect the overall brand image.
7. Interactive Packaging Elements
Create a memorable and interactive experience for your customers with packaging that engages their senses. For example, you could incorporate hidden messages or puzzles on the packaging surfaces, encouraging customers to interact with them. Interactive packaging elements create a sense of anticipation and playfulness, elevating the customer's overall experience and making your products more memorable.
8. Collaborative Designs
Consider collaborating with other artisans or artists to create unique packaging designs that tell a story. By partnering with another creative individual, you can combine your skills and expertise to create packaging that stands out. This collaboration can not only attract a broader audience but also foster a sense of community in the creative industry. Collaborative designs can create a win-win situation, benefiting both parties involved and offering customers a truly unique packaging experience.
9. Seasonal Packaging Themes
Embrace the spirit of different seasons or holidays by incorporating themed packaging designs throughout the year. For example, you could create packaging featuring autumnal colors and motifs during the fall, or incorporate festive elements for the winter holidays. Seasonal packaging themes not only add a touch of freshness and excitement but also make your products more relevant and appealing to customers during specific times of the year.
10. Branding Consistency
Lastly, ensure that your packaging aligns with your overall brand identity. Consistent branding across all touchpoints, including packaging, helps build recognition and distinguishes your handcrafted products from competitors. From colors to typography and imagery, every aspect of your packaging should reflect your brand's style and values. This consistency creates a cohesive and professional image, boosting trust and loyalty among your target audience.
Now armed with these DIY packaging ideas, you can take your handcrafted products to the next level. Remember that packaging should not only protect and preserve your items but also serve as a powerful marketing tool. With careful consideration, creativity, and attention to detail, you can create packaging that captivates customers, enhances their overall experience, and makes your handcrafted products stand out from the rest.