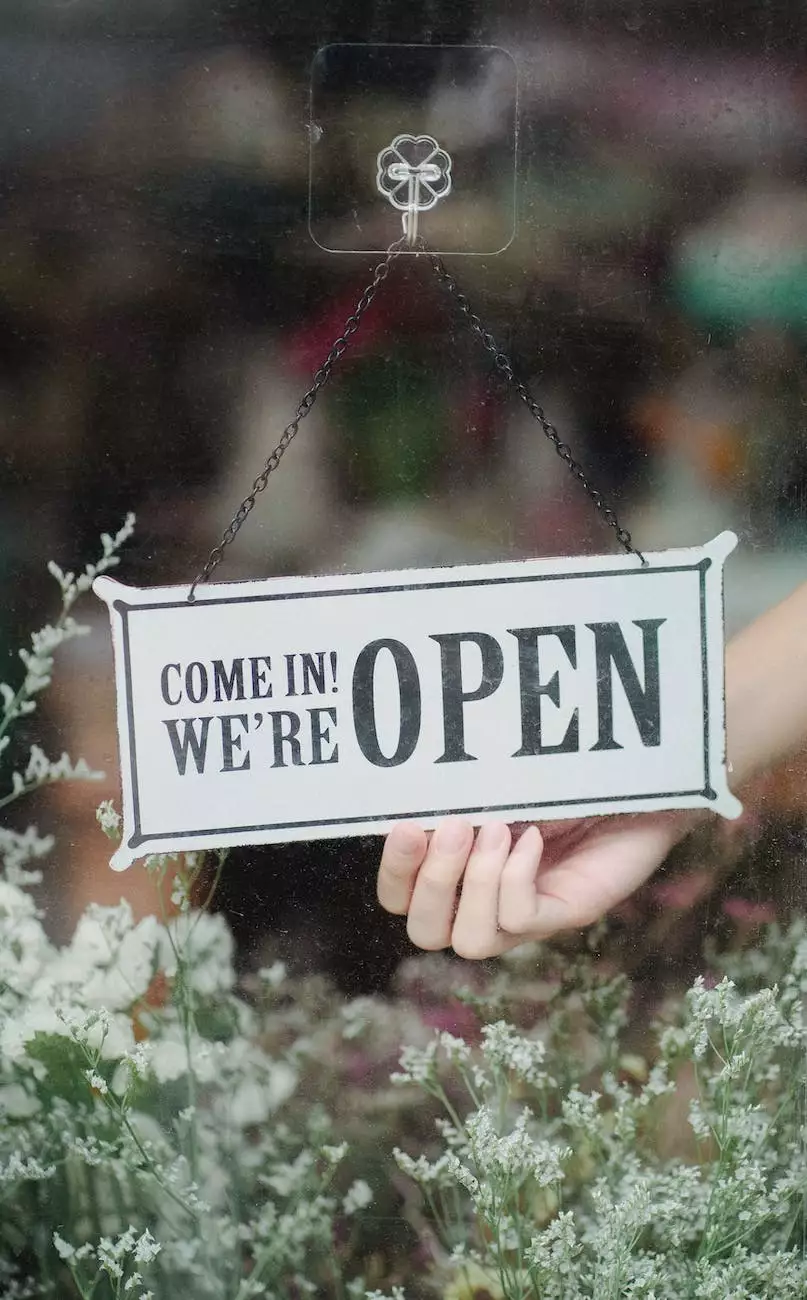 832.413.2623 - SALSA 101 Bootcamp
Are you ready to immerse yourself in the vibrant world of salsa dancing? Look no further than the SALSA 101 Bootcamp at The Poker Club at West Houston! Our expert instructors are passionate about teaching salsa and will guide you through an engaging and comprehensive learning experience.
Why Choose SALSA 101 Bootcamp?
At SALSA 101 Bootcamp, we believe in providing the highest quality dance instruction to our students. Whether you're a beginner or have some experience with salsa, our program is designed to help you elevate your skills to the next level.
Our bootcamp is tailored to meet the needs of individuals with different abilities and learning styles. We offer a supportive and encouraging environment where everyone is welcome to join, regardless of their background in dancing.
Learn from Expert Instructors
Our instructors are highly experienced and have a deep understanding of salsa dancing. They have mastered a wide range of techniques and styles, which they will pass on to you during the bootcamp. With their guidance, you'll develop a strong foundation and gain the confidence to embrace the rhythm of salsa.
Each lesson is carefully planned and structured to provide a comprehensive learning experience. Our instructors will break down complex moves, making them easily understandable and accessible to dancers of all levels.
Immersive and Fun Experience
We believe that learning should be an enjoyable and immersive experience. Our bootcamp sessions are filled with energy, enthusiasm, and lots of laughter. You'll meet like-minded individuals who share your passion for dance and create lasting friendships along the way.
Through a combination of solo and partner exercises, you'll master footwork, body movement, turns, styling, and musicality. Our instructors will teach you how to connect with the music and express yourself through dance, ensuring that you truly connect with the art of salsa.
Benefits of Joining SALSA 101 Bootcamp
By joining our bootcamp, you'll experience a wide range of benefits that go beyond just learning salsa:
Improved Fitness: Salsa dancing is a fantastic workout that helps improve cardiovascular health, balance, coordination, and overall fitness.
Stress Relief: Dancing is a wonderful stress-reliever, allowing you to let go of worries and focus on the joy of movement.
Boosted Confidence: As you progress in your dancing journey, you'll gain confidence in your abilities and feel more comfortable on the dance floor.
Social Connections: The bootcamp provides an excellent opportunity to meet new people and expand your social circle. Dancing together creates an instant connection and fosters a sense of community.
Artistic Expression: Salsa is a form of artistic expression that allows you to showcase your individual style and creativity through movement.
Join SALSA 101 Bootcamp Today!
Don't miss out on this incredible opportunity to learn salsa at The Poker Club at West Houston. Our bootcamp is open to individuals of all skill levels, from absolute beginners to experienced dancers looking to refine their techniques.
To join SALSA 101 Bootcamp or learn more about our other dance programs, contact us at 832.413.2623 or visit our website.
Take the first step towards becoming a confident and skilled salsa dancer today. Join SALSA 101 Bootcamp at The Poker Club at West Houston!