Salsa Classes & Parties: 832.413.2623 - QUINCE & ...
Jan 25, 2018
Dance Instructor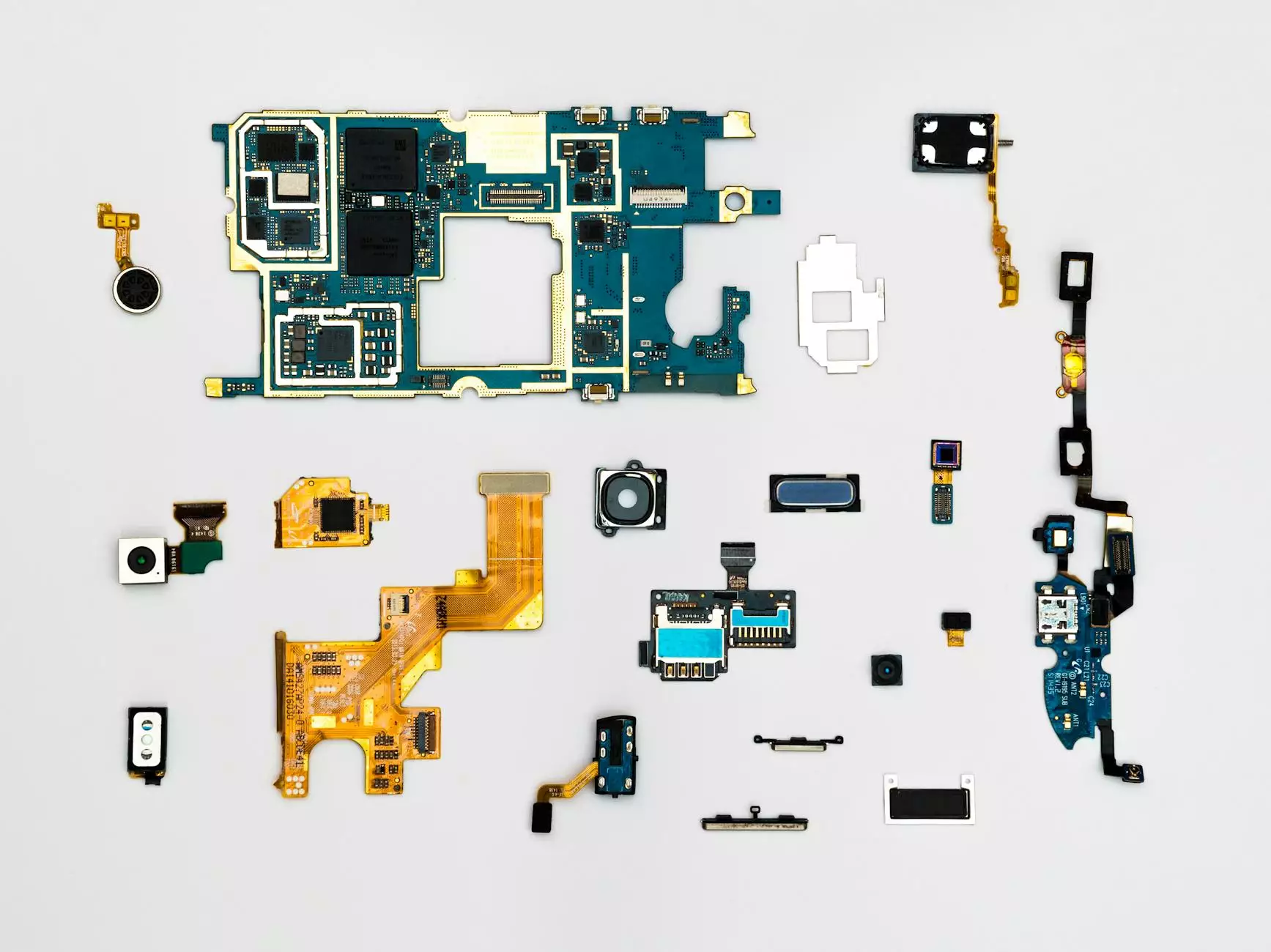 About Quinceañera Choreography at The Poker Club at West Houston
Are you celebrating your Quinceañera? Congratulations on this special milestone! At The Poker Club at West Houston, we understand the significance of Quinceañera celebrations and the need for a stunning dance performance. Our exclusive dance lessons and choreography services are designed to make your Quinceañera an unforgettable experience!
Why Choose Us for Quinceañera Choreography?
When it comes to Quinceañera choreography, we are the experts in the field. Here's why you should choose us:
Expert Instructors: Our experienced dance instructors have a deep understanding of various dance styles, including salsa, and they will ensure that you learn the appropriate moves tailored to your unique requirements.
Customized Choreography: We believe that your Quinceañera dance should be a reflection of your personality. Our instructors will work closely with you to create a customized choreography that showcases your style and grace.
Flexible Scheduling: We understand that planning a Quinceañera involves several arrangements. That's why we offer flexible scheduling options, allowing you to find suitable time slots for your dance lessons.
Fun and Supportive Environment: Learning to dance should be enjoyable! Our dance studio provides a welcoming and supportive environment where you can have fun while perfecting your moves.
What to Expect from Our Quinceañera Choreography Services
Our Quinceañera choreography services are comprehensive and aimed at making you feel confident and ready for your big day. Here's what you can expect:
Intensive Dance Lessons: We offer intensive dance lessons that cover the fundamentals of salsa, body movements, partnering techniques, and more. Our instructors pay attention to detail and are dedicated to honing your skills.
Personalized Guidance: Each Quinceañera dance is unique, and we understand that. Our instructors will provide personalized guidance throughout the choreography process, ensuring you feel comfortable and confident with every step.
Perfecting Performance: We will work on perfecting your dance performance, focusing on coordination, grace, and timing. Whether you prefer a traditional or contemporary dance style, our instructors will help you shine on your special day.
Music Selection: Choosing the right music is crucial for a memorable dance routine. Our experts will assist you in selecting the perfect soundtrack that suits your personality and the overall theme of your Quinceañera.
Rehearsals: Regular rehearsals are essential to ensure a seamless performance. We will schedule rehearsal sessions at convenient times, allowing you to practice your routine until it's flawless.
Join Our Vibrant Salsa Community
At The Poker Club at West Houston, we not only offer Quinceañera choreography but also host exciting salsa classes and parties. Join our vibrant salsa community and experience the joy of dancing to rhythmic beats. Our salsa classes cater to dancers of all levels, from beginners to advanced.
Why Choose Our Salsa Classes and Parties?
Here are the top reasons why you should choose our salsa classes and parties:
Expert Instructors: Our salsa instructors are highly skilled dancers with years of experience. They will guide you through various salsa styles, techniques, and turns, helping you become a confident and versatile dancer.
Dynamic Dance Environment: Our dance studio provides a dynamic and energetic environment where you can connect with fellow dancers, practice your skills, and enjoy the passion of salsa.
Weekly Classes: We offer weekly salsa classes to ensure consistent progression in your dancing abilities. Whether you prefer group classes or private lessons, we have options to suit your needs.
Social Dancing Events: Join us for fun and exciting salsa parties where you can showcase your newly acquired skills, socialize with other dance enthusiasts, and enjoy a night filled with music and dance.
Performance Opportunities: For those interested in taking their dancing to the next level, we provide performance opportunities where you can participate in showcases, competitions, and community events.
Contact Us for Quinceañera Choreography and Salsa Classes
Ready to make your Quinceañera dance a memorable one? Interested in joining our vibrant salsa community? Contact us today at 832.413.2623 to learn more about our Quinceañera choreography services, salsa classes, and upcoming events. Let us help you shine on your special day and unleash your dancing potential!