Salsa Classes & Parties at The Poker Club at West Houston
Jul 16, 2023
Dance Instructor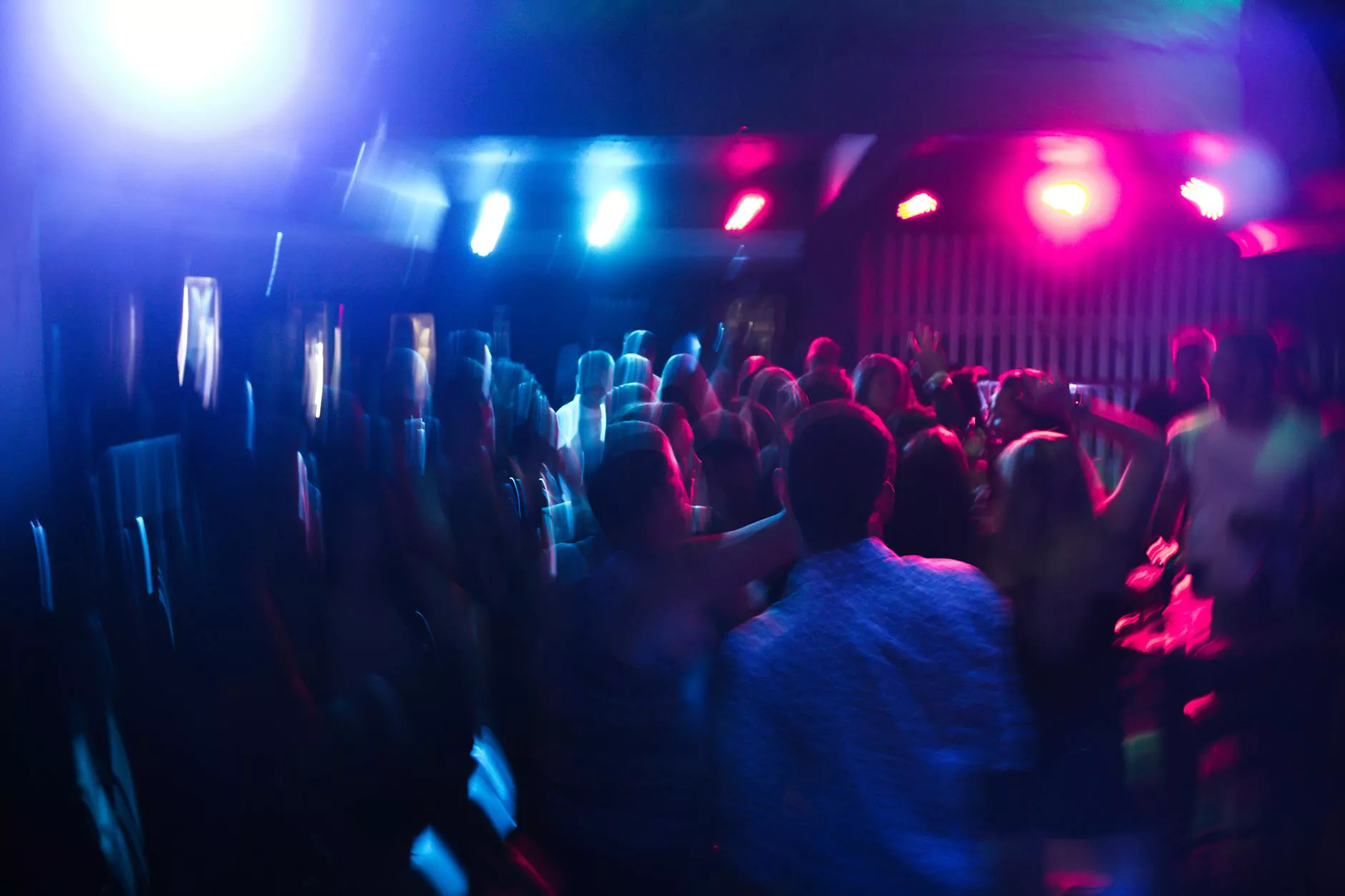 Welcome to The Poker Club at West Houston, your ultimate destination for thrilling gambling experiences in the heart of Houston. But did you know that our venue also offers fantastic salsa classes and parties?
Experience the Rhythm of Salsa
Immerse yourself in the lively world of salsa at The Poker Club's salsa classes. Whether you are a beginner or have some experience, our expert instructors will guide you through the steps, helping you become a confident and skilled dancer.
With a focus on both technique and style, our salsa classes cater to individuals of all skill levels. Our experienced instructors create a welcoming and supportive environment, ensuring that you have an enjoyable experience while mastering this energetic dance form.
Learn from the Best
At The Poker Club, we pride ourselves on providing high-quality instruction. Our salsa instructors are not only accomplished dancers themselves but also passionate educators with years of experience. They have honed their skills through extensive practice and training, and they are eager to share their knowledge with you.
Our instructors will break down each dance move, making it easy for you to follow along. They will provide personalized feedback and tips to help you improve your technique and add flair to your salsa dancing.
Exciting Salsa Parties
Once you've mastered the art of salsa, it's time to put your skills to the test at our vibrant salsa parties. The Poker Club hosts regular salsa events that bring together salsa enthusiasts from all around Houston.
Our lively salsa parties create an electric atmosphere filled with pulsating music, energetic dancing, and laughter. Whether you want to showcase your newly acquired moves or simply enjoy the vibrant ambiance, our salsa parties are the perfect place to immerse yourself in the world of salsa.
Dance the night away with fellow salsa enthusiasts, make new friends, and experience the joy of salsa music flowing through your veins. Our professional DJs ensure a captivating playlist that keeps you moving and grooving all night long.
Join Us Today
If you're ready to embark on an exciting salsa journey, join us at The Poker Club at West Houston. Our convenient location and exceptional instructors make us the go-to destination for salsa classes and parties in the Houston area.
Don't miss out on the opportunity to learn salsa from the best and be a part of our thrilling salsa parties. Grab your dance shoes and get ready to experience the rhythm and exhilaration of salsa like never before.
Contact 832.413.2623 now to inquire about our upcoming salsa classes and parties. We look forward to dancing with you!