Salsa Classes & Parties: 832.413.2623 - DATE NIGHT
Jun 25, 2019
Dance Instructor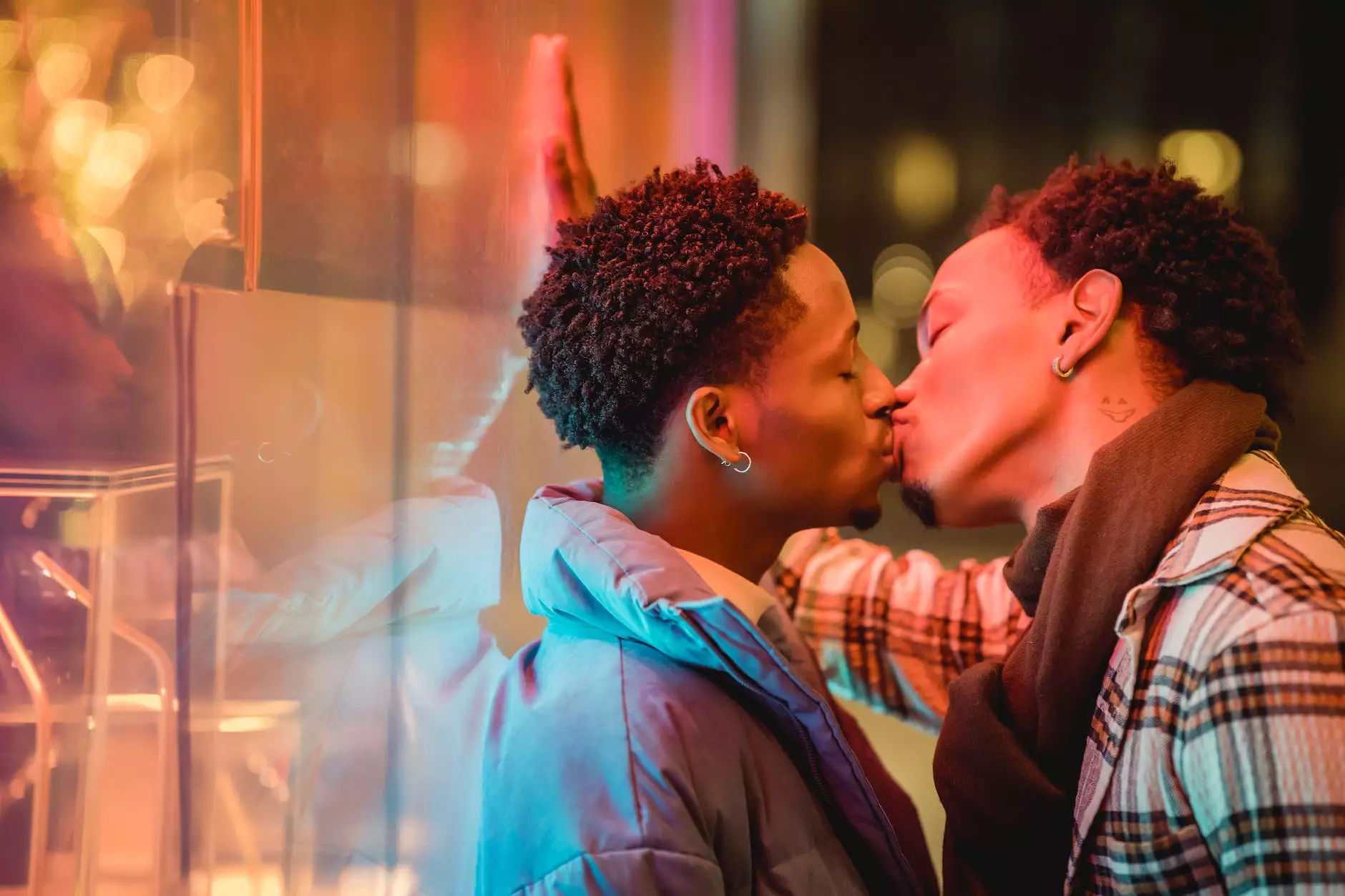 Introduction
Welcome to the world of Salsa Classes & Parties at The Poker Club at West Houston! If you are looking for a fun and exciting date night experience in Houston, you have come to the right place. Our Salsa Classes & Parties provide the perfect opportunity to learn and improve your salsa dancing skills while enjoying a night filled with energy, music, and great company.
About Salsa Dancing
Salsa dancing originated in the 1970s in New York City, drawing influences from Latin American dance styles such as Mambo, Cha-Cha-Chá, and Afro-Cuban dances. It quickly gained popularity due to its captivating rhythms and vibrant moves. Today, Salsa dancing has become a global phenomenon, loved by people of all ages and backgrounds.
Our Salsa Classes
At The Poker Club at West Houston, we offer comprehensive Salsa Classes for dancers of all skill levels. Whether you are a beginner eager to learn the basic steps or an experienced dancer looking to add more flair to your moves, our classes have something for everyone.
Beginner Salsa Classes
If you are new to Salsa, our Beginner Salsa Classes provide a solid foundation for your dance journey. Our experienced instructors will guide you through the basic salsa steps, turns, and partner work, ensuring that you feel confident on the dance floor in no time. Join our classes and discover the joy of salsa dancing!
Intermediate Salsa Classes
For those who have already mastered the basic steps, our Intermediate Salsa Classes offer an opportunity to elevate your dancing skills. Learn more intricate combinations, styling techniques, and footwork patterns that will take your salsa dancing to the next level. Our expert instructors will provide personalized guidance to help you refine your technique.
Advanced Salsa Classes
If you are an experienced salsa dancer looking for a challenge, our Advanced Salsa Classes will push your limits and expand your repertoire. Dive into complex turn patterns, advanced musicality, shines, and partner work that will impress any dance floor. Join our advanced classes and become a true salsa maestro.
Salsa Parties
Aside from our regular classes, we also host exciting Salsa Parties that bring together dancers from all walks of life. Our Salsa Parties are not only about dancing but also about creating a vibrant social atmosphere where you can meet fellow dance enthusiasts and build lasting connections.
Live Music and DJs
Get ready to move your feet to the infectious rhythms of live bands and talented DJs at our Salsa Parties. We bring the best local and international artists to provide an amazing musical experience that will keep you dancing all night long.
Dance Performances
Witness breathtaking dance performances by professional salsa dancers during our Salsa Parties. Be inspired by their flawless moves and passion for salsa as they light up the stage with their energy and artistry.
Open Dance Floor
Don't miss the opportunity to show off your skills on our open dance floor during our Salsa Parties. Practice the steps you've learned in class, explore new improvisations, and enjoy the pure joy of dancing with partners of different levels.
How to Join
Joining our Salsa Classes & Parties is easy and convenient. Simply give us a call at 832.413.2623 to reserve your spot or inquire about our upcoming classes and events. We offer flexible schedules to accommodate busy individuals or couples looking to make salsa dancing a regular part of their lives.
Conclusion
Embark on an unforgettable date night experience with our Salsa Classes & Parties at The Poker Club at West Houston. Discover the rhythm in your soul, connect with your partner, and immerse yourself in the vibrant world of salsa dancing. Don't miss out on the fun - call us today at 832.413.2623 and let the salsa fever take over!