832.413.2623 - Houston Night Clubs - The Poker Club at West Houston
May 12, 2021
Dance Instructor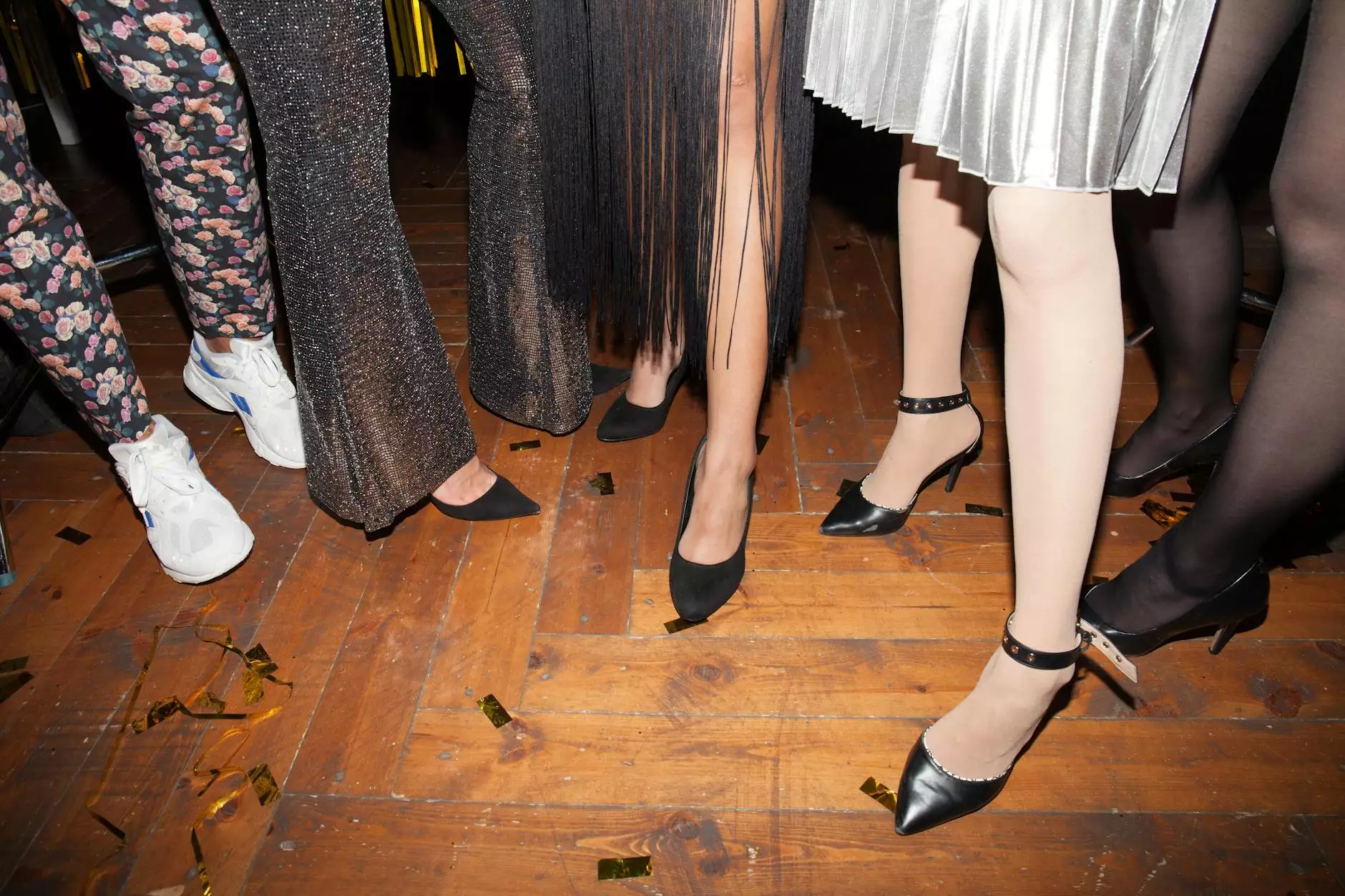 Welcome to The Poker Club at West Houston: Your Ultimate Salsa Club Destination in Houston
If you're in search of an exhilarating salsa experience, look no further than The Poker Club at West Houston. As one of Houston's finest night clubs, we offer an unforgettable blend of salsa music, energetic dancing, and an atmosphere that will keep you coming back for more.
Join Houston's Thriving Salsa Scene
At The Poker Club at West Houston, we pride ourselves on being at the heart of Houston's thriving salsa scene. Our passion for salsa is evident in every aspect of our club, from the high-energy music to the expertly designed dance floor.
Whether you're a seasoned salsa enthusiast or a beginner eager to learn, our club provides a welcoming environment for all skill levels. Our experienced instructors offer classes for both individuals and couples, ensuring there's something for everyone.
Experience the Energy of Our Salsa Nights
When the sun goes down and the music starts playing, The Poker Club at West Houston transforms into a salsa lover's paradise. Our salsa nights are legendary, attracting both local salsa enthusiasts and visitors from all over Houston.
Feel your heartbeat synchronize with the rhythm as you join other passionate dancers on our spacious dance floor. Our state-of-the-art sound system ensures that every beat is crisp and clear, immersing you in the captivating world of salsa.
Unforgettable Salsa Music and Entertainment
What sets The Poker Club at West Houston apart from other salsa clubs in Houston is our commitment to providing a unique entertainment experience. We regularly host live bands and renowned DJs who specialize in salsa music, ensuring that every night at our club is filled with excitement and energy.
Immerse yourself in the rich cultural heritage of salsa as our talented performers take the stage. From traditional salsa to contemporary fusion, our music selection caters to all tastes and preferences, guaranteeing an unforgettable night of dancing.
Indulge in Delicious Food and Refreshing Drinks
A night of salsa dancing at The Poker Club at West Houston wouldn't be complete without delicious food and refreshing drinks. Our carefully crafted menu offers a variety of mouthwatering dishes, perfect for fueling up before hitting the dance floor or for taking a break during the night.
Our skilled bartenders are masters at mixing delightful cocktails that complement the vibrant salsa atmosphere. Sip on our expertly prepared drinks and let the flavors enhance your salsa experience.
Visit The Poker Club at West Houston Today
Ready to immerse yourself in Houston's salsa scene? Plan your visit to The Poker Club at West Houston today and experience salsa like never before. With our exceptional music, expert instructors, and vibrant atmosphere, you'll discover why we're the go-to destination for both seasoned dancers and newcomers alike.
Remember, at The Poker Club at West Houston, the excitement never stops. Join us for an unforgettable night of salsa, dancing, and pure fun. Call 832.413.2623 now for more information or to reserve your spot.