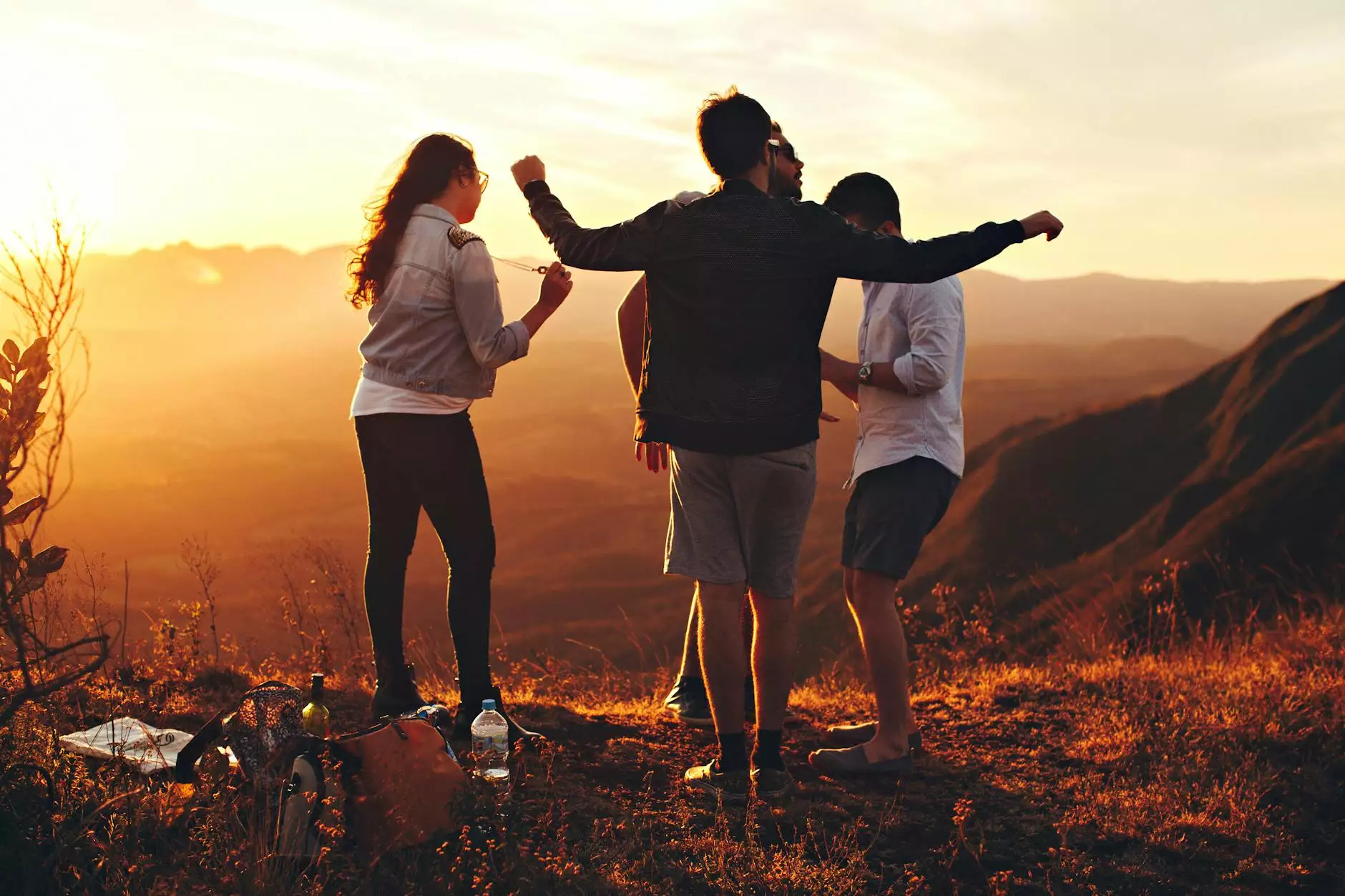 Welcome to The Poker Club at West Houston
Learn Kizomba with Houston's Premier Dance Club
If you're interested in learning Kizomba, the sensual and captivating dance style originating from Angola, look no further than The Poker Club at West Houston. As Houston's premier dance club and social hub, we offer top-notch salsa classes and exciting parties that will help you master the art of Kizomba in no time.
Why Choose The Poker Club for Kizomba?
At The Poker Club, we understand that learning a new dance style can be both challenging and rewarding. Our highly experienced instructors, state-of-the-art facilities, and vibrant dance community create an ideal environment for beginners and experienced dancers alike to explore the world of Kizomba.
Experience the Sensuality of Kizomba
Kizomba is known for its sensuality, smooth movements, and connection between partners. Our expert instructors will guide you through the fundamental steps, techniques, and leading/following skills necessary to become a confident Kizomba dancer. You'll learn to embrace the music, find your balance, and express yourself through this beautiful dance form.
A Comprehensive Learning Experience
Our Kizomba classes offer a comprehensive learning experience that caters to dancers of all levels. Whether you're a beginner taking your first steps or an experienced dancer looking to fine-tune your technique, our classes are designed to meet your unique needs and goals.
Exciting Salsa Parties and Social Events
At The Poker Club, we believe that dancing is not just about the steps; it's about the joy of connecting with others and having a great time. That's why we regularly host salsa parties and social events where you can practice your Kizomba skills, meet fellow dancers, and immerse yourself in the vibrant dance community of Houston.
Join the Vibrant Kizomba Community in Houston
By joining our Kizomba classes, you'll become a part of the vibrant dance community in Houston. You'll connect with like-minded individuals who share your passion for dance, make lifelong friendships, and create unforgettable memories on the dance floor.
Contact The Poker Club at West Houston
Ready to start your Kizomba journey? Contact The Poker Club at West Houston today at 832.413.2623 to learn more about our upcoming classes, salsa parties, and social events. Don't miss out on the opportunity to embrace the sensuality and beauty of Kizomba with Houston's premier dance club.
Start Learning Kizomba Today!
Enroll in our Kizomba classes and discover a world of passion, connection, and self-expression through dance. Let The Poker Club at West Houston be your guide to mastering the art of Kizomba. Call 832.413.2623 now to get started!