832.413.2623 - Wednesday 9:00pm KIZOMBA* Group Class
May 19, 2023
Dance Instructor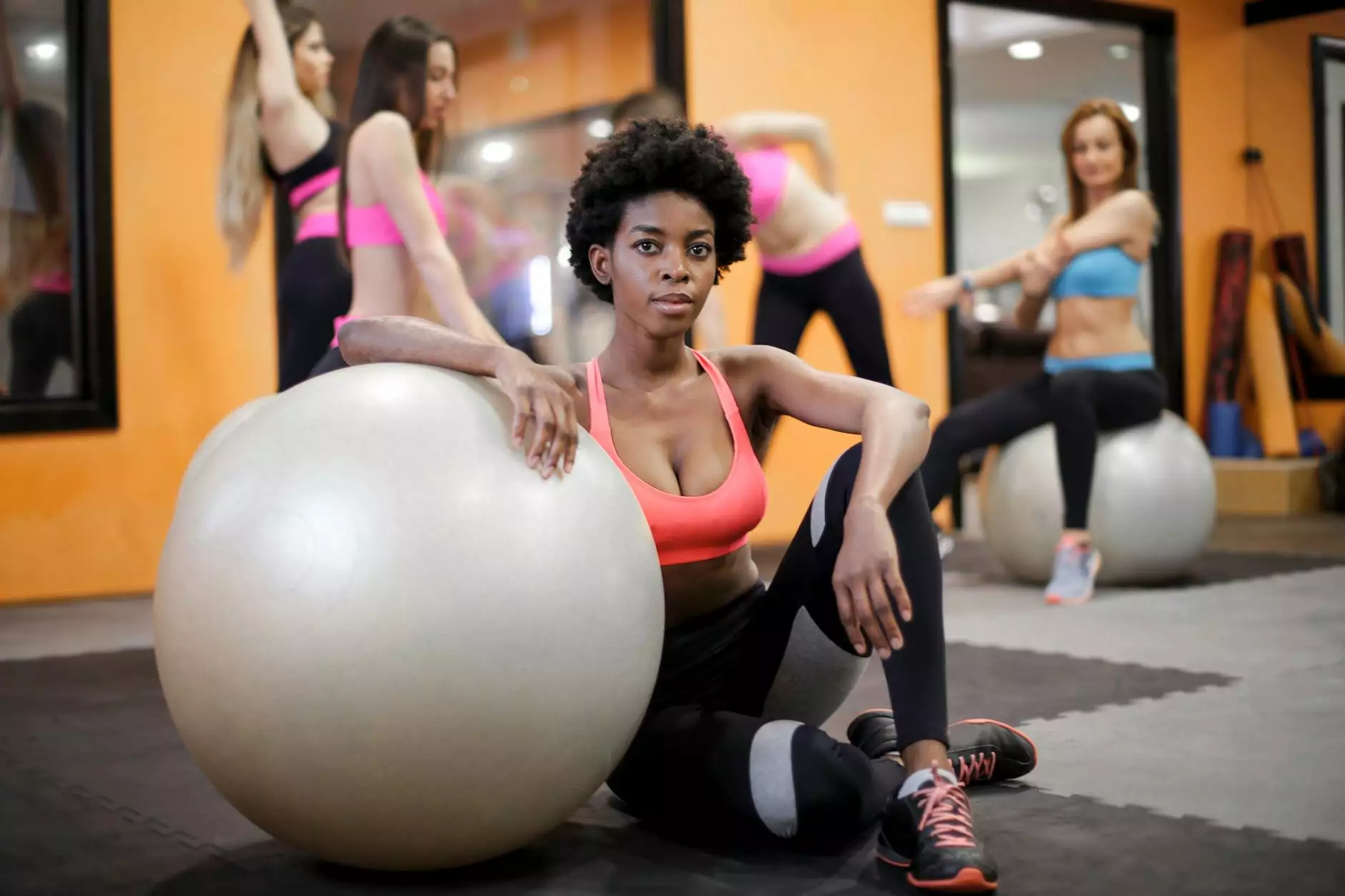 Learn Kizomba Dancing at The Poker Club at West Houston
Welcome to the Wednesday 9:00pm KIZOMBA* Group Class at The Poker Club at West Houston! If you're looking to learn the art of Kizomba dancing, you've come to the right place. Our expert instructors are passionate about Kizomba and are dedicated to helping you master this beautiful dance style.
Why Choose Our Kizomba Group Class?
At The Poker Club at West Houston, we pride ourselves on offering high-quality dance classes that cater to individuals of all skill levels. Our Wednesday 9:00pm KIZOMBA* Group Class is designed to provide a comprehensive learning experience, whether you're a beginner or an experienced dancer.
Here are some reasons why you should choose our Kizomba group class:
Expert Instructors: Our instructors are highly skilled and experienced in teaching Kizomba. They will guide you through each step, ensuring you learn the correct techniques and develop a solid foundation in Kizomba.
Comprehensive Curriculum: Our curriculum is carefully structured to cover all aspects of Kizomba, from basic steps to advanced techniques. You'll learn a variety of moves, partner connection, musicality, and more.
Fun and Supportive Environment: We believe that learning should be enjoyable and encouraging. Our Kizomba group class provides a supportive environment where you can make new friends, enjoy the music, and have fun while learning Kizomba.
Progressive Learning: Our class follows a progressive learning approach, allowing you to build upon your skills week after week. As you become more comfortable with the fundamentals, you'll move on to more challenging moves and combinations.
Flexible Schedule: We offer the Wednesday 9:00pm slot specifically for those who may have busy daytime schedules. This way, you can easily fit our Kizomba group class into your routine without any hassle.
What is Kizomba?
Kizomba is a popular dance style that originated in Angola in the 1980s. It has since spread across the globe, captivating dancers with its sensual and rhythmic movements. Kizomba is known for its close partner connection, smooth flow, and emphasis on musicality.
During our Wednesday 9:00pm KIZOMBA* Group Class, you'll dive deep into the world of Kizomba and learn how to effectively lead or follow through a series of intricate steps and patterns. Our instructors will teach you essential techniques and help you develop the grace and confidence needed to excel in this dance style.
Who Can Join?
Our Kizomba group class is open to dancers of all experience levels. Whether you're a complete beginner or have previous dance experience, you're welcome to join us. We create a supportive and inclusive environment that encourages growth and skill development for everyone.
How to Join the Wednesday 9:00pm KIZOMBA* Group Class
Joining our Wednesday 9:00pm KIZOMBA* Group Class is easy! Simply give us a call at 832.413.2623 to reserve your spot. We recommend booking in advance as spaces are limited.
Location: The Poker Club at West Houston
Address: [Insert Address]
Don't miss out on the opportunity to learn Kizomba and become part of a vibrant dance community. Join us every Wednesday at 9:00pm for an unforgettable Kizomba experience at The Poker Club at West Houston.
Note: KIZOMBA* is a registered trademark.