Be a Renegade Gardener & Make these Paper Seed Bombs
Apr 2, 2023
History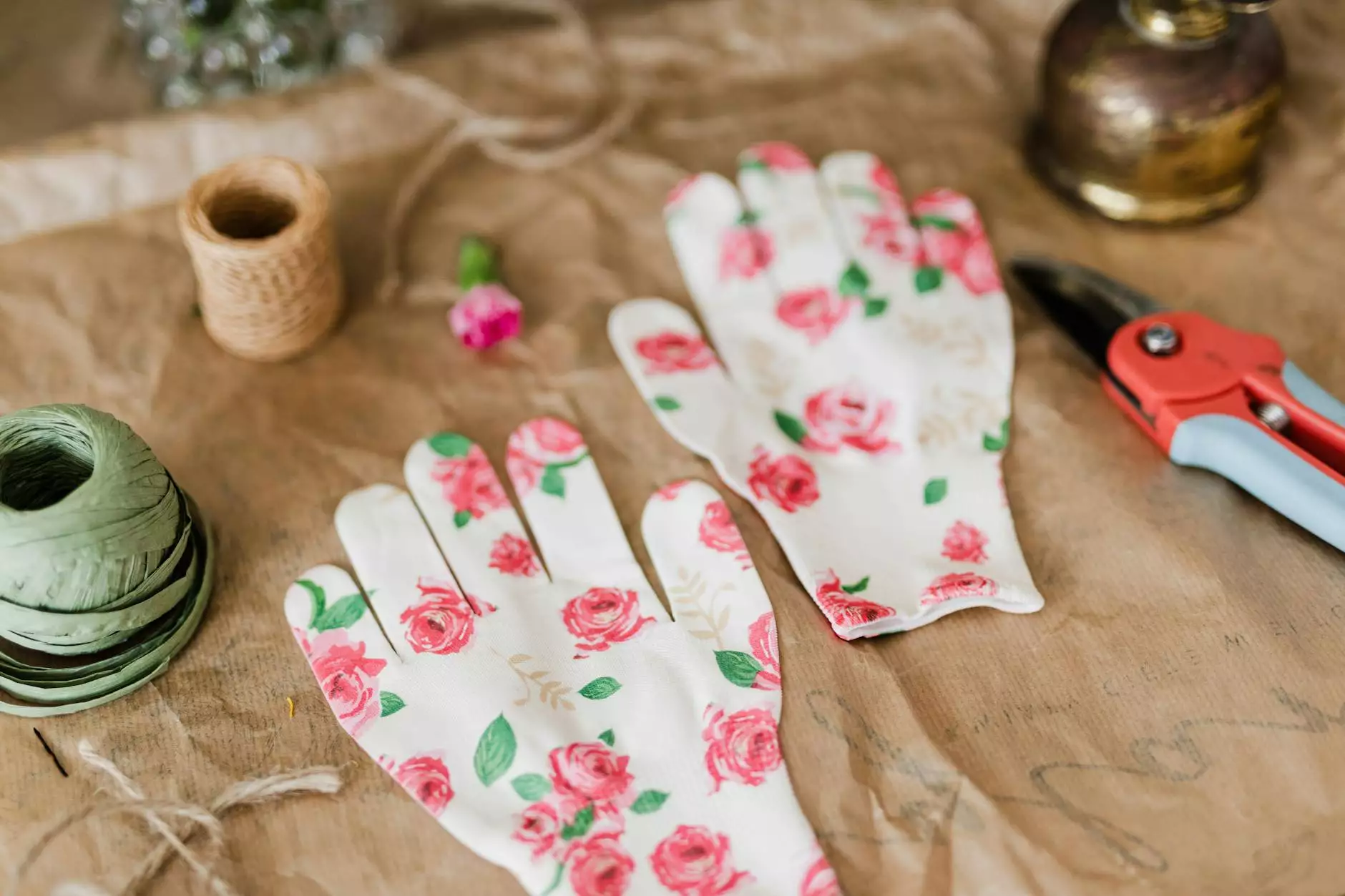 Introduction
Welcome to the world of renegade gardening! If you're looking for a unique and fun way to enhance your gardening skills while positively contributing to the environment, then making paper seed bombs is the perfect activity for you. In this guide, we will walk you through the step-by-step process of creating your own paper seed bombs, turning your gardening journey into a thrilling adventure.
What Are Paper Seed Bombs?
Picture this: small spherical objects that contain a mixture of soil, clay, and seeds. These little "bombs" are designed to be easily thrown or placed in various locations, allowing seeds to germinate and grow in unexpected areas. The concept behind paper seed bombs is to transform neglected spaces into blooming gardens, all while adding a touch of beauty to the world around us.
Materials Needed
To get started with your own paper seed bombs, you'll need the following materials:
Recycled paper or newspaper
Seeds of your choice (native wildflowers, herbs, or vegetables)
Water
Soil
Clay powder or natural clay from your garden
A large bowl
A blender or food processor
A baking sheet or tray
Parchment paper or wax paper
Dry and warm place for drying
Step-by-Step Guide
Step 1: Prepare the Paper
Tear your recycled paper or newspaper into small pieces and place them in the large bowl. Add enough water to cover the paper and let it soak for a few hours or overnight. Once the paper is fully saturated, use the blender or food processor to create a pulp-like consistency.
Step 2: Squeeze Out Excess Water
Transfer the paper pulp onto the baking sheet or tray lined with parchment paper or wax paper. Press down on the pulp to remove any excess water. Ensure that the pulp is evenly spread on the tray, creating a thin layer.
Step 3: Add Soil, Seeds, and Clay
Mix soil, seeds of your choice, and clay powder or natural clay together in a separate bowl. The clay helps bind the ingredients and promotes successful seed germination. Gradually incorporate the mixture into the paper pulp, ensuring an even distribution of seeds within the bombs.
Step 4: Shape Your Seed Bombs
Gently press the mixture together and roll it into small balls, similar to the size of a golf ball. Place the seed bombs onto another tray lined with parchment paper or wax paper, and ensure they are well-spaced to prevent sticking together during the drying process.
Step 5: Allow Drying Time
Find a dry and warm place to let your seed bombs dry completely. This can take several days, so be patient! Once dry, the paper seed bombs will harden and be ready to be deployed.
Deploying Your Seed Bombs
Now that your paper seed bombs are ready, it's time for the fun part – deployment! Choose areas that could benefit from a burst of colorful blooms, such as abandoned lots, roadside edges, or even your own backyard. Throw or gently place the seed bombs in these areas, and let nature take its course.
Conclusion
Congratulations on becoming a renegade gardener! By making paper seed bombs, you have embraced a unique way to make a positive impact on the environment while enjoying the wonders of gardening. Keep experimenting with different seed combinations, and watch as your surroundings transform into vibrant and thriving gardens. Remember, at The Poker Club at West Houston, we offer a luxurious gambling and poker experience. Join us for unforgettable moments of excitement and entertainment.