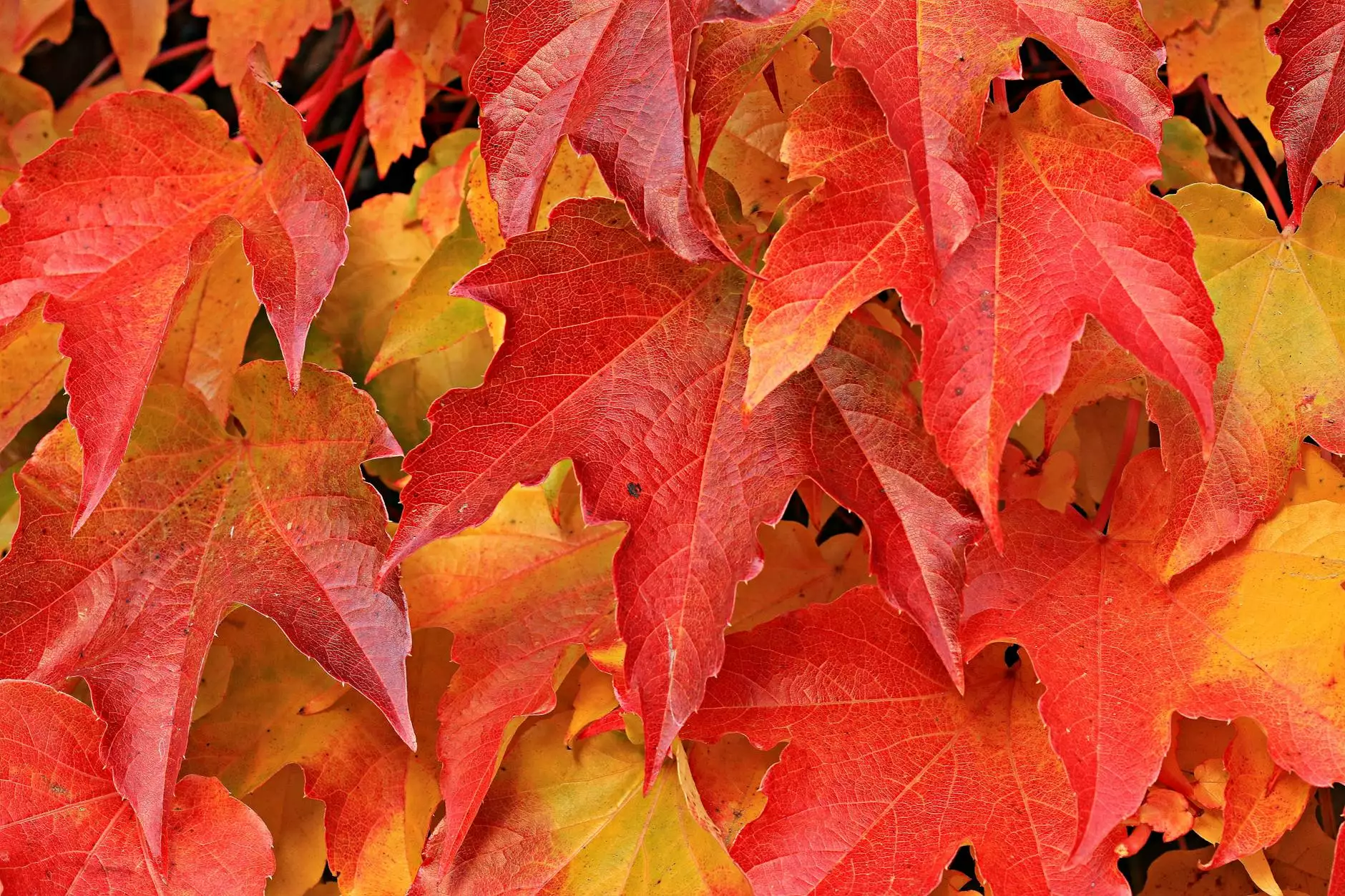 Welcome to Willie Wall, the Legendary Poker Room
Welcome to the virtual home of Willie Wall, the iconic poker room located at Billy Bob's Texas - The Poker Club at West Houston. We are proud to offer an unparalleled gambling experience in the heart of Texas. If you're a poker enthusiast, you've come to the right place. Here at Willie Wall, we provide a world-class gaming environment with a touch of true Texan charm.
Unleash the Thrill of Poker
Are you ready to experience the excitement and adrenaline rush of poker at its finest? Look no further than Willie Wall. We offer a state-of-the-art facility equipped with cutting-edge poker tables, professional dealers, and an unmatched atmosphere. Whether you're a seasoned player or a beginner, our poker room caters to all skill levels.
Unrivaled Poker Tournaments
At Willie Wall, we take pride in organizing some of the most prestigious poker tournaments in the region. Join us and compete against top-notch players, sharpen your skills, and potentially win big. Our tournaments cater to various poker styles, including Texas Hold'em, Omaha, Stud, and more. You'll have the chance to showcase your talent and claim your place among the poker elite.
Poker Lessons from the Pros
We understand that not everyone is a poker expert. That's why we offer comprehensive poker lessons taught by seasoned professionals. Whether you're a beginner looking to learn the basics or an intermediate player hoping to polish your strategies, our poker instructors are here to guide you every step of the way. Join our classes and take your game to the next level.
Unmatched Facilities and Amenities
When you visit Willie Wall, you'll be greeted with a luxurious and inviting ambiance. Our poker room is meticulously designed to offer you the ultimate gaming experience. From comfortable seating to top-of-the-line equipment, we leave no stone unturned in providing you with a memorable time. Our friendly staff is always on hand to ensure your needs are met, guaranteeing a seamless and enjoyable experience.
Visit Willie Wall at Billy Bob's Texas
If you're ready to take your poker skills to new heights, pay a visit to Willie Wall at Billy Bob's Texas - The Poker Club at West Houston. We are conveniently located in the vibrant city of Houston, Texas. Join us for a night of intense poker action, socializing, and unforgettable memories. Remember, at Willie Wall, the cards are waiting, and so is your chance to shine.
Contact Us
For inquiries and reservations at Willie Wall, feel free to reach out to our friendly team:
Phone: 123-456-7890
Email: [email protected]
Address: 123 Main Street, Houston, Texas, USA