Free Dance Lessons at The Poker Club at West Houston
May 13, 2023
Dance Instructor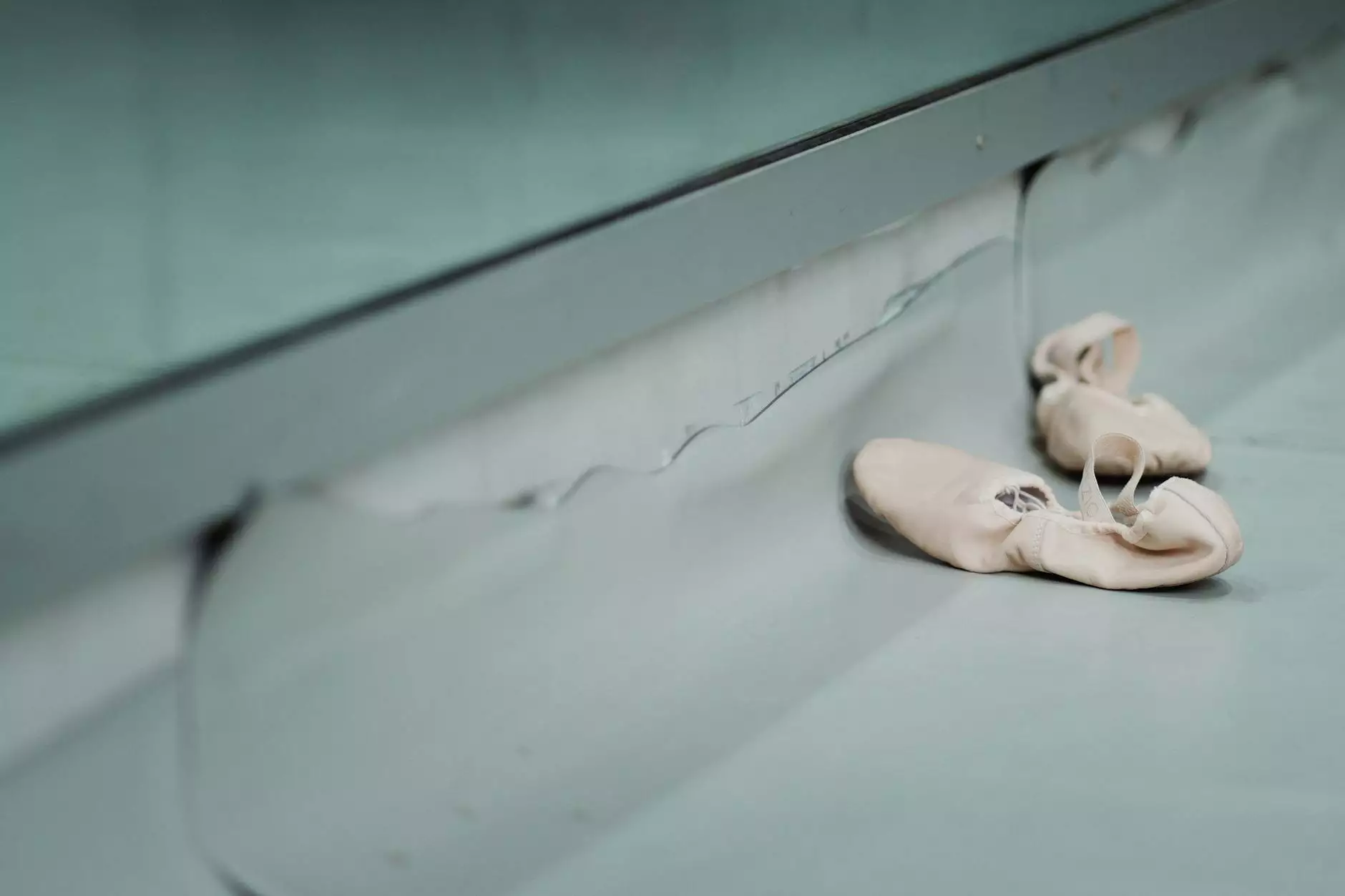 Introduction
Welcome to The Poker Club at West Houston, where your love for gambling and poker comes together with the joy of dance. Are you looking to spice up your evenings with some fancy footwork? Look no further! We are excited to offer you the opportunity to learn how to dance for free. Our experienced instructors will guide you through various dance styles, helping you impress on the dance floor. Whether you're a complete beginner or have some experience, our free dance lessons are perfect for everyone. So, join us and let's groove together!
Why Choose The Poker Club at West Houston for Free Dance Lessons?
When it comes to learning dance, finding the right place is key. At The Poker Club at West Houston, we provide a unique and exciting dance learning experience. Here's why you should choose us:
Experienced Instructors: Our dance instructors are highly skilled and passionate about teaching. They have years of experience and are dedicated to helping you understand and master different dance styles.
Variety of Dance Styles: From salsa and bachata to tango and hip-hop, we offer a wide range of dance styles to cater to different interests and preferences. Whether you want to learn a romantic dance or something more energetic, we have it all.
Flexible Timings: We understand that everyone has different schedules, so we provide flexible timings for our free dance lessons. Whether you prefer morning, afternoon, or evening classes, we have options to suit your availability.
Supportive Environment: Our dance studio promotes a friendly and supportive environment. We believe in creating a positive atmosphere where everyone can feel comfortable while learning and improving their dance skills.
Free and Convenient: Yes, you read that right! Our dance lessons are absolutely free with no hidden costs. All you need to do is call us at 832.413.2623 and book your slot. Our convenient location in West Houston makes it easy to access our club.
What to Expect from Our Free Dance Lessons
Our free dance lessons are designed to be comprehensive and enjoyable. Here's what you can expect when you join us:
1. Beginner-Friendly Classes
Even if you've never danced before, don't worry! Our instructors will start from the basics and gradually build up your skills. We believe that anyone can learn to dance, and our beginner-friendly classes are the perfect place to start.
2. Step-by-Step Instruction
We break down each dance step into simple, easy-to-follow instructions. Our instructors will guide you through the movements, ensuring you understand the technique and rhythm. With their expertise, you'll be dancing confidently in no time.
3. Socializing and Making Friends
Dancing is not just about learning the steps; it's also a great way to socialize and make new friends. Our free dance lessons provide a wonderful opportunity to meet like-minded individuals who share a passion for dance and poker.
4. Progress Tracking
We understand the importance of tracking your progress. Our instructors will provide feedback and help you set realistic goals. As you continue attending our free dance lessons, you'll notice your improvement and feel more confident on the dance floor.
5. Fun and Engaging Atmosphere
We believe that learning should be fun! Our dance lessons are filled with laughter, energy, and excitement. You'll enjoy the process of learning new moves while also experiencing the thrill of dancing to different rhythms.
How to Book Your Free Dance Lesson
Booking your free dance lesson at The Poker Club at West Houston is simple:
Call us at 832.413.2623 and speak to one of our friendly team members.
Select your preferred timing from our flexible schedule.
Arrive at our club and get ready to embark on an incredible dance journey!
Don't miss out on this amazing opportunity to learn how to dance for free. Contact us today to book your slot!
Conclusion
At The Poker Club at West Houston, we believe that dancing is a wonderful way to express yourself and have a great time. Our free dance lessons provide you with the chance to enhance your dancing skills and enjoy the company of fellow dance enthusiasts. Don't let the fear of stepping onto the dance floor hold you back – join us and discover the joy of dancing today!