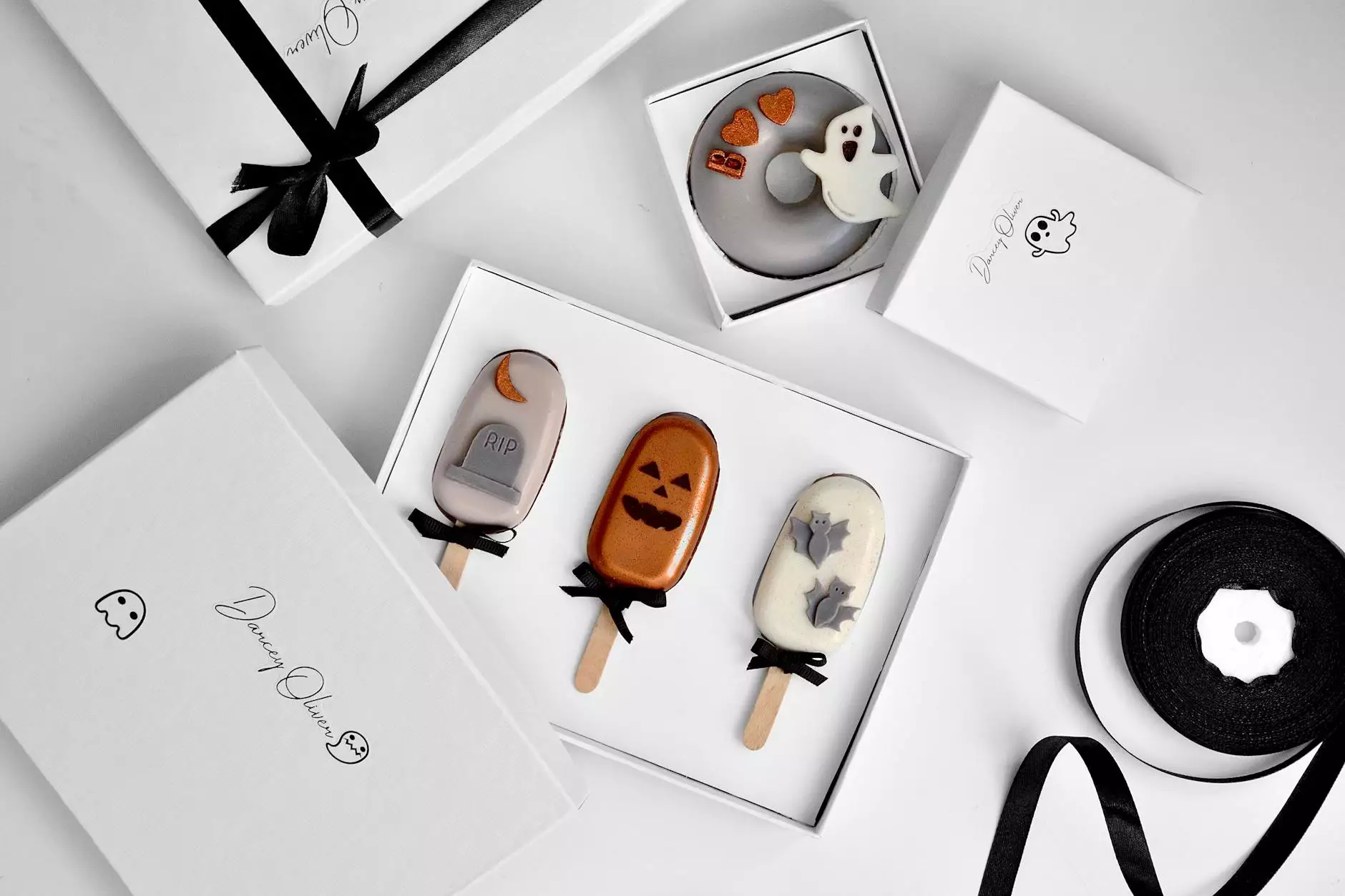 Poker Adventures Await with Billy Bob's Gift Card - Logo
Looking for the perfect gift for poker enthusiasts? Look no further than Billy Bob's Gift Card - Logo, available exclusively at The Poker Club at West Houston. Our poker-focused establishment offers a first-class gambling experience, and our gift card allows recipients to dive into the thrilling world of poker and reap the rewards.
Unleash the Excitement of Poker
Poker is a game of skill, strategy, and wits. With Billy Bob's Gift Card - Logo, you can gift this excitement to your loved ones, friends, or colleagues. Whether they are seasoned poker players or eager beginners, our gift card opens doors to unforgettable poker adventures.
At The Poker Club at West Houston, we pride ourselves on providing a premier gambling experience. Our state-of-the-art facilities, professional dealers, and vibrant atmosphere create the perfect setting for thrilling poker games. With our gift card in hand, the lucky recipient gets to be part of this exceptional experience.
Why Choose Billy Bob's Gift Card - Logo?
When it comes to poker gifts, Billy Bob's Gift Card - Logo stands out from the rest. Here's why:
Versatility: Our gift card can be used for poker games, tournaments, and various other offerings at The Poker Club at West Houston. It grants access to our extensive range of poker options, ensuring complete freedom of choice for the recipient.
Flexibility: The recipient can use the gift card at their convenience. Whether they prefer joining a thrilling cash game or testing their skills in a tournament, the choice is entirely up to them.
Experience: We are dedicated to delivering an unparalleled poker experience. With our gift card, recipients will not only enjoy the games but also soak in the authentic poker ambience, making their gambling moments truly memorable.
Quality: Billy Bob's Gift Card - Logo represents our commitment to quality and excellence. It reflects the premium nature of our establishment and showcases our dedication to ensuring an outstanding poker experience for all.
How to Use Billy Bob's Gift Card - Logo
Redeeming Billy Bob's Gift Card - Logo is a seamless process. Simply present the gift card at our dedicated gift card redemption desk upon arrival, and our friendly staff will assist in applying the credit to the recipient's account.
Once the credit is loaded, the recipient can explore our range of poker games and choose the one that suits their preferences. From Texas Hold'em to Omaha, we offer diverse game options for players of all skill levels. Our on-site poker experts are always ready to guide and assist, ensuring an exceptional gaming experience for every recipient of Billy Bob's Gift Card - Logo.
The Perfect Gift for Poker Enthusiasts
Whether it's for a birthday, holiday celebration, or just to show appreciation, Billy Bob's Gift Card - Logo is the ideal present for poker enthusiasts. It allows them to immerse themselves in the world of high-stakes tournaments, strategic gameplay, and the camaraderie that poker brings.
Don't miss the opportunity to gift an experience like no other. Visit The Poker Club at West Houston today to get your hands on Billy Bob's Gift Card - Logo. It's time to turn ordinary occasions into extraordinary memories with the ultimate poker gift.