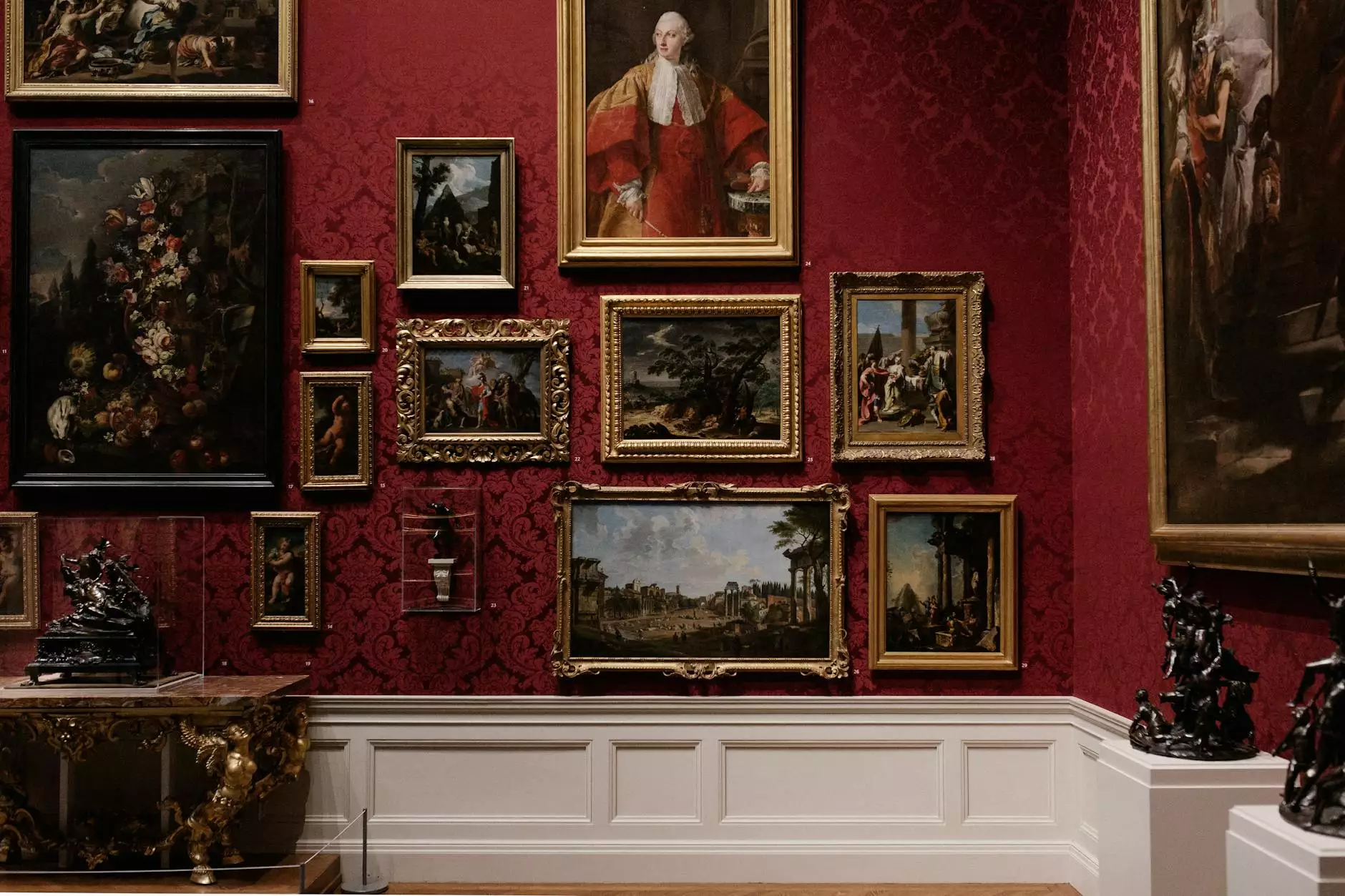 Gambling - Poker at The Poker Club at West Houston
Welcome to the captivating gallery of The Poker Club at West Houston, where the thrill of gambling meets the excitement of poker. Our renowned establishment offers an unparalleled gaming experience in Houston. Immerse yourself in the world of high stakes, thrilling competitions, and unforgettable moments at our state-of-the-art facility.
Explore Our Luxurious Facilities
Step into a realm of elegance and luxury as you indulge in the opulent surroundings of The Poker Club at West Houston. Our gallery showcases the lavish interiors that exude sophistication, providing the perfect ambiance for an extraordinary gaming experience.
From the moment you enter our establishment, you will be greeted by a welcoming and professional staff dedicated to ensuring your comfort and satisfaction. We pride ourselves on our attention to detail, from the meticulously crafted décor to the top-of-the-line equipment.
Our poker room boasts a spacious layout, allowing for comfortable seating and ample room to engage in thrilling gameplay. Immerse yourself in the vibrant atmosphere as you take part in high-stakes tournaments or join a cash game at one of our many tables. Experience the adrenaline rush of every hand as you compete against skilled players and test your poker prowess.
Unforgettable Events
The Poker Club at West Houston is not just a destination for avid poker players; it is also a hub for hosting unforgettable events. From exclusive poker tournaments to special occasions, our gallery showcases the vast array of exciting events that take place within our walls.
Whether you are a seasoned player looking to participate in a prestigious competition or a newcomer eager to learn from the pros, our events cater to all skill levels. Immerse yourself in the world of poker as you witness intense showdowns and grand victories.
Our gallery also displays the moments of celebration and camaraderie as we bring together poker enthusiasts from all walks of life. Join us for live music, themed parties, and other entertainment options that add an extra spark to your gaming experience.
Immerse Yourself in the Vibrant Atmosphere
At The Poker Club at West Houston, we understand that it's not only about the games but also the ambiance. Step into our dynamic gallery that captures the essence of our vibrant atmosphere.
Our walls reverberate with the excitement and energy of players engaged in strategic gameplay. The clinking of chips, the shuffling of cards, and the confident banter of fellow enthusiasts create an environment that is truly one-of-a-kind.
Our commitment to providing an unmatched gaming experience extends beyond the tables. From our full-service bar offering an impressive selection of beverages to our delectable menu of gourmet cuisine, we ensure that you are treated to a memorable experience in every aspect.
Join The Poker Club at West Houston Today
Take the first step towards an unforgettable poker adventure by joining The Poker Club at West Houston today. Our gallery offers a glimpse into the world of exhilarating gameplay, luxurious facilities, and vibrant events that await you. Whether you are a seasoned player or new to the game, our esteemed establishment guarantees an experience that exceeds all expectations.
Come and be a part of our ever-growing poker community. Experience the thrill of the game, meet fellow enthusiasts, and create lasting memories at The Poker Club at West Houston. Your extraordinary gaming journey begins here!