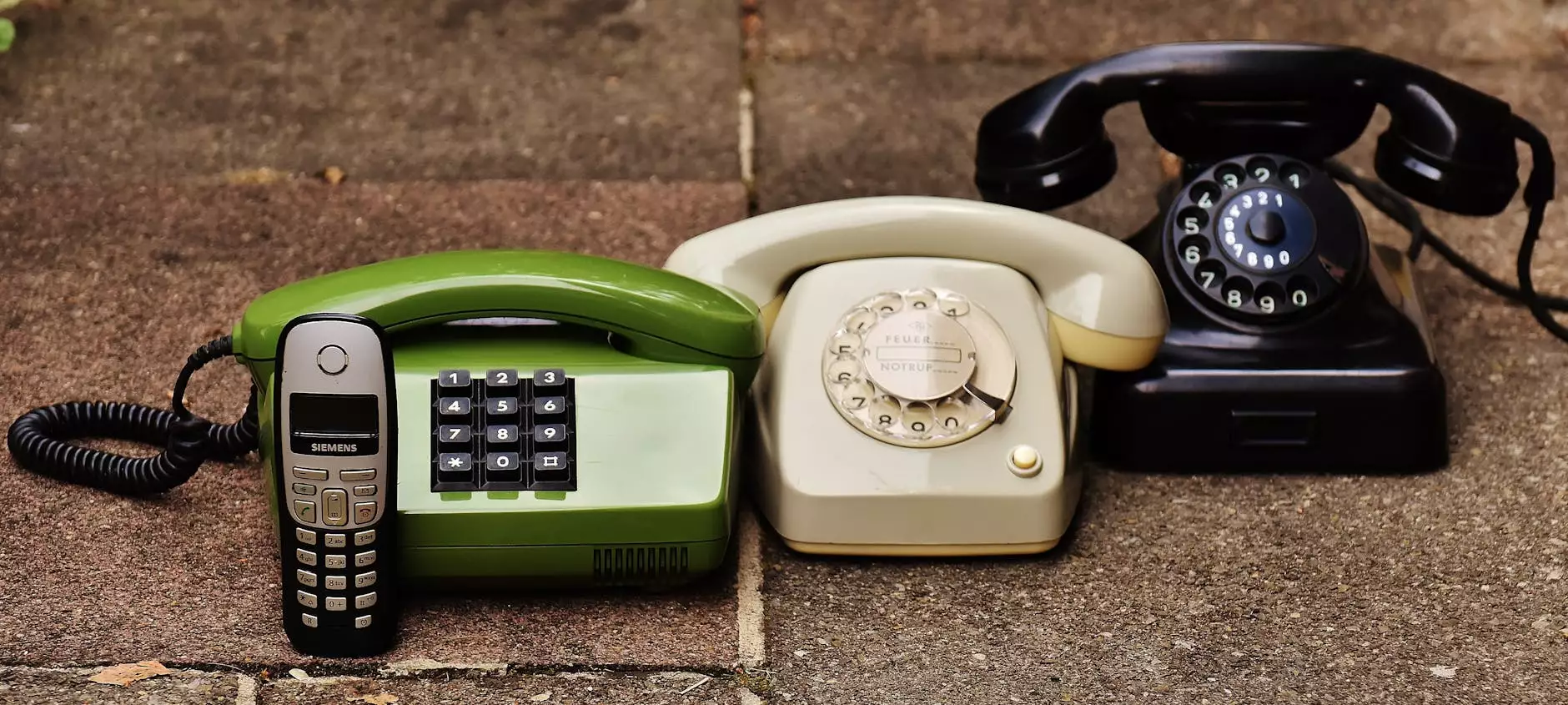 Welcome to the ultimate salsa experience at The Poker Club at West Houston! Get ready to immerse yourself in the rhythm and excitement of salsa dancing with our top-notch salsa classes and thrilling dance parties. Whether you're a complete beginner or an experienced dancer looking to sharpen your skills, our passionate instructors are here to guide you every step of the way!
Learn Salsa with Expert Instructors
Our salsa classes are designed to cater to dancers of all levels. Led by our team of expert instructors, you will receive personalized attention and guidance throughout your salsa journey. We believe in creating a supportive and fun environment where you can confidently embrace the dance style that has captivated people around the world.
Beginner Salsa Classes
If you're new to salsa, don't worry! Our beginner classes are perfect for you. We start from scratch, teaching you the basic steps, footwork, and the fundamental techniques that form the foundation of salsa dancing. Through interactive sessions and hands-on practice, you'll soon be moving and grooving to the vibrant beats of salsa music.
Intermediate Salsa Classes
For those who have already mastered the basics, our intermediate salsa classes will take your skills to the next level. Our instructors will introduce more complex patterns, spins, and footwork combinations, allowing you to enhance your technique and style. You'll learn how to lead or follow with confidence, ensuring seamless and enjoyable partner dances.
Advanced Salsa Classes
If you're an experienced salsa dancer seeking a challenge, our advanced salsa classes are designed to push your limits. From intricate turn patterns to advanced styling and musicality, our instructors will help you refine your technique and express yourself fully on the dance floor. Prepare to step up your game and become a standout salsa dancer!
Unforgettable Salsa Dance Parties
At The Poker Club at West Houston, we believe that salsa dancing is more than just the steps; it's an experience to be shared and celebrated. That's why we organize exciting salsa dance parties where dancers of all levels can come together, showcase their skills, and socialize with fellow enthusiasts.
Socialize and Connect
Our salsa dance parties are a great way to meet new people who share your passion for dance. Whether you come alone or with a group, you'll always find a welcoming and inclusive atmosphere at our events. Dance, laugh, and make lasting connections with fellow salsa lovers as you enjoy an evening filled with energy and excitement.
Live Music and Performances
To elevate your salsa experience, we collaborate with talented local musicians and performers who bring the infectious rhythms of Latin music to life. Immerse yourself in the vibrant beats as you dance the night away surrounded by live music and dazzling performances. Get ready to be swept off your feet!
Salsa Workshops and Special Events
In addition to our regular classes and dance parties, we also offer special salsa workshops and events. These workshops provide unique opportunities to learn from renowned guest instructors or explore specific facets of salsa dancing in more detail. Stay updated with our upcoming workshops and events, and take your salsa skills to new heights!
Contact Us Now for the Ultimate Salsa Experience!
Ready to join the salsa scene at The Poker Club at West Houston? Don't wait any longer! Call 832.413.2623 to register for our salsa classes or to get more information about our upcoming dance parties. Experience the joy, passion, and thrill of salsa dancing with us today!