Salsa Classes & Parties: 832.413.2623 - GROUP CLASSES
Jan 22, 2020
Dance Instructor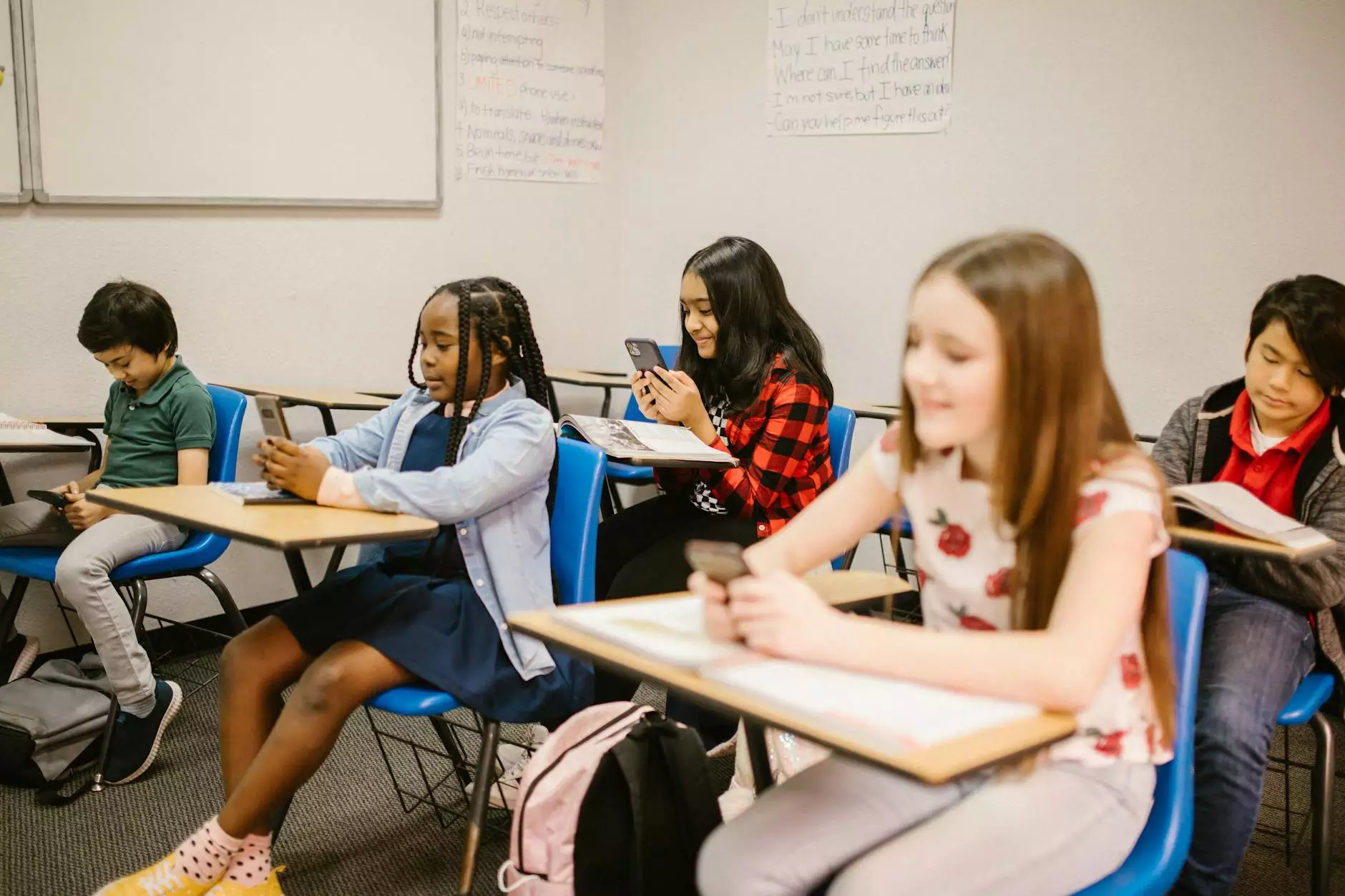 Learn Salsa Dancing at The Poker Club at West Houston
If you are looking to learn salsa dancing or attend exciting salsa parties, The Poker Club at West Houston is your ultimate destination. We offer top-notch salsa classes and thrilling salsa events that will make you move to the rhythm of this vibrant dance form. Enroll in our group classes and ignite your passion for salsa dancing. Call us at 832.413.2623 to get started!
Why Choose The Poker Club at West Houston for Salsa Classes?
At The Poker Club at West Houston, we understand that learning salsa requires more than just basic steps. Our experienced instructors are dedicated to providing comprehensive salsa lessons that focus on technique, rhythm, musicality, and style. Whether you are a beginner or an experienced dancer, our classes are tailored to suit all skill levels.
Comprehensive Salsa Lessons
Our salsa classes cover a wide range of topics, ensuring a holistic learning experience. From fundamental footwork and partner connection to intricate turn patterns and styling, you will gain a deep understanding of salsa dancing. Our instructors break down complex movements into simple steps, making it easy for everyone to grasp the art of salsa.
Experienced & Passionate Instructors
Our salsa instructors are not only highly skilled but also passionate about sharing their love for salsa dancing. They bring years of experience to the table and are committed to helping you become the best dancer you can be. With their guidance and personalized attention, you'll quickly improve your salsa skills and build confidence on the dance floor.
Friendly & Supportive Environment
At The Poker Club at West Houston, we strive to create a friendly and supportive environment where students of all backgrounds and abilities feel welcome. Whether you come alone or with a partner, you'll find a warm community that shares your love for salsa. Our classes are a place to connect, have fun, and forge lasting friendships.
Exciting Salsa Parties and Events
Aside from our exceptional salsa classes, we also host electrifying salsa parties and events. Join us for thrilling nights filled with pulsating rhythms, energetic dancing, and a vibrant atmosphere. Our salsa parties are open to all, whether you're a salsa student or just want to enjoy the lively ambiance. Get ready to showcase your moves and experience the true essence of salsa!
Contact Us to Enroll in Group Classes
Ready to embark on your salsa journey? Contact The Poker Club at West Houston today at 832.413.2623 to enroll in our group classes. Our friendly staff is available to answer any questions you may have and guide you through the registration process. Don't miss out on this incredible opportunity to learn salsa dancing and become a part of our dynamic dance community!
Location: 123 Main Street, Houston, TX
Phone: 832.413.2623
Email: [email protected]
Website:http://tpcwesthouston.com/classes