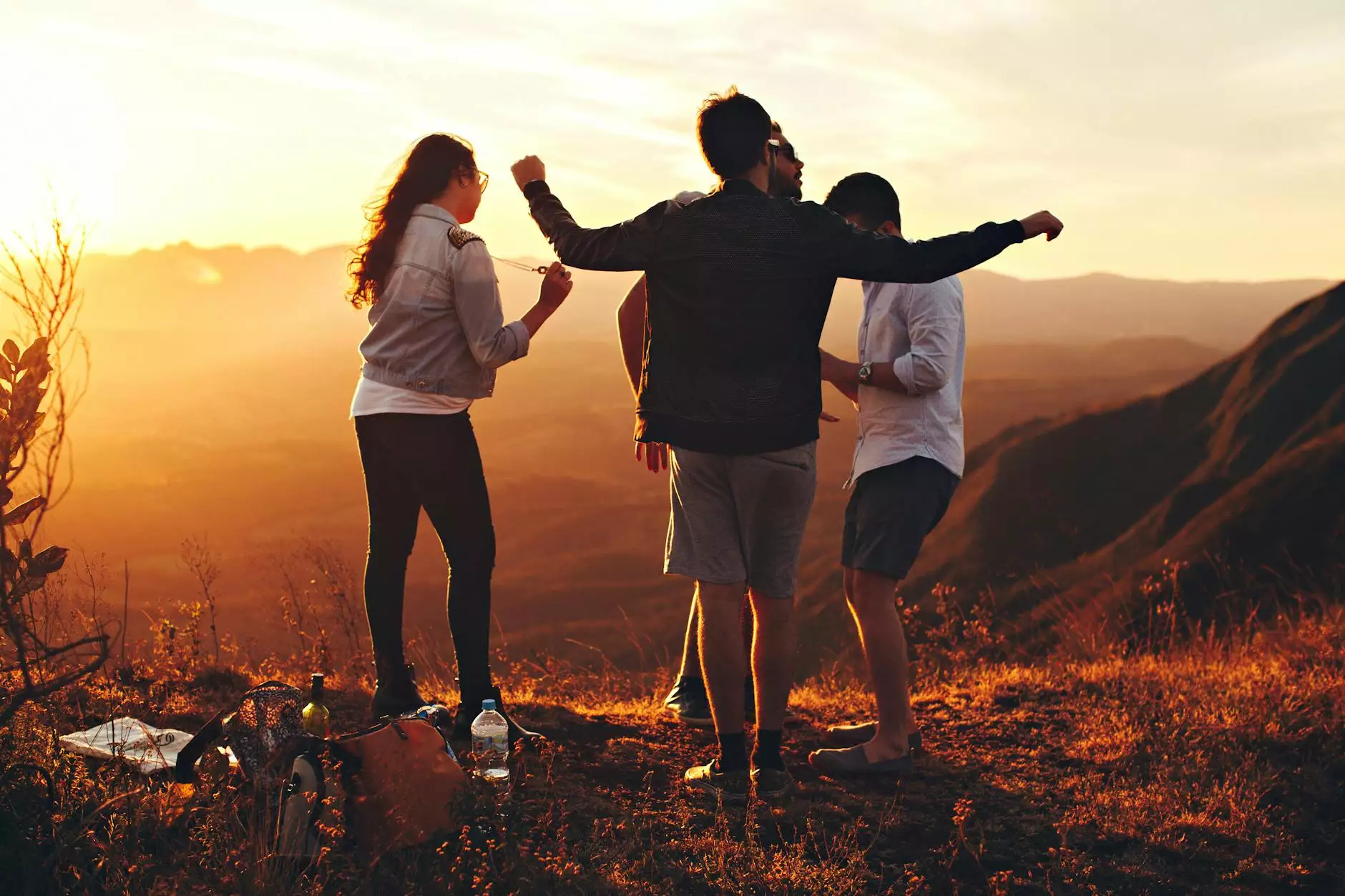 Introduction
Welcome to The Poker Club at West Houston's Summer Dance Party – A Vintage 90's R & B Mix! Get ready to transport yourself back to the golden era of R & B music while enjoying our top-notch gambling and poker services. Our exclusive event is the perfect blend of nostalgia, entertainment, and excitement. Read on to find out more about this one-of-a-kind experience.
The Power of 90's R & B Music
There's nothing quite like the smooth melodies, soulful vocals, and rhythmical beats of 90's R & B music. The genre dominated the music scene during that time, giving birth to legendary artists and unforgettable hits. From slow jams that tug at your heartstrings to upbeat tracks that make you want to dance, the 90's R & B era holds a special place in music history.
Join us for a Nostalgic Dance Party
At The Poker Club at West Houston, we are thrilled to bring back the magic of the 90's R & B era with our Summer Dance Party. Dust off your dancing shoes, gather your friends, and get ready to groove to the hottest hits that defined an entire generation. Our top-class DJ will curate an unforgettable playlist, featuring music from iconic artists such as Boyz II Men, TLC, Destiny's Child, and many more.
Unmatched Entertainment and Gambling Experience
While the dance party provides the perfect backdrop for unlimited fun, The Poker Club at West Houston offers much more. As a premier gambling and poker establishment, we provide a luxurious and captivating environment for our guests. Test your luck at our state-of-the-art casino games, and indulge in the thrill of intense poker tournaments.
Exquisite Facilities and Services
Our commitment to excellence goes beyond entertainment and gambling. At The Poker Club at West Houston, we pride ourselves on offering first-class facilities and services to ensure an unforgettable experience for our guests. From our elegant and spacious venue to our attentive staff, every detail is meticulously designed to provide utmost comfort and satisfaction.
Make Memories at The Poker Club
Whether you are an experienced poker player, a lover of 90's R & B music, or simply looking for a night of excitement, our Summer Dance Party – A Vintage 90's R & B Mix is the place to be. Join us for an evening that combines the best of both worlds, and create memories that will last a lifetime.
Book Your Tickets Now
Secure your spot at our Summer Dance Party by booking your tickets now. We have limited availability due to high demand, so don't miss out on this incredible experience. Visit our website or contact our friendly team to reserve your place today. Get ready to dance, gamble, and enjoy the ultimate summer night at The Poker Club at West Houston!
Contact Us
If you have any questions or require further information about our Summer Dance Party or any of our services, please don't hesitate to get in touch. Our dedicated team is here to assist you and ensure you have the best possible experience at The Poker Club at West Houston. We can't wait to welcome you!